News
Thursday, February 7, 2019 - Contact: 225-273-6439
BREC Celebrates Black History Month with Present Day History: Channeling the Past, Changing the Narrative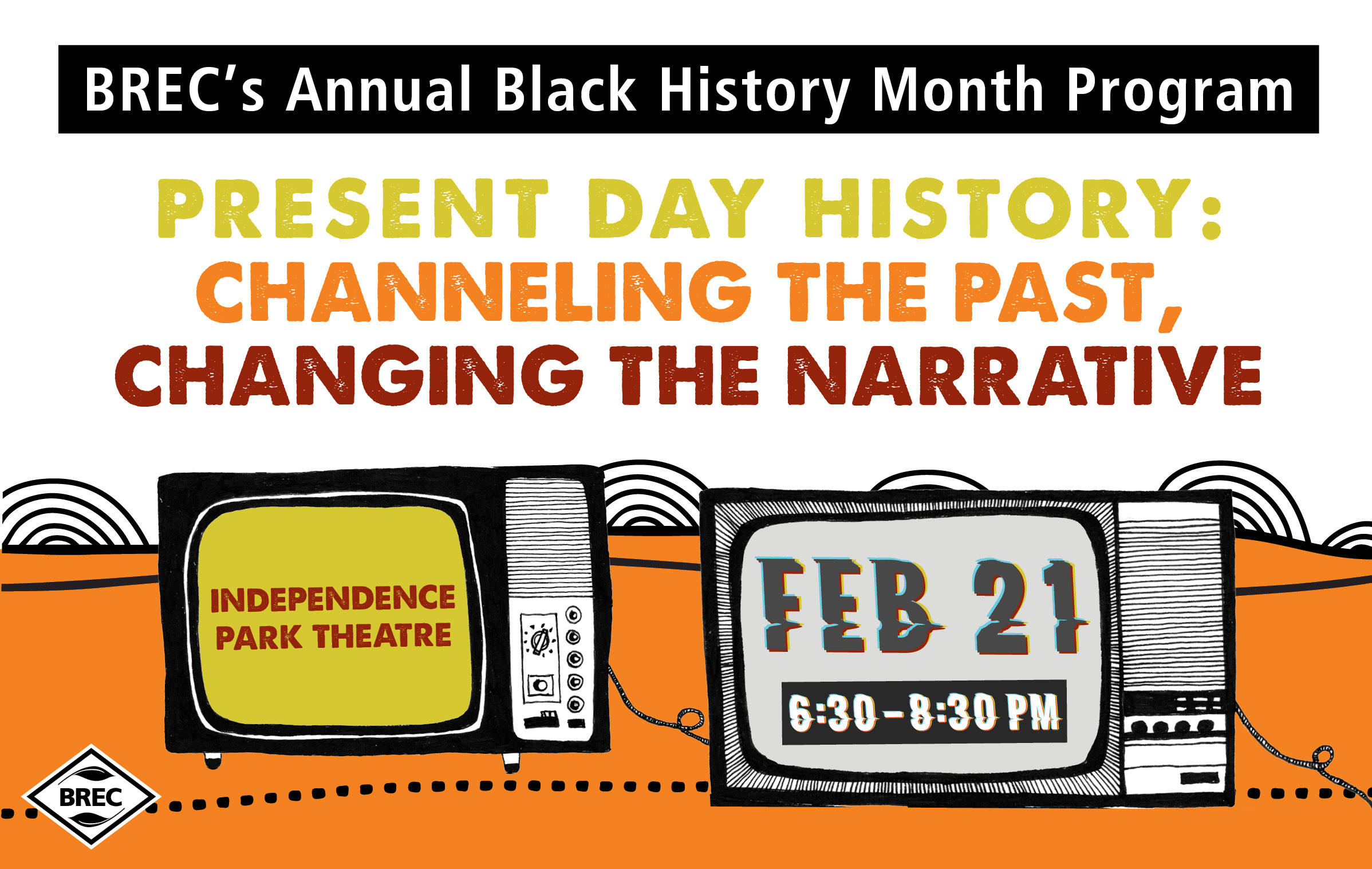 The Recreation and Park Commission for the Parish of East Baton Rouge (BREC) in partnership with Councilwoman Erika L. Green will celebrate Black History Month on Feb. 21 from 6:30-8:30 p.m. at Independence Park Theatre, 7800 Independence Blvd. This event is free and open to the public and is proudly sponsored by Atchafalaya National Heritage Area (ANHA) and Cumulus Media.
This year, BREC and Councilwoman Erika L. Green will host "Present Day History: Channeling the Past, Changing the Narrative." This year, activities and presentations will includeSpecial Guest Speaker—Mychal Bell (Jena 6), Top Teens of America, Kappa League, Destiny Washington, JK Haynes Charter School, Cadillac Street Kids at Play, a local artist display, and more.
The goal of the program is to curate an artistic expression by celebrating moments of Black History inspired by our city, Baton Rouge. We will also honor, four local attorneys who have been nominated for their work in civil rights and discrimination cases in BR and surrounding areas with the Narrative Changers Leadership Award.
For more information, contact BREC at 225-272-9200 or recreationevents@brec.org or Councilwoman Erika Green's office at 225-389-4831 or emailksimmons@brla.gov.