Education Resources for Teachers & Parents
Looking for learning opportunities for your class or kids? Try learning with BREC!
Learning at the Zoo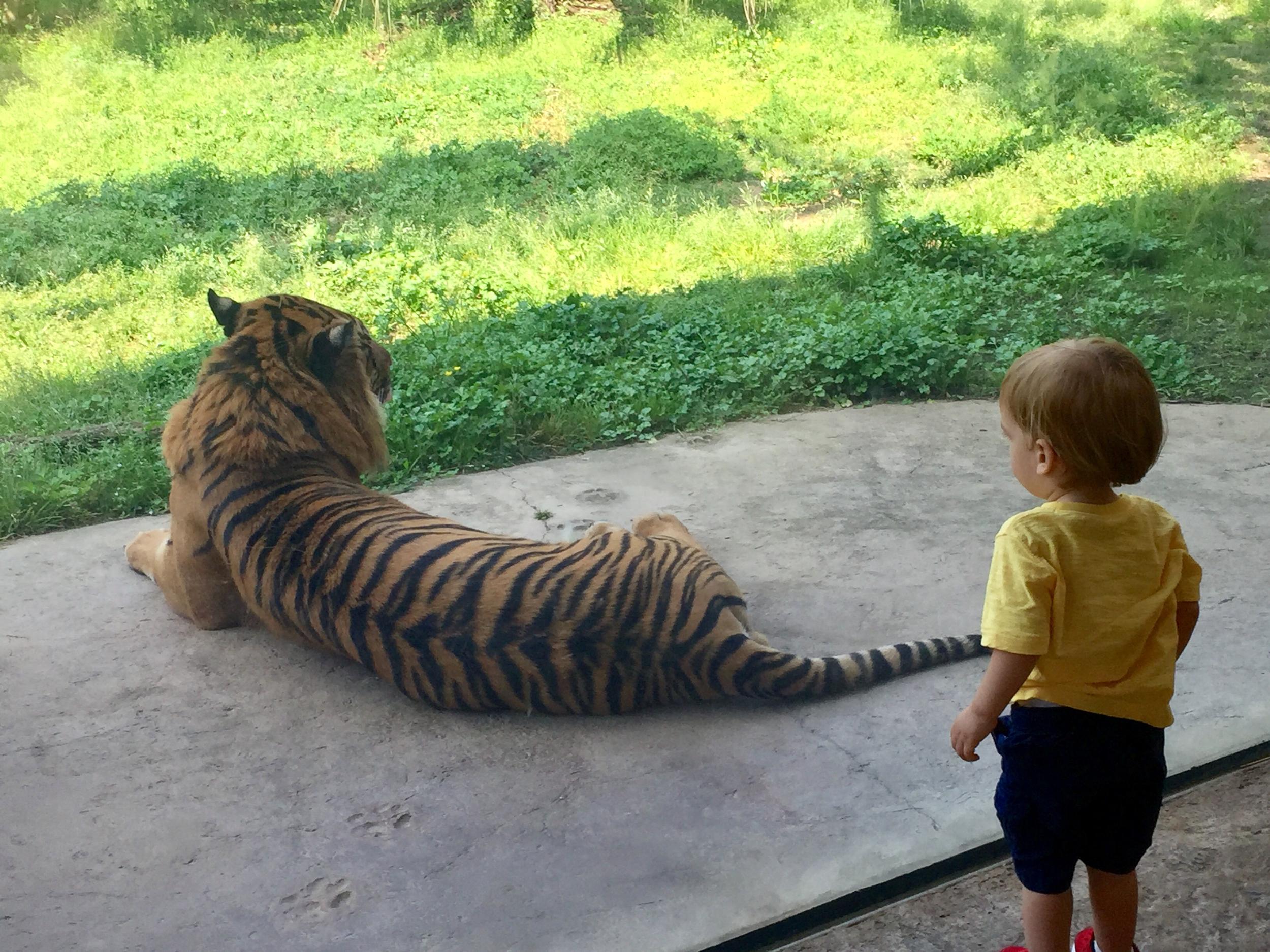 Let the staff at BREC's Baton Rouge Zoo be the educators for a day! Take your students on a trip around the world at a place where people connect with animals. Our mission is to connect people with animals and we make every effort to realize that in every education program we offer. Today, more than ever, it is critical that our young people develop an understanding, appreciation and respect for our natural resources and surroundings. There are many species living in our Zoo whose existence in the wild depends on it. What better way to do this than to get a firsthand look at one of nature's animal ambassadors?
Bluebonnet Swamp Nature Center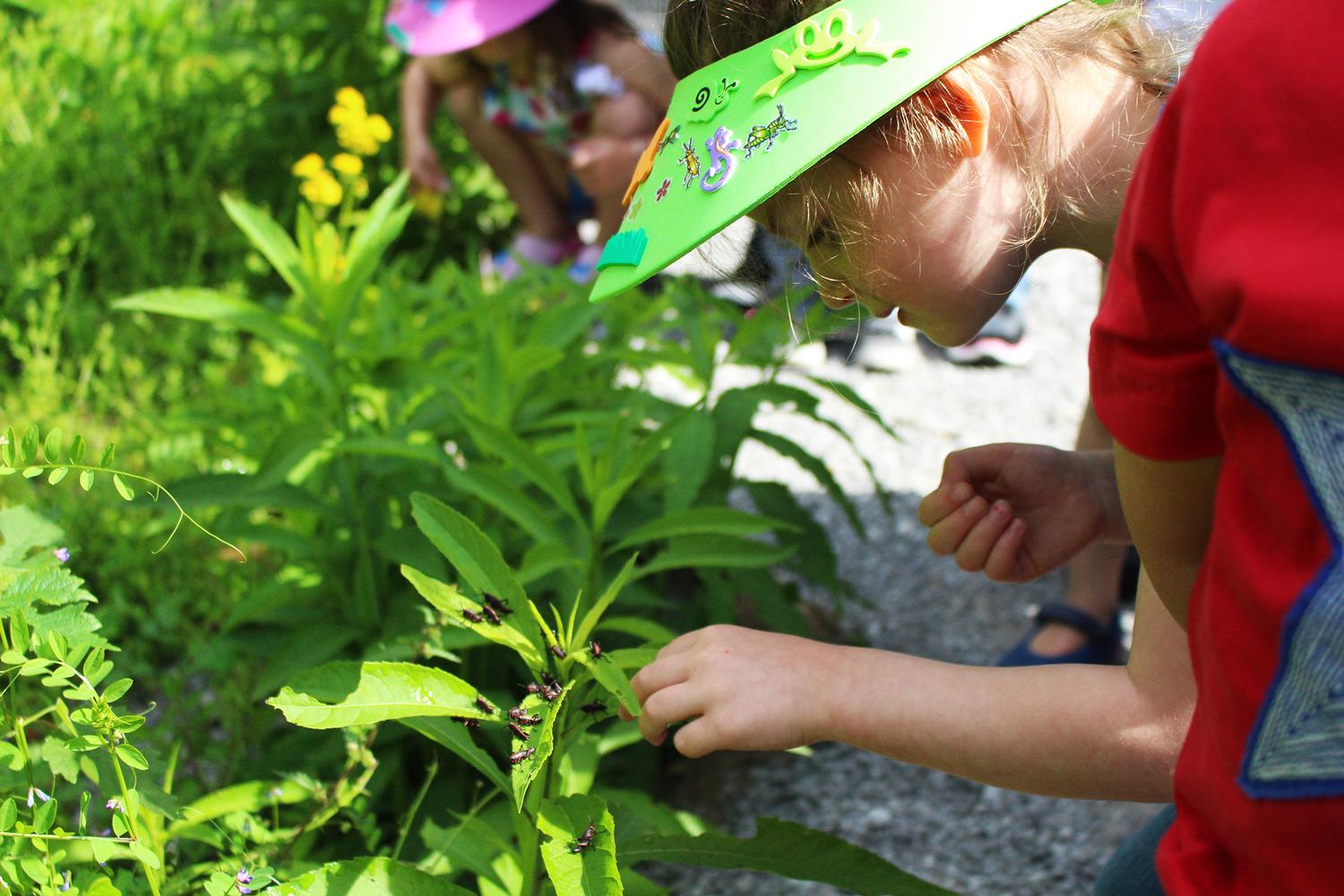 We welcome students of all ages for general field trips throughout the school year. Can't make a trip to the Swamp? Swamp on the Geaux! brings the swamp to you. Staff will conduct fee-based educational programs at your school for special classroom presentations or assemblies.
Trail Time for Toddlers and Swamp School programs are a great way for at-home parents or homeschool educators to introduce your little ones to nature! Children 2-10 years old and accompanying adults have the opportunity to learn about nature in a fun, social setting, through hikes, crafts and animal encounters. During the summer, group tours are also available for day camps, daycare facilities, and other groups on the go.
BREC Art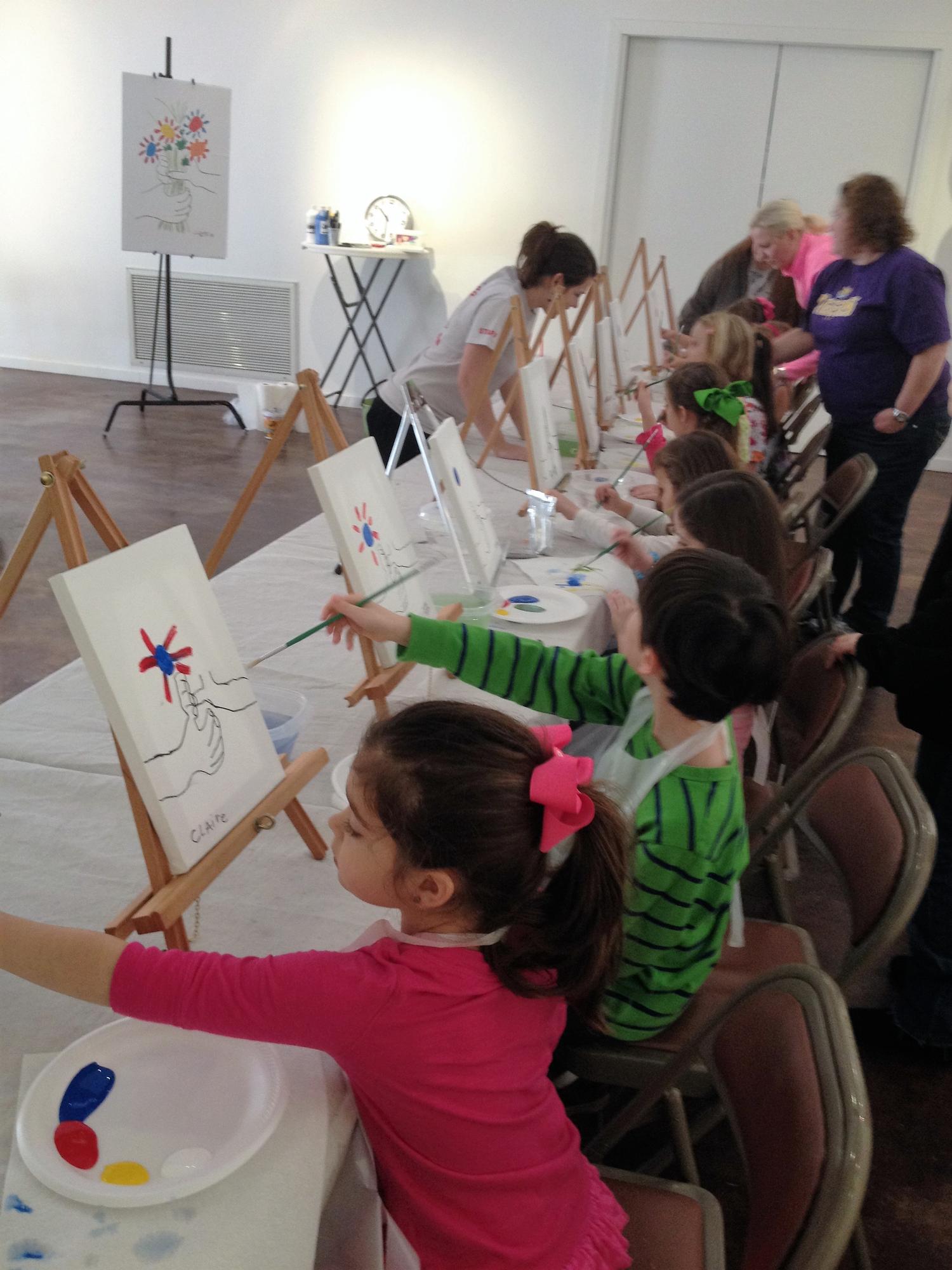 Art is in motion! BREC Art offers programs for children ages 6-14 at locations all across the parish. These hands-on interactive classes and workshops are grounded in true artistic principles and techniques with a dash of craftiness and a whole lot of creativity. All skill levels and ages are welcome. Past projects have included:
Untamed Art (animal art)
Cyanotypes (photographic processing)
Figure Drawing for Kids
Exploring Color with Kandinsky
Still Life with Cezanne
Landscapes with Claude Monet
Self-Portraits with Picasso
Color Theory with Paul Klee
Ask about Art on the Geaux! – a special outreach program that can be customized for your event or group with materials and instruction included. Contact us with a price per child budget, number of students and timeline for discussion and let us bring the art to YOU.
Lessons may include: painting, drawing, sculpture, photography, pottery and crafts.
BREC on the Geaux
BREC on the Geaux is a traveling recreation program designed to combat obesity and provide recreational activities in EBRP's socioeconomically deprived communities. The program is operated from two colorful, 14 foot box trucks loaded with a variety of physically active equipment and games for all ages. The pilot program began in June 2013 with only one vehicle that served up to 20 locations per week. As of April 2015, BREC now has two vehicles (Purple and Gold) with capabilities of reaching up to 40 communities per week during school breaks. BREC on the Geaux is also available for school recess and afterschool activities as well as health related community events with priority given to events held in underserved communities.
Conservation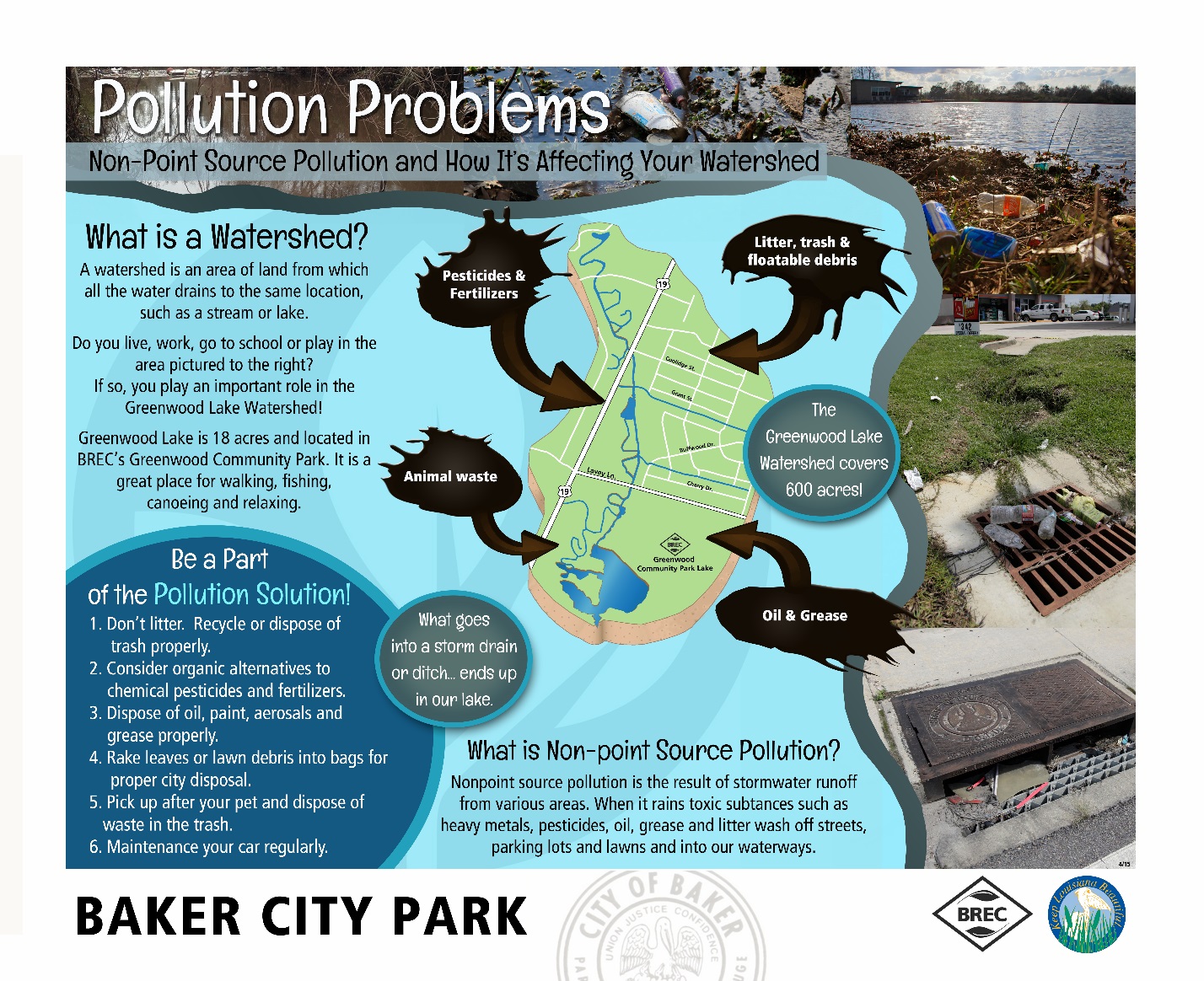 BREC encourages the use of public parks for research, service learning and environmental education on subjects such as ecology, wildlife studies, and invasive species. Such research is vital to helping us protect, manage and interpret these resources to the Baton Rouge community. Learn more about our Conservation Department.. Among those research opportunities are watersheds in the parish and how BREC parks factor into this sensitive system.
Highland Road Park Observatory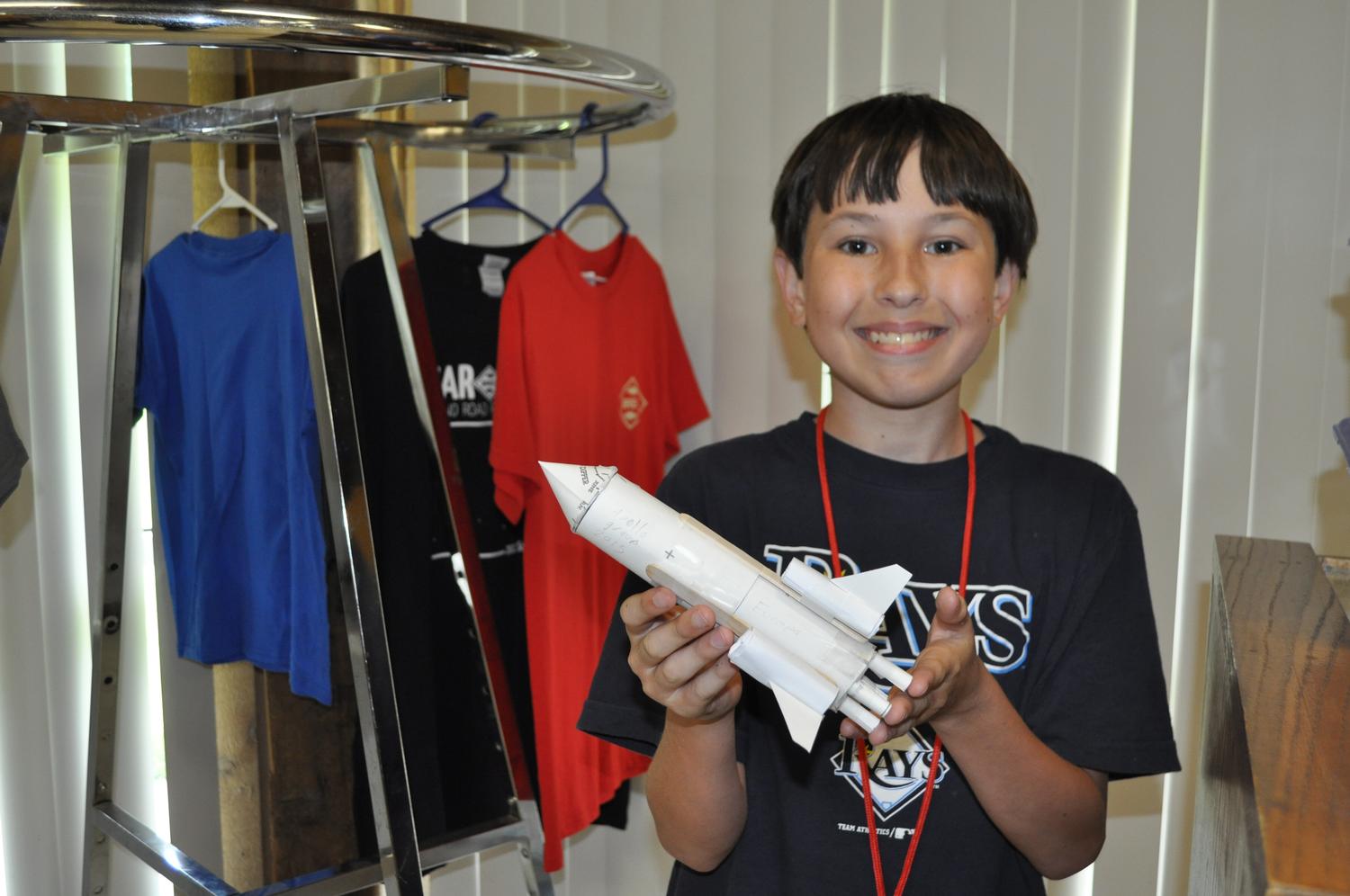 Field trip outings to HRPO are entertaining and thrilling. They are part of our tradition of well-crafted and well-researched children's programming—created out of a solid foundation in physical sciences, comprehensive professional astronomical support and a long-term knowledge base of amateur skygazing. Next Generation Science Standards apply and are given to the teacher.
Click Here for More Info about Observatory Field Trips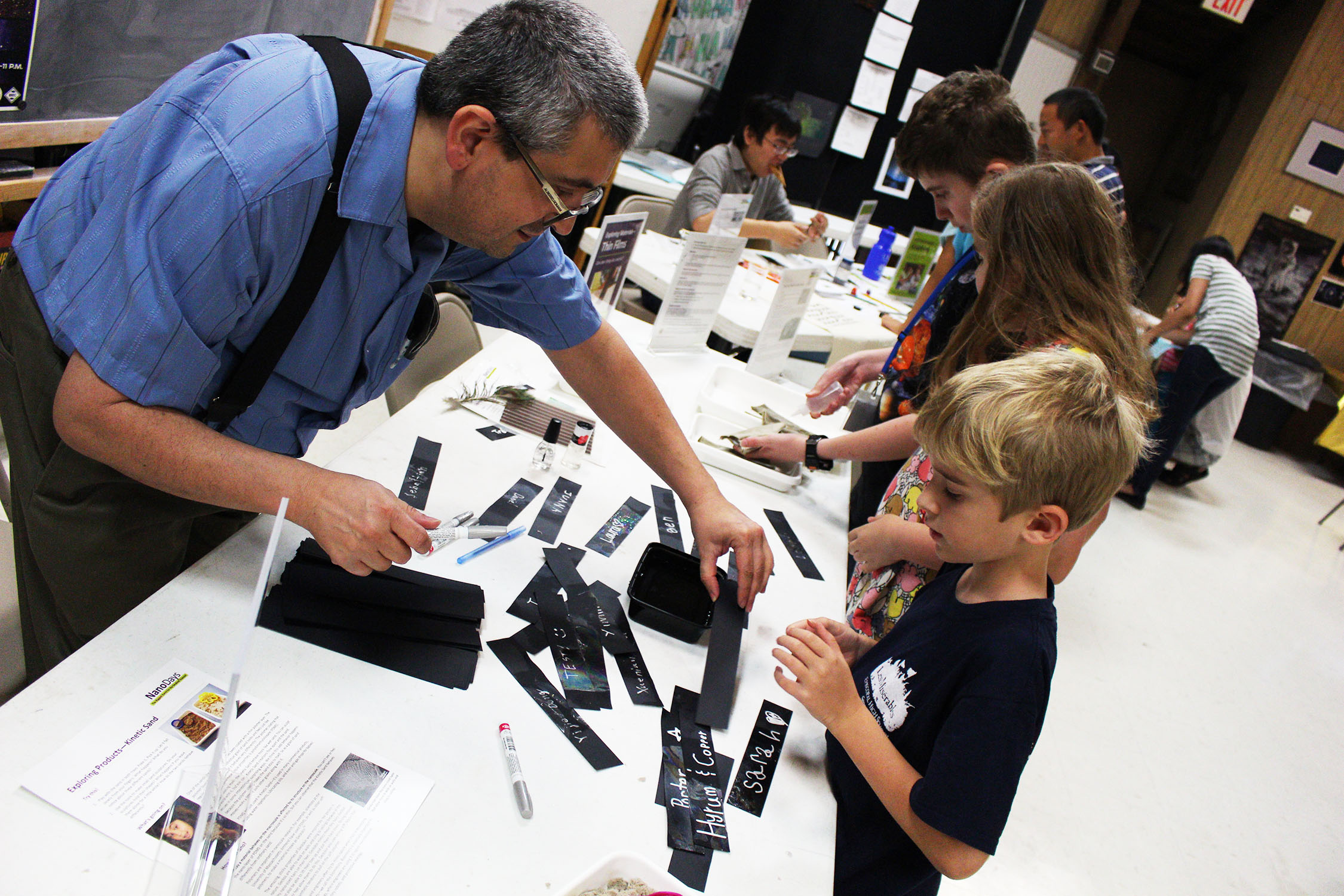 In addition to field trips, HRPO offers Science Academy courses for ages 8-12. Under the guidance of HRPO Education Curator Amy Brouillette, Cadets are brought into the wonderful world of astronomy—at their level! They have an exciting chance each Saturday to explore gravity, simple machines, stars, spacecraft, meteors, the Earth and the Moon, asteroids and comets, the electromagnetic spectrum and the American space program. During the entertaining visual presentation, Cadets take part in hands-on demonstrations, crafts and experiments!
Click Here for More Info about Science Academy at the Observatory
Magnolia Mound Plantation Learning Experience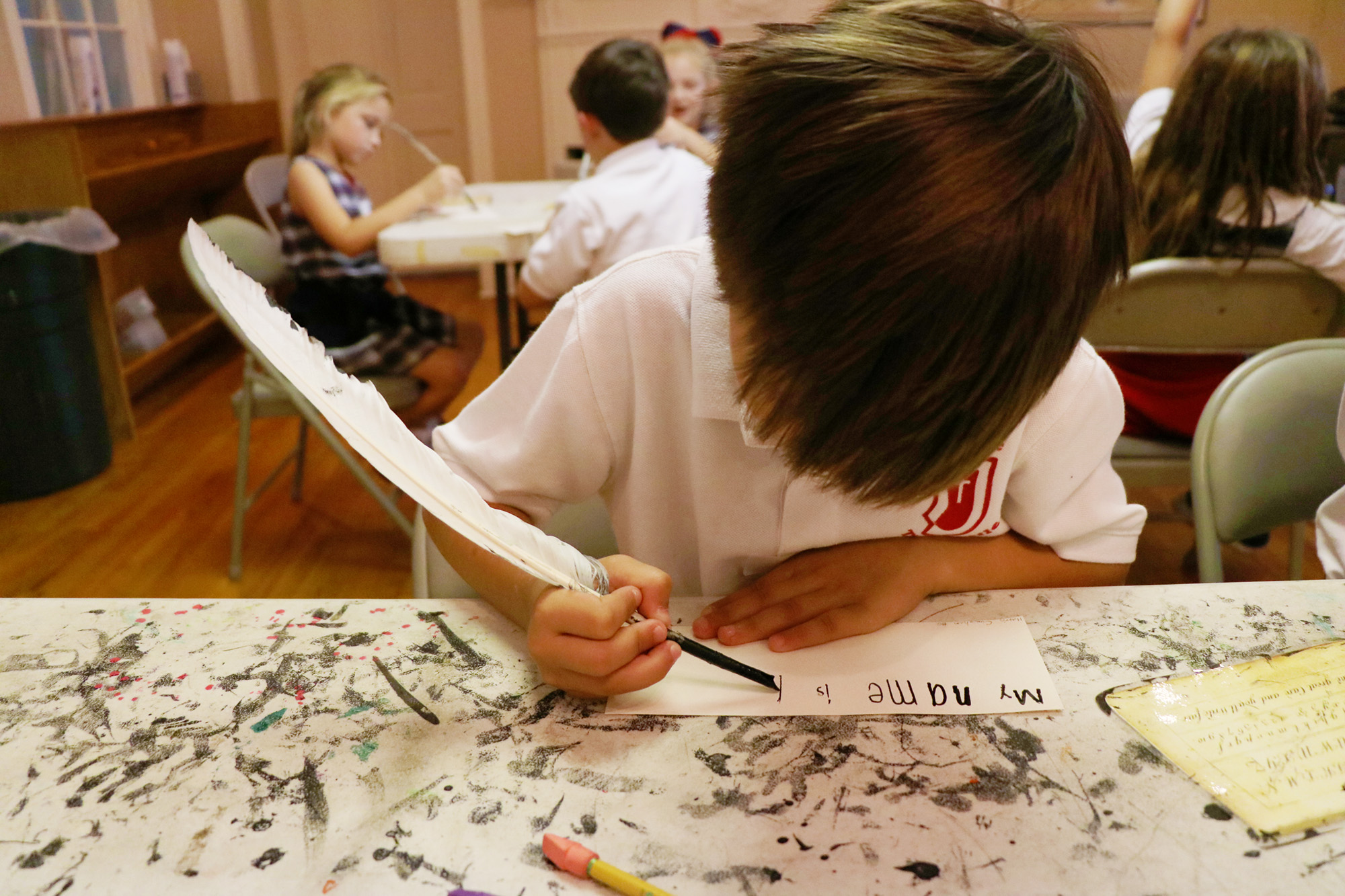 A visit to BREC's Magnolia Mound Plantation becomes an extended classroom learning experience, engaging students in a variety of 19th century period activities. Create your own learning expedition by choosing from our hands-on history learning experiences.
Click Here for More Info about the Magnolia Mound Learning Experience
Volunteer with BREC
Enhance your curriculum with service learning through Volunteer BREC! At BREC, we connect students with communities through service. Students not only learn the importance of giving back, they have the opportunity to meet and learn about places and people that they otherwise may have never met. Through service learning students can participate in team building, develop leadership skills, leave with a sense of responsibility for their community and so much more. At BREC, there are opportunities for all ages and interests including events, athletics, conservation, inclusive programs, beautification and more. Service learning brings learning to life! Contact Volunteer BREC at volunteer@brec.org to find your community service project.
Want to recieve updates about BREC education resources and programs?