Current Amenity Updates
Railey Roshto Park
The Planning and Engineering Department would like your input on improvements and amenities at your neighborhood park. Planning will begin late 2017 with construction to follow in 2018.
Possible Improvements: new neighborhood park playground, connecting walks, loop, parking and entrance improvements, nature trail
Estimated Budget: $75,000
Estimated Construction Start: 2018
LeBrent Park
LeBrent Park is a neighborhood park in Baker under construction to receive several improvements. Updated features include a pavilion, playground equipment, benches, and a wood fiber safety surface at the playground. Drainage will also be improved and concrete paths added.
Estimated Budget: $70,000
Estimated Construction Compeletion: November 2018
Recently Completed Amenity Updates
Rita Street Park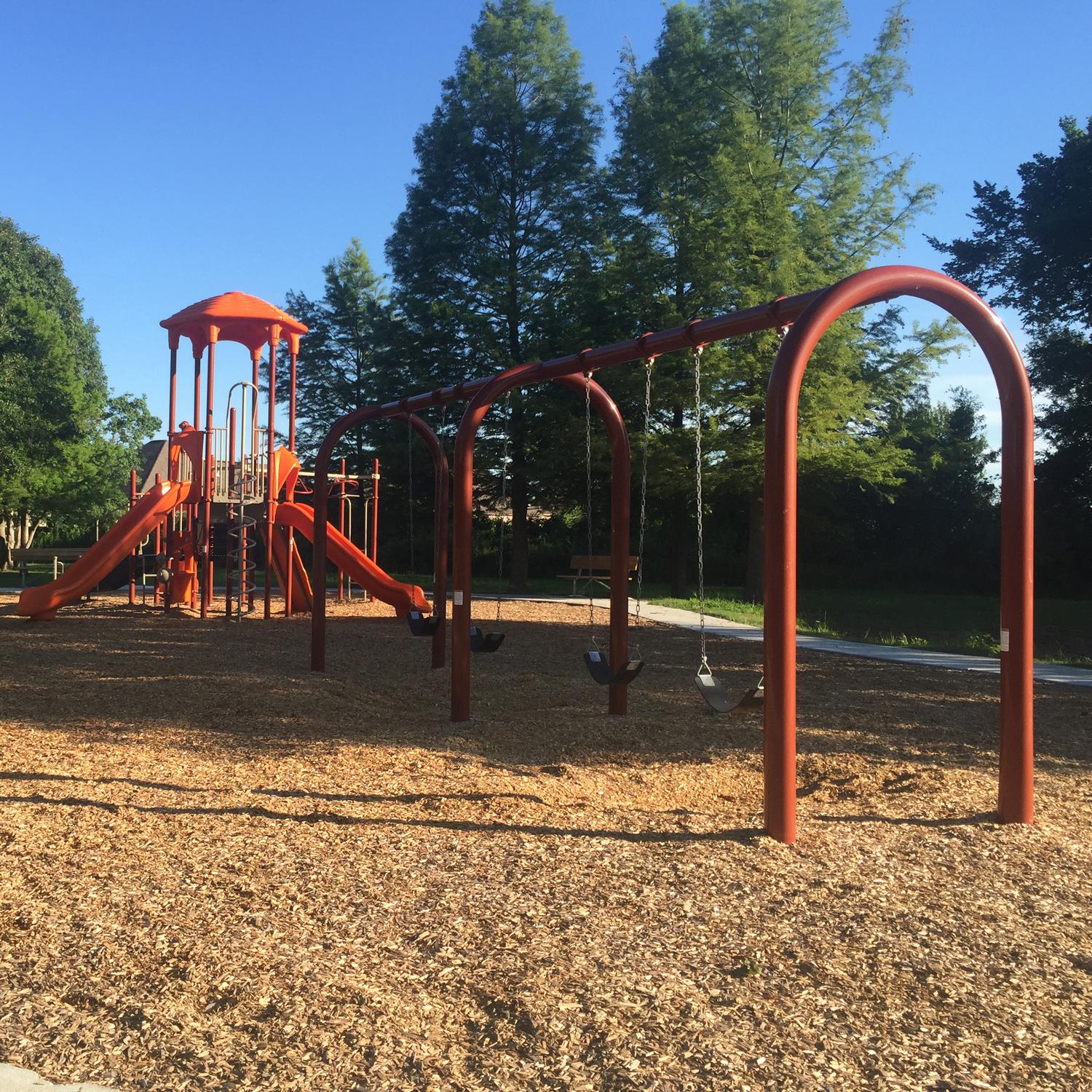 Rita Street Park received improvements to the tennis court, restroom, and ball field dugouts and is now complete with the addition of a new playground. The playground features new swings and a new play unit for ages 2-12 and a picnic area in the shade of the trees. The sand has been replaced with wood mulch safety surfacing. New sidewalks connect the parking lot to the playground, tennis court, and an adjacent neighborhood sidewalk. The Windwood Neighborhood to the north of the park built a sidewalk on common green space that connects the neighbors to the park.
Estimated Budget: $90,000
Recent Amenity Updates Completed Spring 2017
Park at Santa Maria Golf Course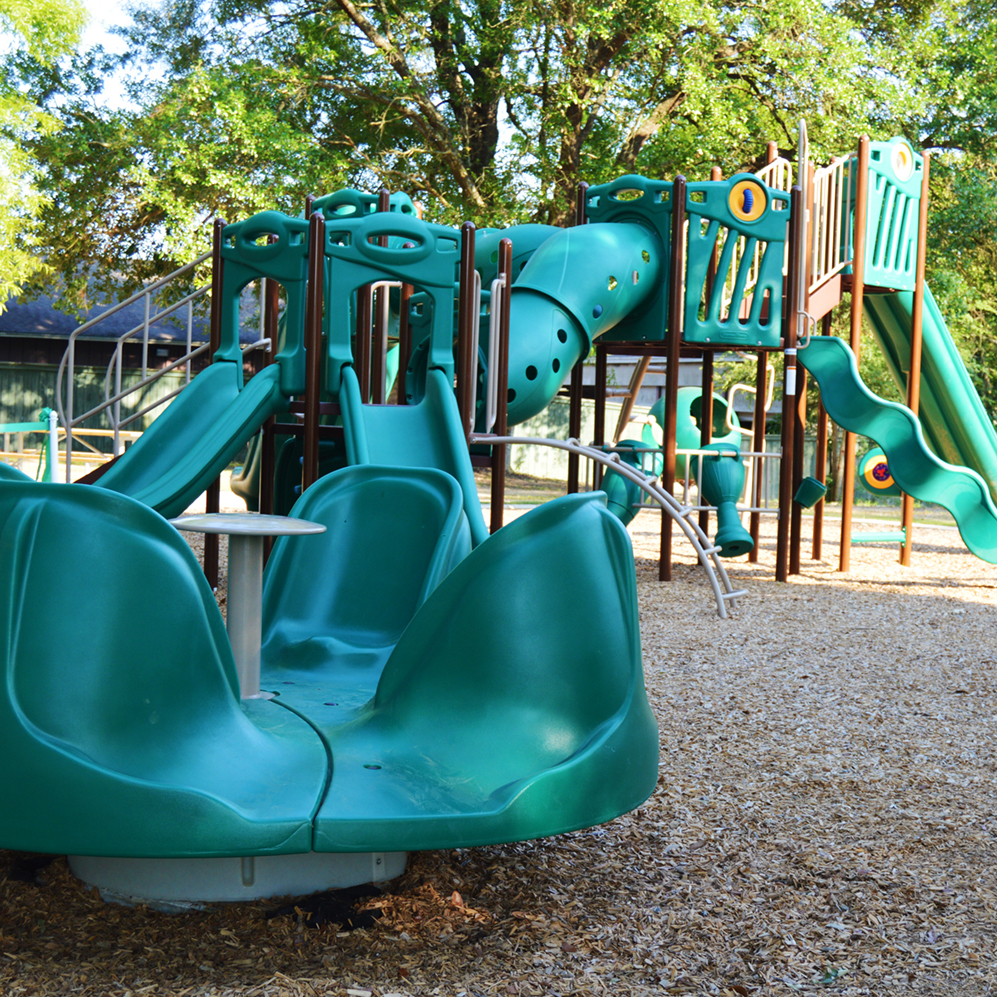 The Santa Maria playground is located along the north side of the railroad tracks between Santa Maria Boulevard and the cul de sac at Old Warson Drive. There is a tennis court, large playground, drinking fountain, benches and picnic tables, bike racks, and a large open green space. The playground was made possible by a donation from the Santa Maria Property Owners Association.
Estimated Budget: $165,000
Recent Amenity Updates Completed February 2017
Jefferson Terrace Park
Jefferson Terrace Park is a neighborhood park near Bluebonnet Blvd. In 2017, this park will receive the following improvements: new concrete walks, improved drainage, additional benches and new outdoor fitness equipment. .
Estimated Budget: $105,000
Estimated Construction Compeletion: October 2017