Novel Coronavirus (COVID-19) - 2020
As the situation with the Coronavirus is rapidly evolving, BREC leadership is in communication with state and city leaders and staff members at all BREC sites are cleaning hard surfaces regularly, providing soap and hand sanitizer and following best practices to keep our visitors safe. Please use the links on this page for the latest updates from the Louisiana Department of Health, City-Parish and CDC. We will post updates as new information becomes available including any cancellations of programs or events should that become necessary. In the meantime, we urge you to take the following steps to prevent the spread of all respiratory illnesses:
Washing hands with soap and water for at least 20 seconds. Use an alcohol-based hand sanitizer if soap and water are not available.
Cover your mouth and nose with a tissue or your sleeve (not your hands) when coughing or sneezing.
Avoid touching your eyes, nose or mouth with unwashed hands.
Avoid close contact with people who are sick.
Stay home when you are sick.
Get a flu shot, it's not too late. During this time of year, respiratory illnesses are most likely due to infection with influenza or viruses that cause the common cold.
Download the CDC Stop the Spread of Germs Sheet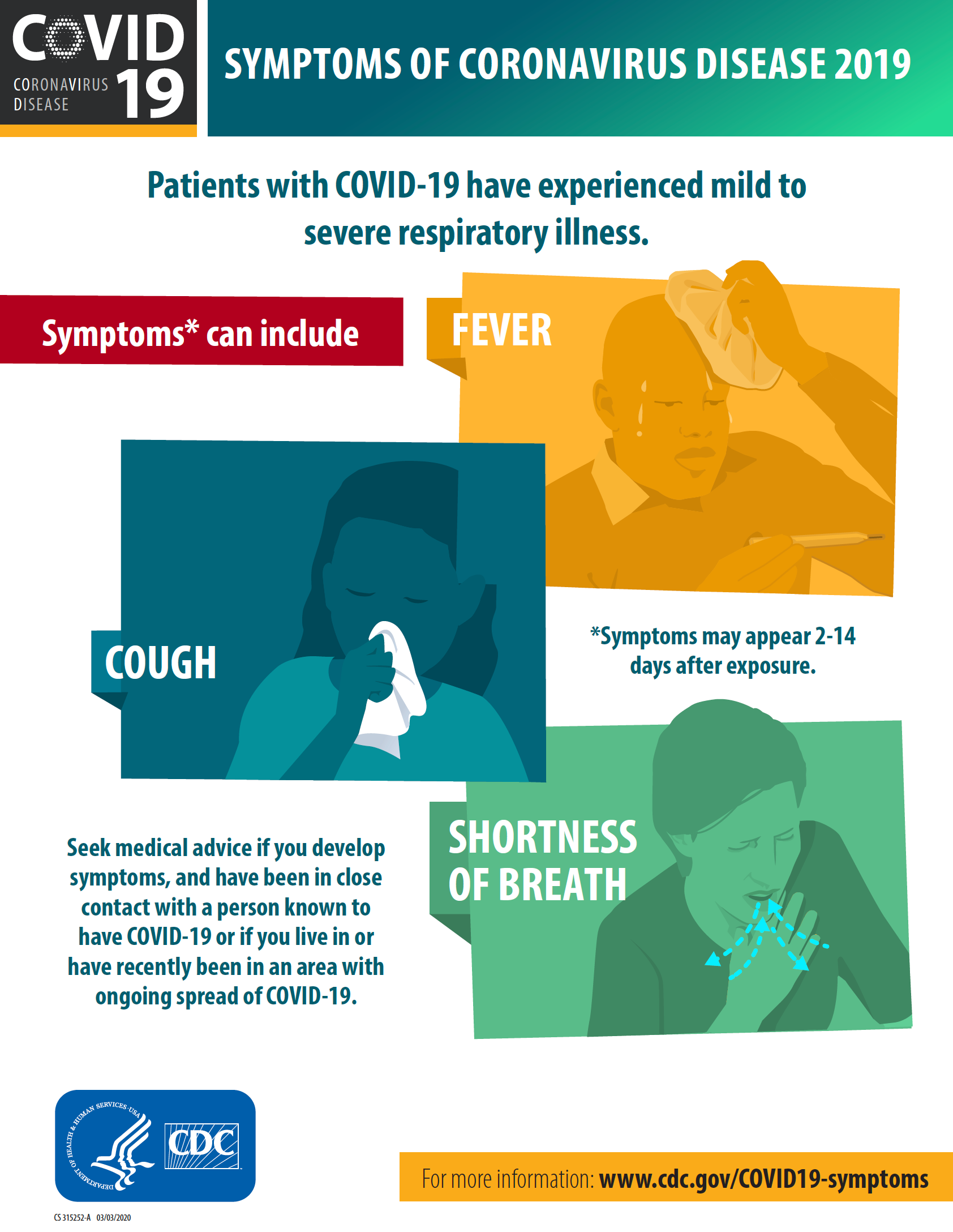 Closures, Cancellations, Postponement, and Suspensions
With the health and safety of the community top priority and in accordance with federal, State and local officials recommendations to cancel large public and private events, the following events and programs have been canceled:
ADJUSTED HOURS

Beginning 4/6/20, Cohn Arboretum will be open 6:30 a.m.- 3 p.m.

CLOSED

Frenchtown Road Conservation Area on weekends - beginning 5 p.m. 4/3/20

POSTPONED

Opening dates for Liberty Lagoon, pools, splash pads, and aquatics-related reservations & registrations

CLOSED

All golf courses

SUSPENDED

normal Community Park hours. All Community Parks will now close at dusk.

CLOSED

Playgrounds, dog parks and public restrooms

CLOSED

All public serving indoor facilities including the Baton Rouge Zoo, Bluebonnet Swamp Nature Center.

SUSPENDED

all organized programming and events until further notice

POSTPONED

Summer Camp Registration - New Date TBD

SUSPENDED

All BREC athletic league play & practices until further notice
Two Confirmed Cases Among BREC Staff/BREC Facilities to Remain Closed Through April 30
To BREC staff and citizens of East Baton Rouge Parish,
On March 30, I was notified that a second BREC employee tested positive for COVID-19. Thankfully the case is reported to be mild, and I am happy to report that the first staff member to contract the virus is recovering well. Both employees were given administrative leave so they will self-quarantine for up to 14 days as recommended by the CDC and will not be permitted to return to work until a verification of a negative diagnosis is received from their doctors. Every member of the BREC team wishes their colleagues a complete and speedy recovery.

With BREC facilities closed to the public since March 17, this staff member did not come into contact with the public through work. Even while they are closed, BREC facilities continue to receive regular cleaning with all hard surfaces being sanitized and staff members are reminded to wash their hands every hour while following physical distancing guidelines. Any buildings this staff member entered have been thoroughly cleaned and sanitized.
In accordance with the Governor's recent announcement, BREC will continue the closure of high-touch areas in our parks through April 30.

The health and safety of the citizens of our community is my highest priority and our leadership team will continue making decisions with that in mind. While we encourage everyone to stay at home as much as possible to slow down the transmission of this virus, we realize our parks provide an essential service by improving physical health through walking, jogging, biking and other physical activities. We have asked the public to practice the CDC's 6-feet physical distancing recommendations if they utilize our parks for fresh air, sunshine and calming green space which is helping to reduce stress and improve mental health during this difficult time.
We ask all users of our parks and trials to follow these recommendations:
Refrain from using parks or trails if you are exhibiting symptoms
Follow the CDC's guidelines on personal hygiene prior to and during your use of parks and trails
While on trails, warn others of your presence as you pass and step aside to allow others to pass
Follow CDC guidelines on the recommended size of social gatherings, including outdoor picnicking, pick-up sports and other group activities
Always maintain a distance of 6-feet from other park users. If this is not possible, please find an alternate location or leave the park altogether
Keep abreast of and follow all local and state guidelines for the most up-to-date recommendations for mitigating the spread of the virus
To encourage people to remain in their homes, we have also created a virtual portal that offers BREC experiences online while many of our facilities are closed to visitors. Visit www.brec.org/refresh to see animal encounters, workout suggestions, nature hikes and calming meditation videos. We also have digitized our BREC coloring book, translated it into a Spanish version and are creating activity sheets for children who are out of school. You will also find other virtual portals created by our partners such as Knock Knock Children's Museum. More content will be added each day as we work to bring your favorite BREC adventures to you outdoors and online.

With warm wishes and best regards,
Corey K. Wilson
BREC Superintendent
Know the facts about coronavirus disease 2019 (COVID-19) and help stop the spread of rumors.
Diseases can make anyone sick regardless of their race or ethnicity.
Some people are at increased risk of getting COVID-19.
Someone who has completed quarantine or has been released from isolation does not pose a risk of infection to other people.
You can help stop COVID-19 by knowing the signs and symptoms: Fever, Cough, Shortness of breath
There are simple things you can do to help keep yourself and others healthy.
Download the CDC COVID-19 Fact Sheet
Important Links Related to Novel Coronavirus (COVID-19)
Louisiana Department of Health
City-Parish of East Baton Rouge