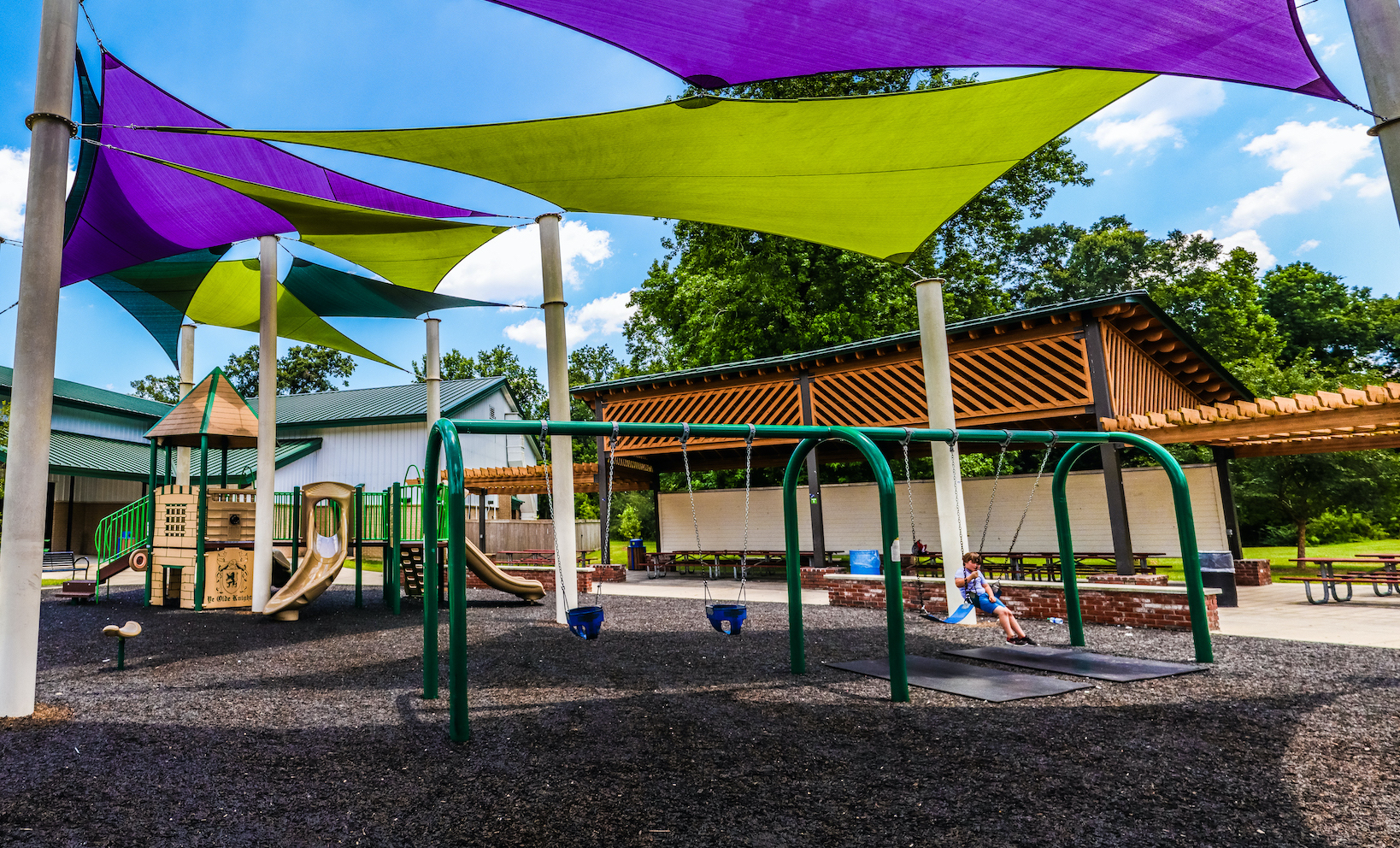 BREC Data - Transparency Portal
BREC Data - Transparency Portal
At BREC, we are committed to making it easy for you to have the information you need to understand how your tax dollars are spent across our system. The links on this page will allow you to explore BREC's budget, read the results of annual external audits into how the agency manages its finances, see current and past agendas for monthly Commission meetings, read the minutes from those meetings as well as watch video recordings made from a live stream of each Commission meeting.
We have also included the Imagine Your Parks 10-year strategic plans so you can fully understand the plans created after dozens of meetings with residents, stakeholders and community leaders as we continue our efforts to transform our system into one that is even better than imagined and our Annual Reports to measure the yearly progress we have made toward reaching those goals.
Hopefully this site will not only inform you, but empower you to be a strong partner with us as together we work to make East Baton Rouge Parish a better place to live, work and play.