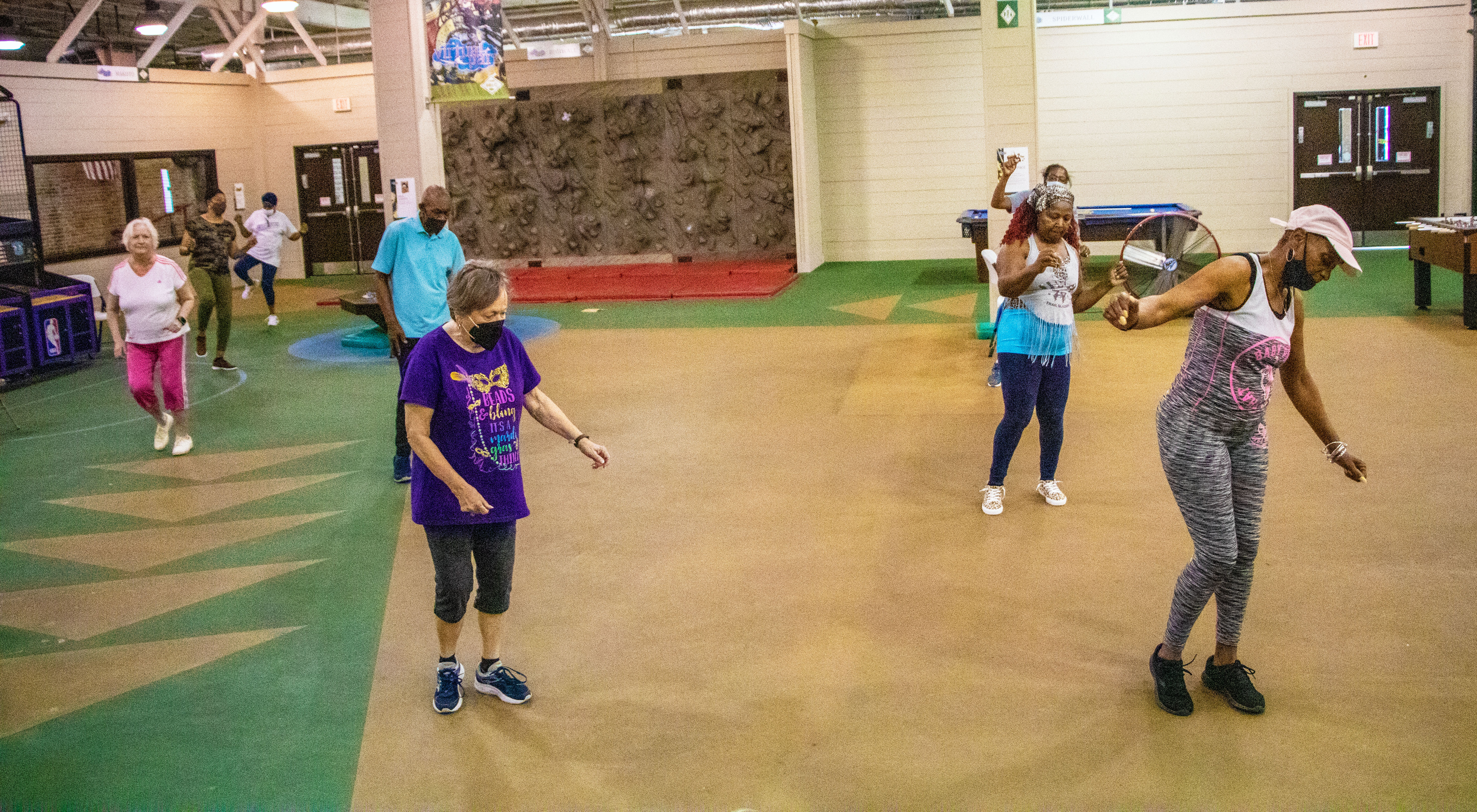 Event

Busy Bodies
Event Date and Time Information
Date and Time
Event Details:
Description
Busy bodies is an instructor-led Senior exercise program
which incorporates using chairs, weights, strength bands and
balancing bars. This program addresses some of the major
wellness components needed for optimal health such as
strength, flexibility, balance, cognition, and nutrition.

Monday + Wednesday + Friday / 8:30-9:30 a.m.
Health & Wellness:
Physical
Contact Information