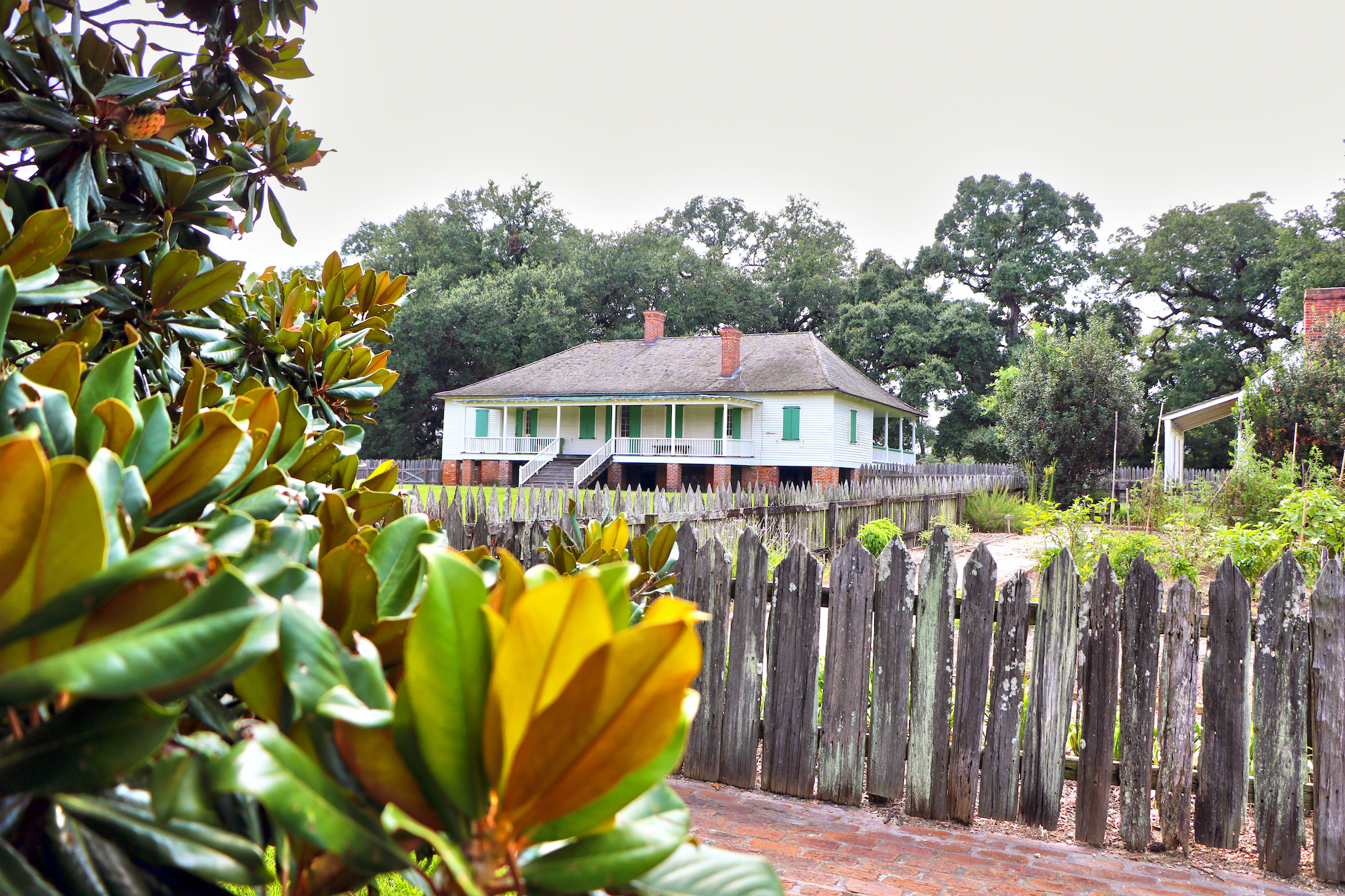 Event

First Free Sundays
Event Date and Time Information
Date and Time
Event Details:
Description
Free self-guided and highlight tours will be offered on the first Sunday of each month.

Black History Month Feb. 4 / 1-4 p.m.
Special "back of the big house" self-guided tours will be offered focusing on the lives of the enslaved community. A walking trail will feature the lives of early African American East Baton Rouge pioneers in business, law, medicine, education, and religion. Event continues throughout the month.

Women's History Month March 3 / 2 p.m.
Experience Magnolia Mound through the eyes of women who lived on the property. A 45-minute presentation will feature the lives of women that feature in the history of Magnolia Mound, beginning with the early colonial period to the women who led the preservation effort to create a historic house museum at Magnolia Mound.

A Long Hot Summer: Louisiana Summers Before Air Conditioning May 5 / 2 p.m.
Learn about how early Louisianians kept cool before the invention of air conditioning. Special tours will highlight how nature, architecture, and custom-created "cooler" spaces before electricity. The house museum will be transformed into "summer dress" to help illustrate the ways in which people work to adapt to Louisiana's climate.

Finding Your family's Juneteenth Story June 2 / 2 p.m.
In honor of Juneteenth, Magnolia Mound offers a short, workshop on the basics of genealogy, specifically focusing on the African American experience in Louisiana. The study of one's family helps connect a family's story to the larger story of Louisiana and America. Come learn from a professional how to discover your family's story.

Dec. 3 Jan. 7 + Feb. 4 + March 3 + April 7 + May 5 + June 2 + July 7 / Regular operating hours
Health & Wellness:
Mental
Contact Information