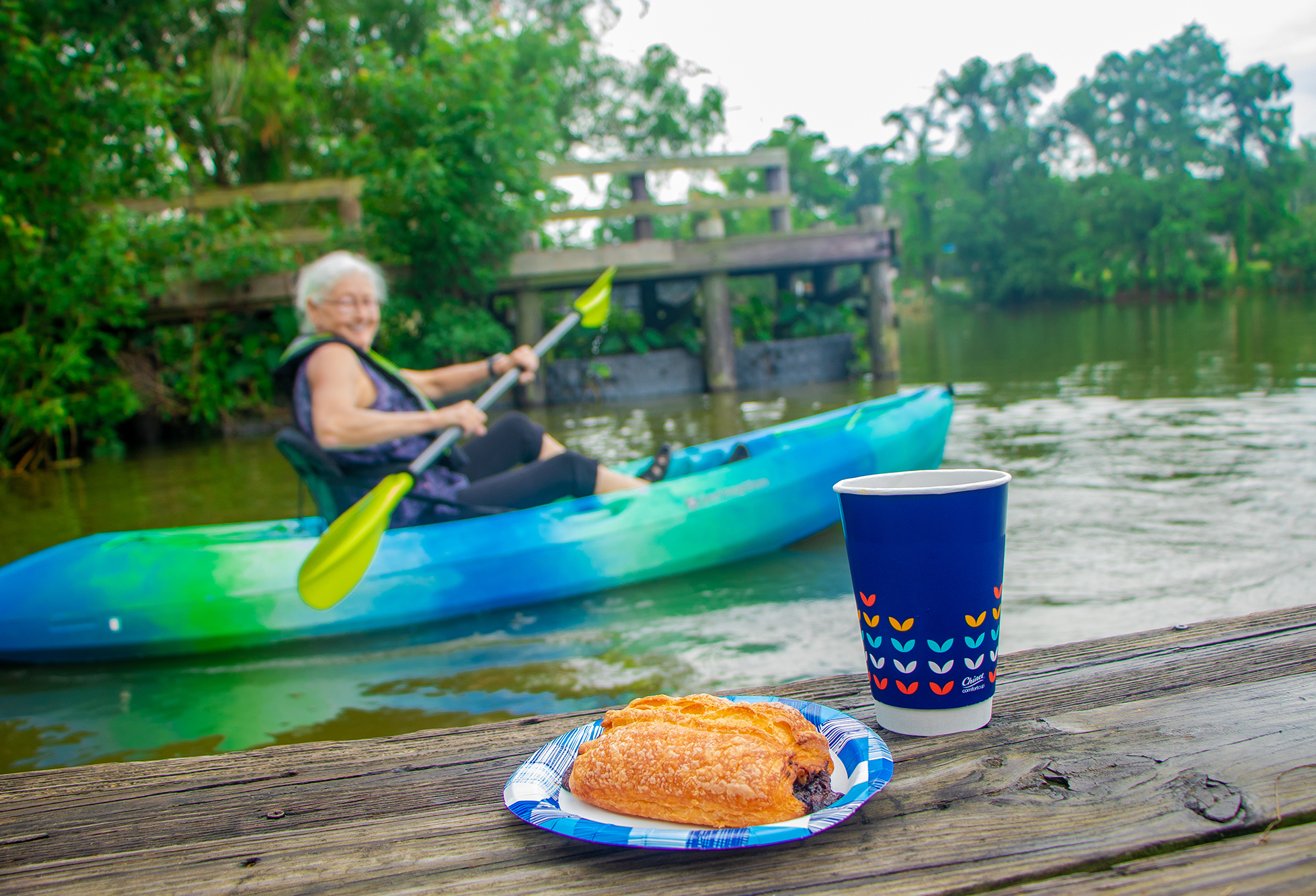 Event

Kayaks & Coffee
This event has been canceled.
Event Date and Time Information
Date and Time
Event Details:
Description
The location of this event has been changed. It will now take place at Greenwood Community Park
Looking for something more than your average cup of Joe to kickstart your morning routine? Try adding a little spice with Kayaks & Coffee, a fantastic blend of adventure and exercise to get you ready to face the day.
Contact Information