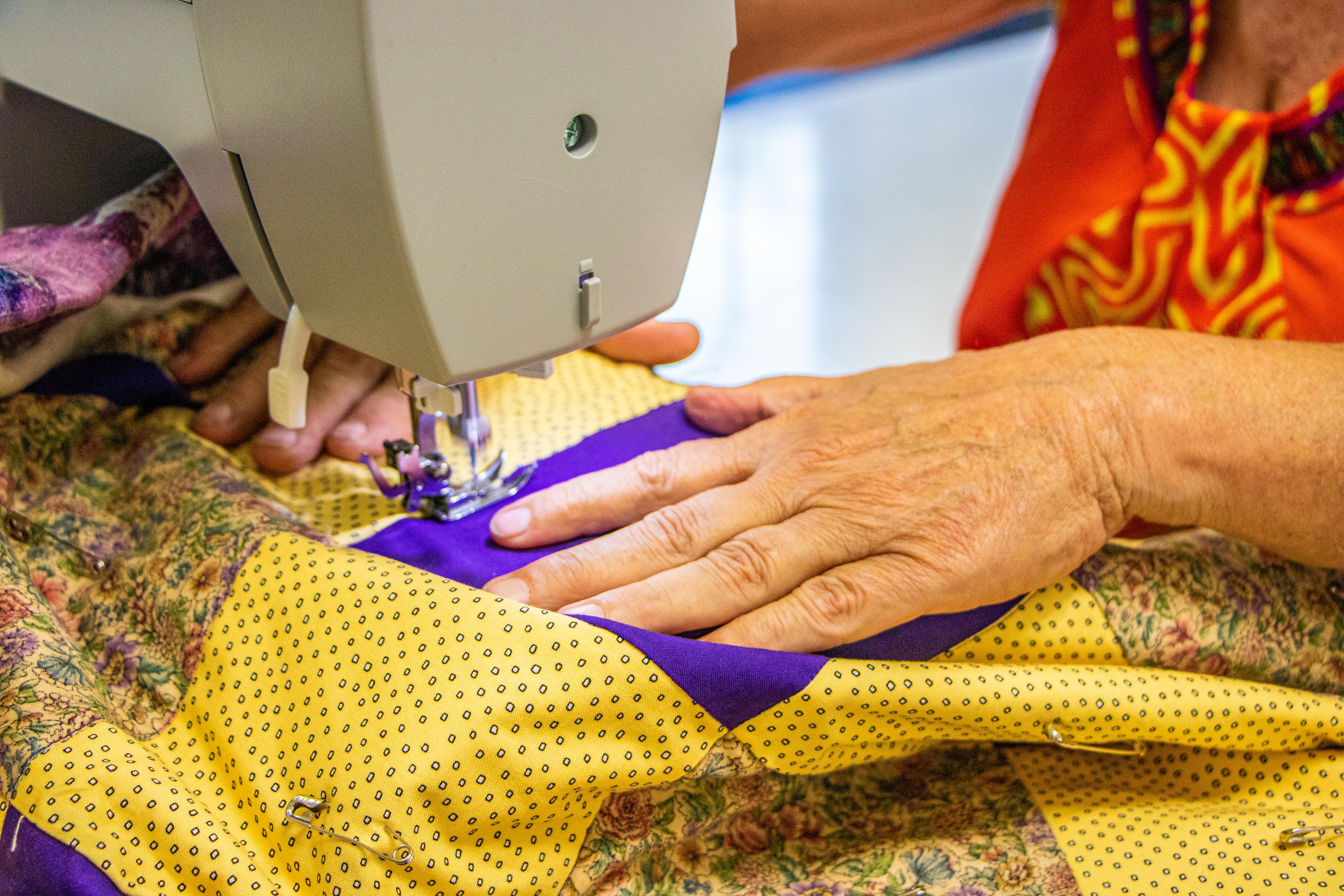 Event

Sharp as a Needle- Alsen Park
Event Date and Time Information
Date and Time
Event Details:
Description
Do you have a sewing machine, patterns or fabric laying
around? Are you interested in developing a new skill and
learning how to sew? No matter what skill level you are
starting from, Sharp as a Needle Sewing Class is for you!
Our instructor will familiarize participants with the sewing
machine: parts, function and how to operate. Different
patterns and materials will be presented, discussed, and
utilized to make individual projects.

Tuesday / 10-11 a.m.
Contact Information