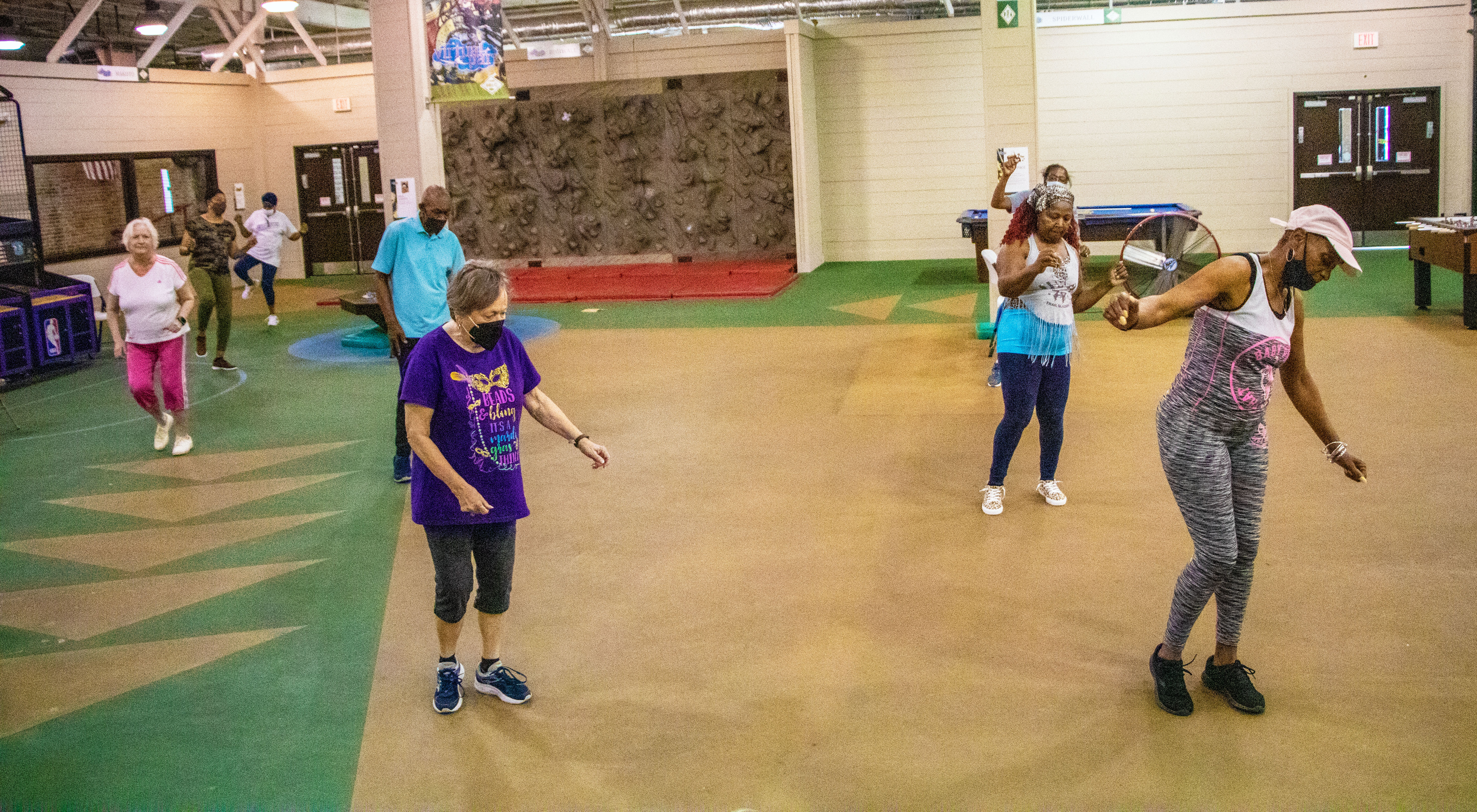 Event

Steps In Motion
Event Date and Time Information
Date and Time
Event Details:
Description
Participants will be taught a sequence of choregraphed dance steps in which participants move in line or rows, facing the same direction and executing the same steps at the same time.
The participants will get a workout while learning to dance like a pro.

Monday-Friday / 10:30-11:30 a.m.
Health & Wellness:
Physical
Contact Information