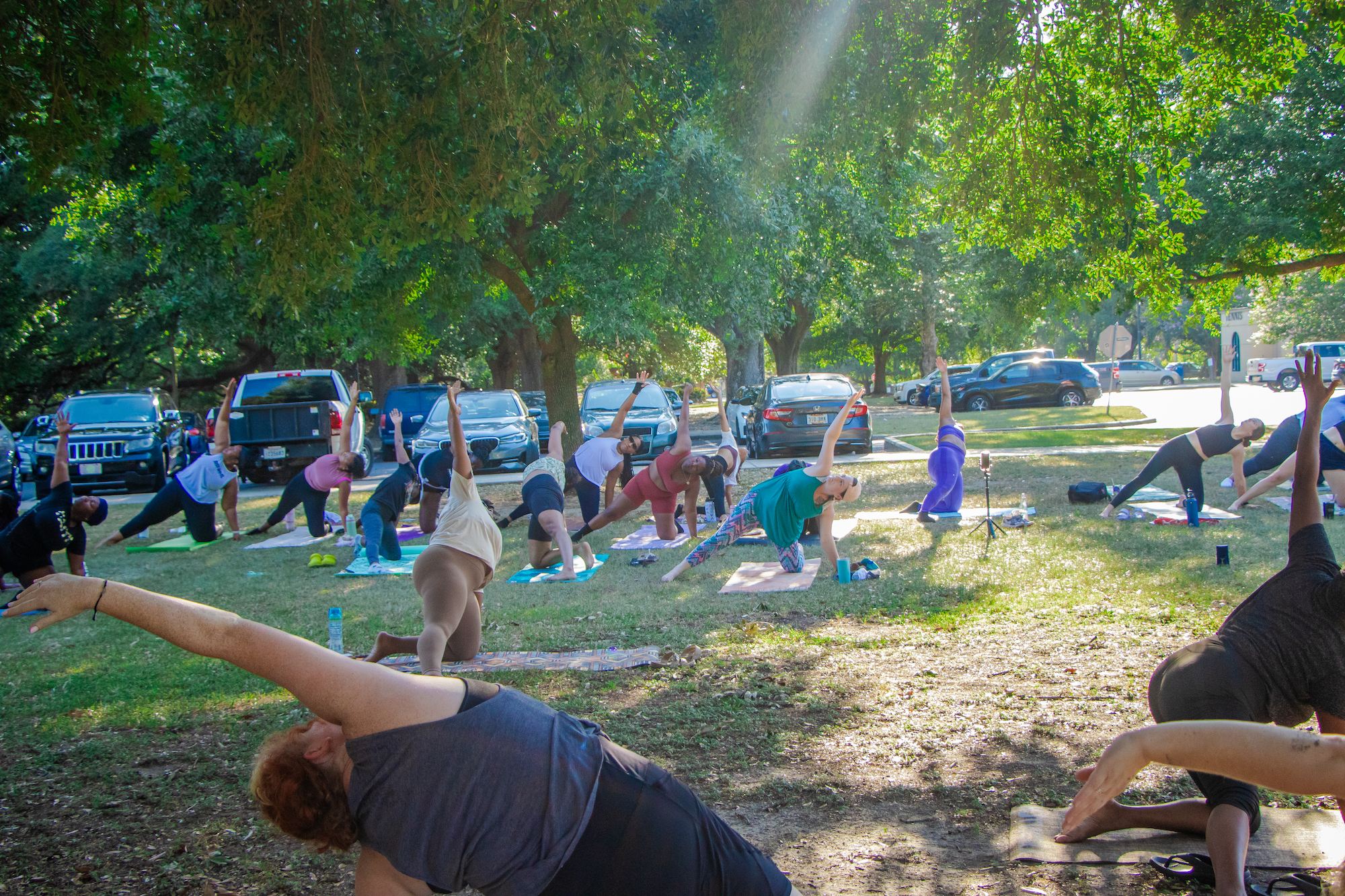 Event

Vibin' Yoga: Highland
Event Date and Time Information
Date and Time
Event Details:
Description
Vibing yoga combines traditional yoga techniques with the rhythms and flows of hip-hop music. This workout combines elements of yoga and trapeze arts, that creates a full-body workout with a healthy dose of fun. Vibing Yoga may be the new start you are looking for. Come in and embrace a new journey of self-discovery, strengthening your personal yoga practice and learning a new skill. All classes will now be followed by an hour of Power Up Yoga.
HIGHLAND ROAD COMMUNITY PARK
Jan. 4 + 18 / 6-7 p.m. + Jan. 27 / 8:30-9:30 a.m.
Health & Wellness:
Physical
Mental
Contact Information