Construction News
Sunday, March 1, 2020
BREC Celebrated the Newly Renovated Burbank Soccer Complex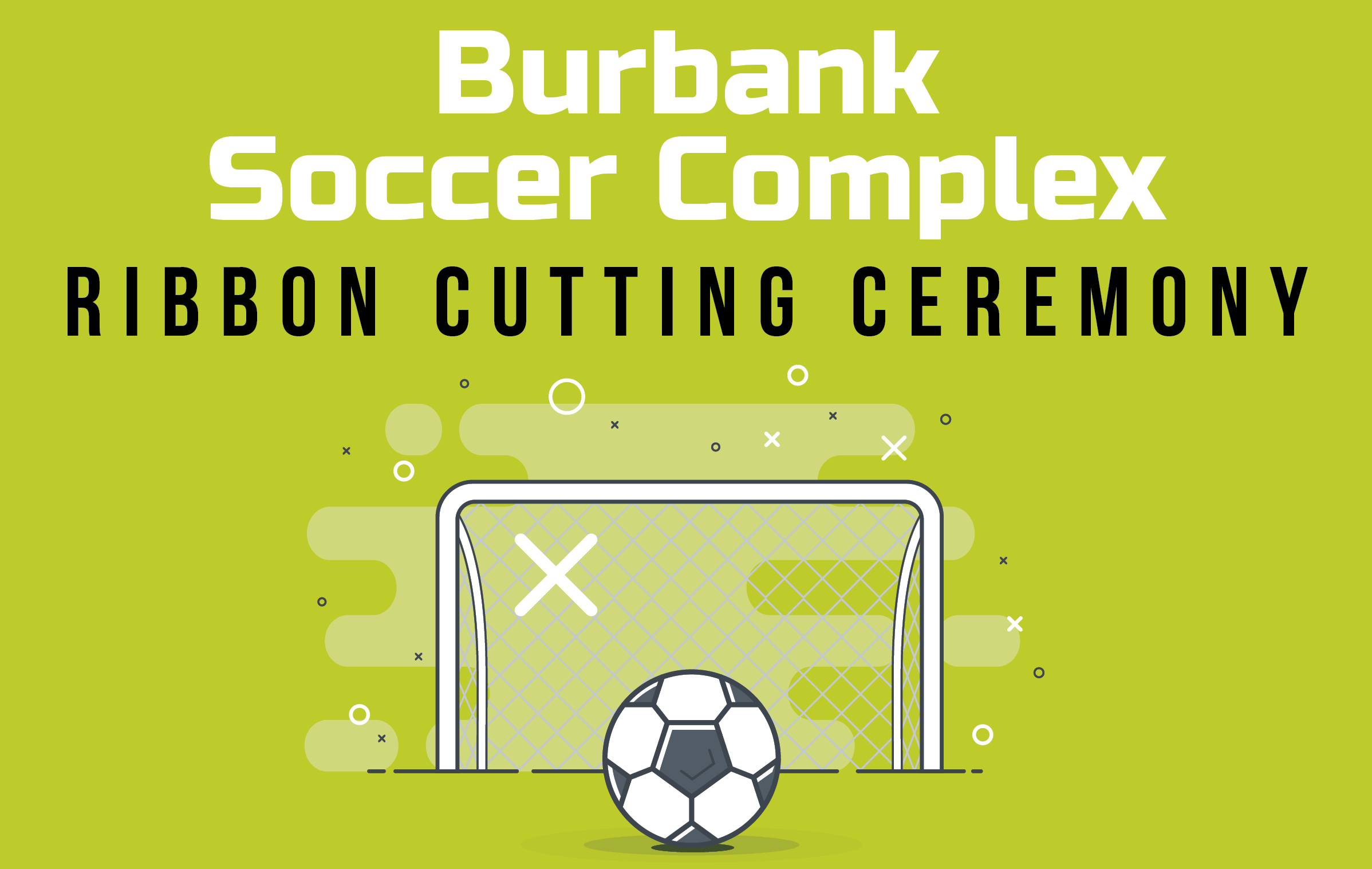 On Saturday, Feb. 29, 2019, BREC hosted a ribbon cutting ceremony to celebrate the recently completed improvements and renovations of Burbank Soccer Complex located at 12400 Burbank Drive in Baton Rouge. The ceremony was held in Champion Stadium at 9:15 a.m. with remarks from BREC's Superintendent and the Vice President of the BREC Foundation. The Redstick Tournament's second game of the day and Louisiana's very first Unified Soccer Game for children with disabilities directly followed at 10:00 a.m.
Thanks to a $350,000 matching grant from the Our Lady of the Lake Foundation, Celebrity Theaters, MMR Group, and St. Joseph's Academy the new renovations were made possible. Field #4 is now accessible to all patrons through the construction of two large sets of accessible, raised bleachers with seating for spectators. Field #4 was converted into a Championship Field by adding several upgraded features. Improvements include a shaded seating area for resting soccer team members and netting backstops behind the goals to keep the ball inside the playing area with a new chain-link perimeter fence.
In addition to major renovations, efficient lighting was added to Fields 14-17 to improve the quality of the park. All four fields received lighting systems including poles and updated lighting infrastructure. These fields also feature LED light fixtures, which is an upgrade as compared to the other fields on site.
For more information on this event, contact BREC's Special Events Manager Jasmine Moore at 225-272-9200 ext. 1143 or Jasmine.Moore@brec.org