News
Monday, July 6, 2020
BREC's Media Pitch Week 2020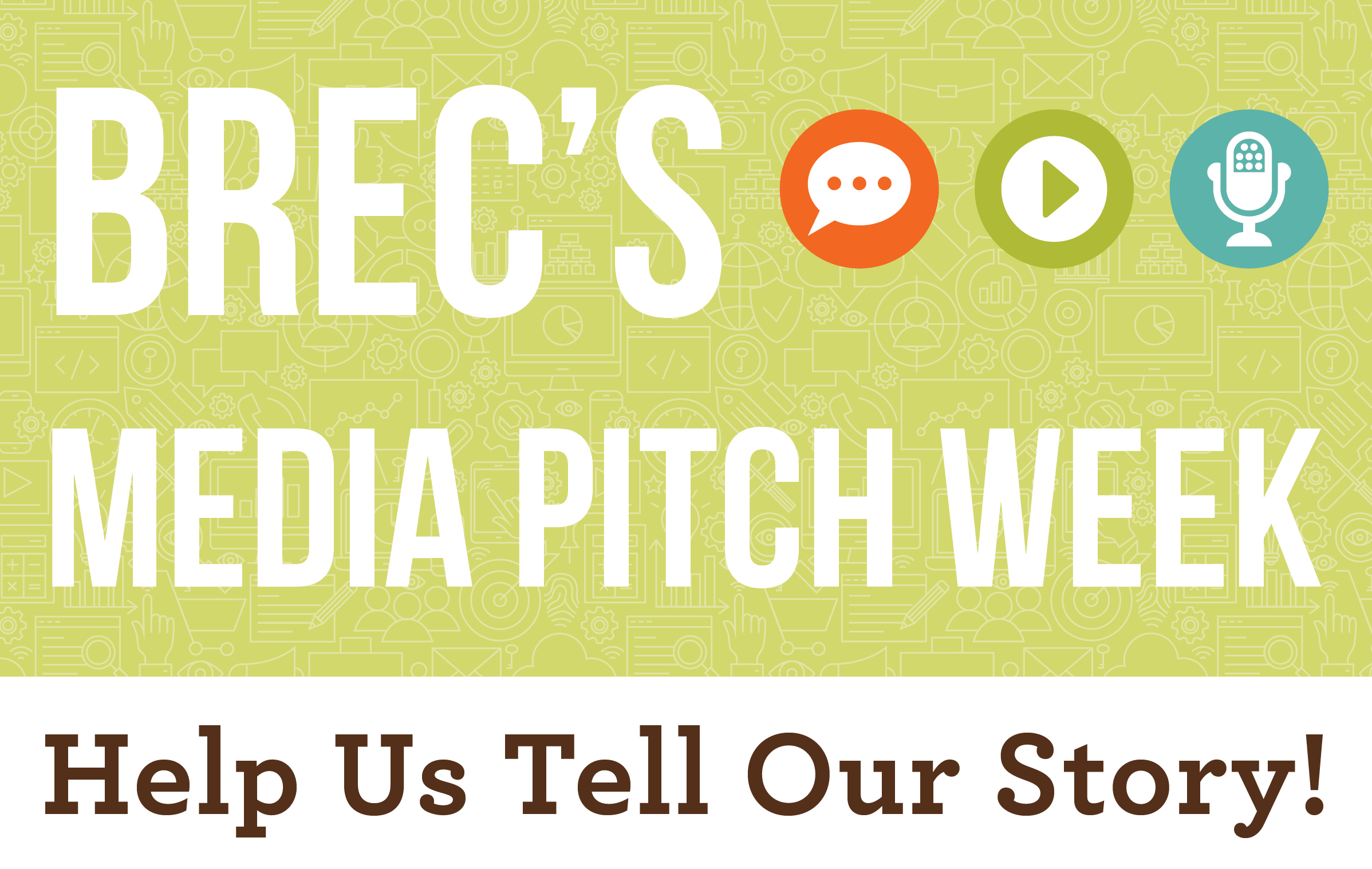 The BREC Communications department will host its annual Media Pitch Week for the 2021 Marketing Plan August 3-7, 2020.
What is Media Pitch Week:
Each July/August, the BREC Communications Department hosts Media Pitch Week in preparation for the next year's marketing plan. BREC invites all media vendors in the region to pitch their advertising, marketing and public relations services to us. After the communications team has met with all media vendors, they immediately begin evaluating the various media vendors, analyzing budgets and writing the next year's marketing plan. Once the plan is complete, the media vendors will be contacted to further the contracting process before the new year begins.
Criteria to Attend Media Pitch Week:
Participants in Media Pitch Week should be professional entities who are capable of giving BREC a vehicle to tell our story through print, radio, digital, social media, visual display or other advertising avenues in the Greater Baton Rouge area with a primary focus on East Baton Rouge Parish.
Additional criteria that must be met for an entity to attend Media Pitch Week are as follows:

All entities must be registered with the Secretary of State's Office and able to provide a W9 form for tax purposes.
All entities must be able to provide target demographics.
All entities must provide a list of services offered with rate sheet.
All entities must provide evidence of measurable audience (Circulation numbers, pick up rates, views, listened, click through rates, pages visits, etc.).
All entities must be able to provide product samples during the pitch meeting.
How to sign up for Media Pitch Week:
All interested vendors must contact Angel Carter at acarter@brec.org or 225-272-9200, ext. 1439 to schedule an appointment no later than July 27 to be considered. Once you have contacted us, you will receive an invitation email with further instructions and necessary forms that need to be filled out before your Media Pitch Week meeting.