News
Monday, November 29, 2021
BREC Hosts Family Friendly Holiday Events and Camps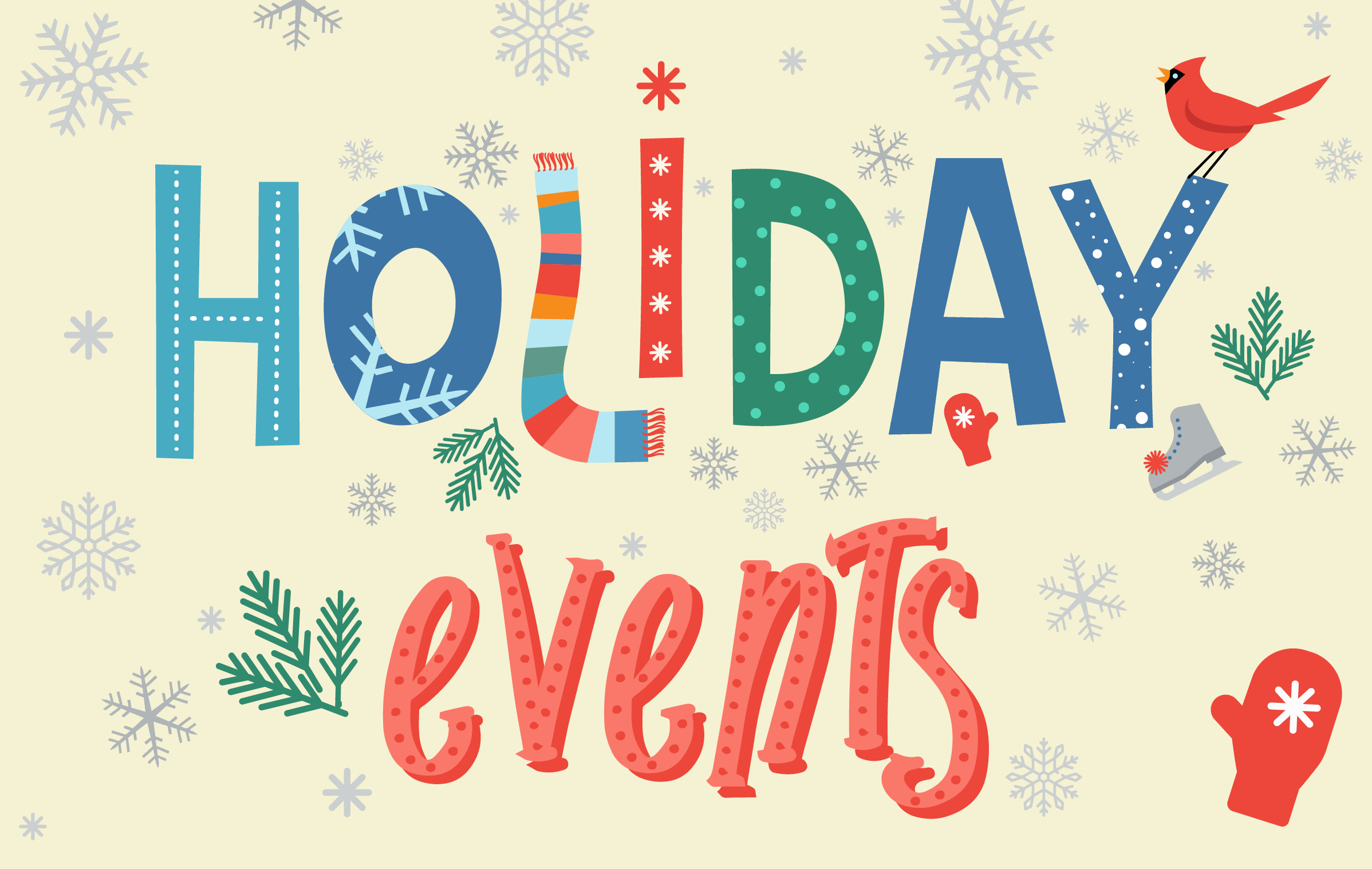 This holiday season, BREC will host a multitude of family-friendly events for patrons of all ages and abilities throughout East Baton Rouge Parish.
Join us for a mile-long trail through BREC's Baton Rouge Zoo and check out more than 50 illuminated display sculptures of animals and traditional holiday displays now open daily from 5:30-8 p.m. ZooLights will be open every night until Dec. 30, except for Christmas Eve and Christmas Day, so make your plans today. For more information, visit brzoo.org.
Welcome the holiday season with a unique nighttime family bike ride at BREC's Reindeer Ride on Dec. 3 from 6-8 p.m. Join this group ride up the levee from Farr Park campground to downtown Baton Rouge for the Downtown Christmas Lighting Celebration. Participants will leave the levee trail head and join in a colorful bike parade through the downtown area, partake in the holiday festivities, then return to Farr Park together. For more information, visit brec.org/ReindeerRide.
Ring in the holiday with BREC at two Let It Sneaux Movie in the Park events on Dec. 3 at Ben Burge Park or on Dec. 17 at Lovett Road Park. Meet Santa, make smores, enjoy hot chocolate and play in the SNEAUX. What else do you need? Come enjoy activities prior to the start of the movie. Activities will begin at 6 p.m. and movie will begin at 7 p.m. The first 100 guest will receive a special gift from the North Pole. For more information, email recreationevents@brec.org.
In an effort to bring inclusivity to all BREC activities, BREC is proud to present Sensory Santa on Dec. 10 from 6-8 p.m. at North Sherwood Forest Community Park. Our team is partnering with Families Helping Families of Greater Baton Rouge to offer an exclusive night for participants with sensory processing disorders (such as Autism and other intellectual and developmental disabilities) to experience a VIP, one-on-one visit with our holiday guest Santa Claus. This experience will provide the typical holiday setting, but without the larger crowds. There will be recreational activities to enjoy while awaiting your turn. Please bring along your own camera to take your own photos! For more information or to register, visit brec.org/adaptive.
Join us as we celebrate the holidays at Let it Sneaux on Dec. 11 from 1-5 p.m. at Perkins Road Community Park. Activities will include photos with Santa, gingerbread house making, smores, hot chocolate, SNEAUX and much more! Teens are also invited to join us for a special holiday themed Teen Pop Up & Unplug from 11 a.m.-1 p.m. before the Let Is Sneaux festivities begin. For more information, email recreationevents@brec.org.
Get ready for this month's Virtual Adaptive Sunshine Social- Holiday Ball in partnership with Families Helping Families of Greater Baton Rouge. Teens and adults with Intellectual and Developmental Disabilities are invited to join the party on Dec. 17 from 6-9 p.m. Please register by Dec. 15 at brec.org/adaptiveregistration. For more information, visit brec.org/adaptive or email molly.orr@brec.org.
Looking for a fun-filled holiday break for your children? BREC offers Winter Break holiday camps, which are perfect for school vacations, filled with friends and fun activities. BREC camps offer a variety of holiday themed fun to include arts and crafts, games, socialization and more. Locations vary across the parish from Dec. 20-31. For more information on any of BREC's Winter Break Holiday Camps, visit brec.org/holidaycamp.
For more information on any of these holiday events and camps or any other December events, visit brec.org/thismonth.