News
Tuesday, May 19, 2020
BREC Issues Call for Partnership Applications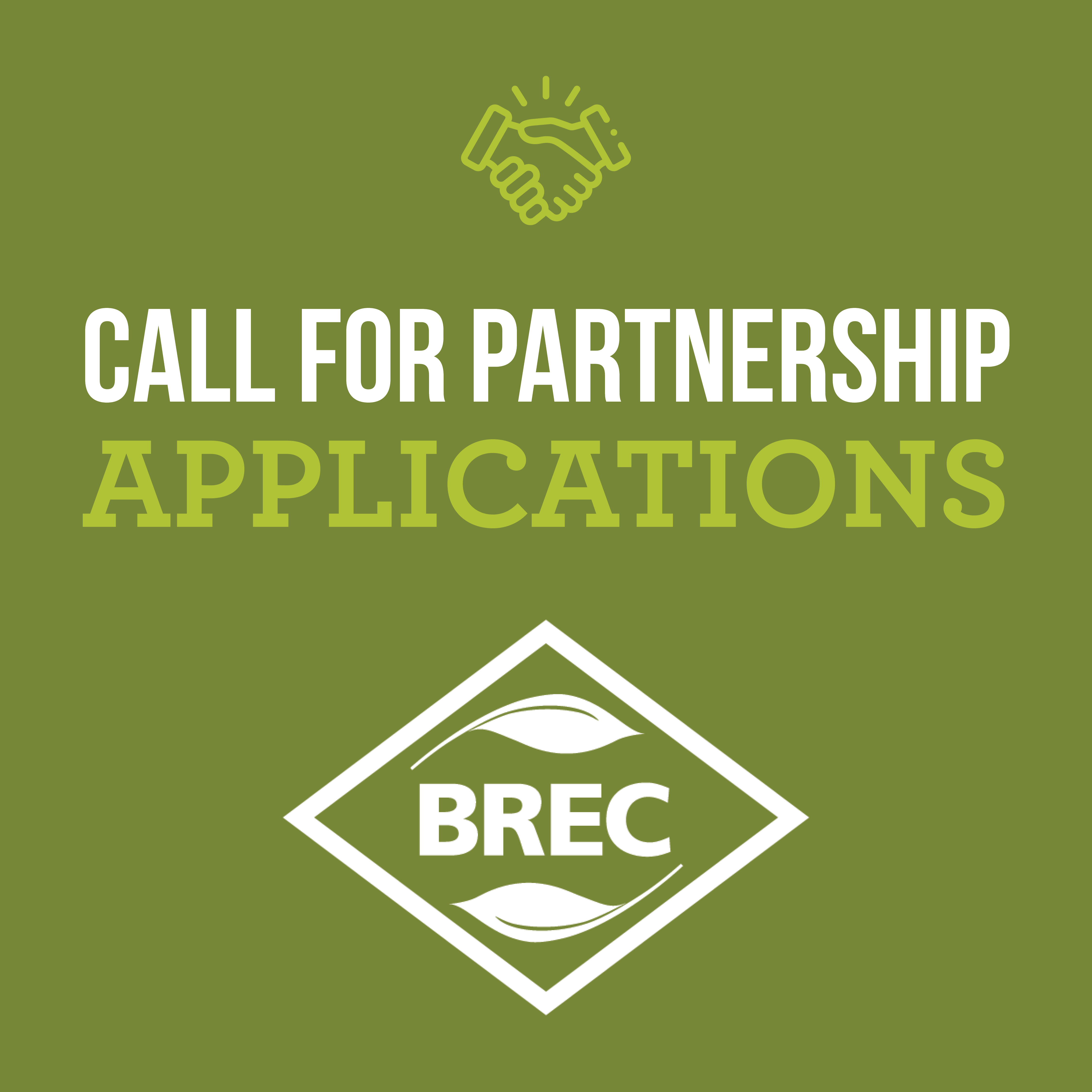 In an effort to help stimulate the local economy and bring new programs and services into local parks, BREC is launching a Call for Community Partnerships. During the COVID-19 pandemic, East Baton Rouge Parish residents and businesses are suffering the effects of an economy that has been largely shut down. The pandemic has also brought to light health disparities within our community and the need to address the health of our citizens, specifically as it relates to conditions that can be mitigated with changes in eating habits and physical activity behaviors. During these difficult times, BREC is seeking to leverage its resources to create synergistic relationships that further the mission of all parties involved and improve the quality of life for local residents.
The agency is seeking proposals that include, but are not limited to, non-profits seeking facility space for programming, non-profits with programming ideas that meet BREC's mission and goals but require assistance with resources or operations as well as for-profit businesses with ideas regarding the utilization of BREC parks or park features to operate in a unique or cost-effective way that would generate employment and spending in the community. While all proposals that relate to BREC's mission will be considered, particular interest will be given to proposals that address issues with health and wellness, specifically underlying health issues highlighted by the COVID-19 pandemic; social equity; conservation; and virtual programming.
"BREC cannot accomplish its mission of contributing to a healthier, more vibrant community by providing exceptional parks, open spaces and recreational experiences to all of East Baton Rouge Parish without a strong cadre of partners. During this unprecedented time, we want to leverage our resources to discover innovative ideas from organizations that will help us to better serve our residents and visitors, while also sparking activity to assist in the economic recovery of our parish," said BREC Superintendent Corey Wilson.
Proposals are due June 26 at noon. They will be evaluated by a selection committee made up of BREC executive staff and other BREC subject matter experts as deemed necessary.
For more details, including frequently asked questions and the application form, please visit brec.org/CallforPartnerships. All questions regarding the process should be sent to partnerships@brec.org.