Novel Coronavirus (COVID-19) - 2020
As the situation with the Coronavirus is rapidly evolving, BREC leadership is in communication with state and city leaders and staff members at all BREC sites are cleaning hard surfaces regularly, providing soap and hand sanitizer and following best practices to keep our visitors safe. Please use the links on this page for the latest updates from the Louisiana Department of Health, City-Parish and CDC. We will post updates as new information becomes available including any cancellations of programs or events should that become necessary. In the meantime, we urge you to take the following steps to prevent the spread of all respiratory illnesses:
Washing hands with soap and water for at least 20 seconds. Use an alcohol-based hand sanitizer if soap and water are not available.
Cover your mouth and nose with a tissue or your sleeve (not your hands) when coughing or sneezing.
Avoid touching your eyes, nose or mouth with unwashed hands.
Avoid close contact with people who are sick.
Stay home when you are sick.
Get a flu shot, it's not too late. During this time of year, respiratory illnesses are most likely due to infection with influenza or viruses that cause the common cold.
Download the CDC Stop the Spread of Germs Sheet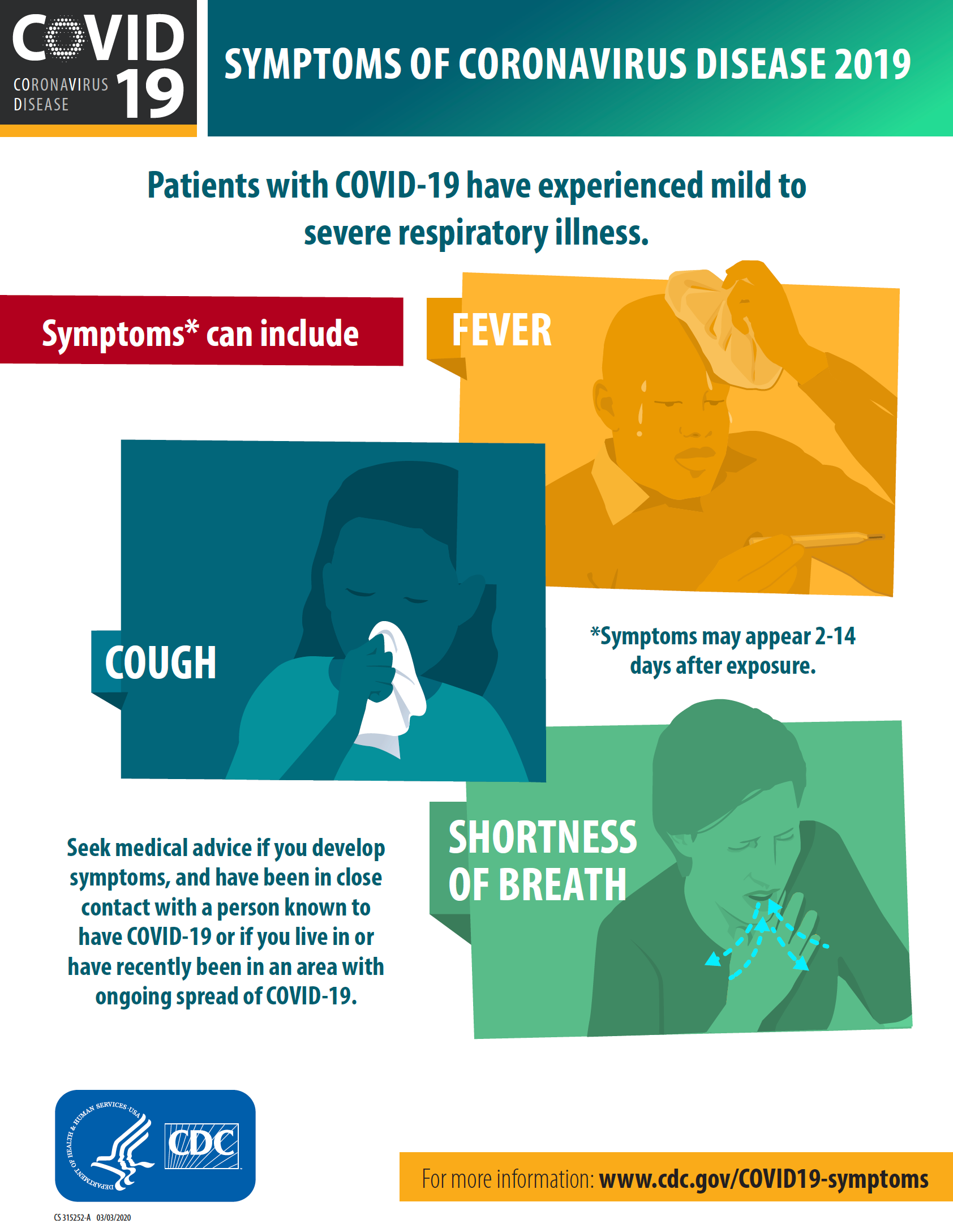 Play It Safe: Revised Phase 2
The plan is driven by the following factors: offering public services to citizens where compliance with CDC, state, and local guidelines can be achieved; maintaining the health and safety of BREC staff and the community; protecting vulnerable populations; and adjusting the plan as the situation warrants.
PUBLIC ACCESS + PROGRAMMING:
Only facilities able to comply with CDC, state, and local guidelines will be opened to the public with modified operations in accordance with those guidelines.
Signs promoting physical distancing and hygiene placed throughout the park system to remind and encourage the public.
Cash transactions are discouraged.
STAFF + PUBLIC SAFETY:
Employees are required to practice good hygiene (washing hands regularly, wearing PPE, etc.); maintain physical distance from others; and selfquarantine if showing symptoms.
Where possible and feasible, teleworking is encouraged.
Where applicable and possible, employees will return to work in phases.
Managers are strongly encouraged to consider special accommodations for personnel who are members of vulnerable populations.
Meetings with the public should be held remotely using technology.
All employees are encouraged to have work-related discussions via remote mediums where possible.
Employees are required to wear masks or cloth face coverings when being near or interacting with others.
FACILITIES + SANITATION:
Anyone entering a building will be required to wear a cloth face covering, especially when interacting with others (exceptions permitted for employees behind transparent barriers).
Everyone entering an indoor facility must have their temperature taken. Anyone with a fever, as defined by the CDC, will not be permitted into a building.
Prior to entrance indoors, all employees must complete and comply with a COVID-19 questionnaire.
Sanitation protocols have been developed in accordance with the CDC's Reopening Guidance for Cleaning and Disinfecting Public Spaces, Workplaces, Businesses, Schools, and Homes published April 28, 2020, and departments will comply with protocols specific to their areas. Janitorial services and cleaning of frequently touched surfaces will be increased.
Hand sanitizer has been and will continue to be placed throughout the park system and facilities for public use
Facility
Status
Liberty Lagoon
Will not Open this Season
Splash Pads
Open in sessions to allow for sanitizing
Session 1 - 12-2:30 p.m.
Session 2 - 4-6:30 p.m.
Will close for the season October 25
Community Pools
Closed
Outdoor Playgrounds
Open
Indoor Playgrounds & Interactive Rooms
Closed
Independence Park Theatre
Open Normal Operating Hours
Rentals – 50% capacity, no performance or music related rentals
Highland Road Park Observatory
Open
Farr Equestrian
Open normal operating hours
Small group lessons and trail rides
Arena rentals – 25% capacity for spectators
Magnolia Mound
Open normal operating hours
Small tour groups
Gift Shop – 75% capacity
Rentals – 50% capacity
Bluebonnet Swamp Nature Center
Open normal operating hours
All trails available with social distancing required
Gift Shop and Nature Center – 75% capacity
Rentals – 50% capacity
Memorial and Olympia Stadiums
25% capacity for games
Oak Villa and Central Sports
Open for tournaments, league play
Pavilions
50% of pavilion's capacity
Rental sites that have multiple pavilions are only allowed one pavilion rental at a time
Private rentals only - no open to the public rentals
Cleaning time 2 hours in between
Special Events Permits
Outdoor, up to 100 patrons as capacity or park size
Private events only – no open to the public events
Indoor rentals
Meetings up to 50% capacity
BMX Track
Open
Recreation Centers
Community Recreation Centers now open for information and scheduled programming
Tennis Centers and Outdoor and Indoor Courts
open
Dog Parks
All dog parks open sunrise to sunset (City-Brooks dog park closed due to construction)
Baton Rouge Gallery
Open
Fitness Centers
Opening Tuesday, September 22
Limited capacity based on social distancing
Masks required to enter and during transitioning between machines/equipment and temperature checks
No common areas, except restrooms; no locker usage
Patrons will be required to cleaning their own equipment
Cardio Equipment – Close every other one – NEED SIGNAGE
Remove the cardio balls/resistance bands/mats
Hours:
Monday-Friday: 6-10 a.m., 11-2 a.m., and 4-8 p.m.
Saturday: 9 a.m.-2 p.m.
Beach Volleyball locations
Open
Baton Rouge Zoo
Open with the exception of aquarium and contact yard
Outdoor Fitness Equipment
Open
Baton Rouge Garden Center at Independence Botanical Gardens
Booking events with limited capacity; office open on Tuesdays and Thursdays from 9:30 to 2:30
Auxiliary Permits
None for Inflatables
Tents and Grills allowed
Extreme Sports Park at Perkins Road Community Park
Open normal operating hours
Know the facts about coronavirus disease 2019 (COVID-19) and help stop the spread of rumors.
Diseases can make anyone sick regardless of their race or ethnicity.
Some people are at increased risk of getting COVID-19.
Someone who has completed quarantine or has been released from isolation does not pose a risk of infection to other people.
You can help stop COVID-19 by knowing the signs and symptoms: Fever, Cough, Shortness of breath
There are simple things you can do to help keep yourself and others healthy.
Download the CDC COVID-19 Fact Sheet
Important Links Related to Novel Coronavirus (COVID-19)
Louisiana Department of Health
City-Parish of East Baton Rouge