River Bend Park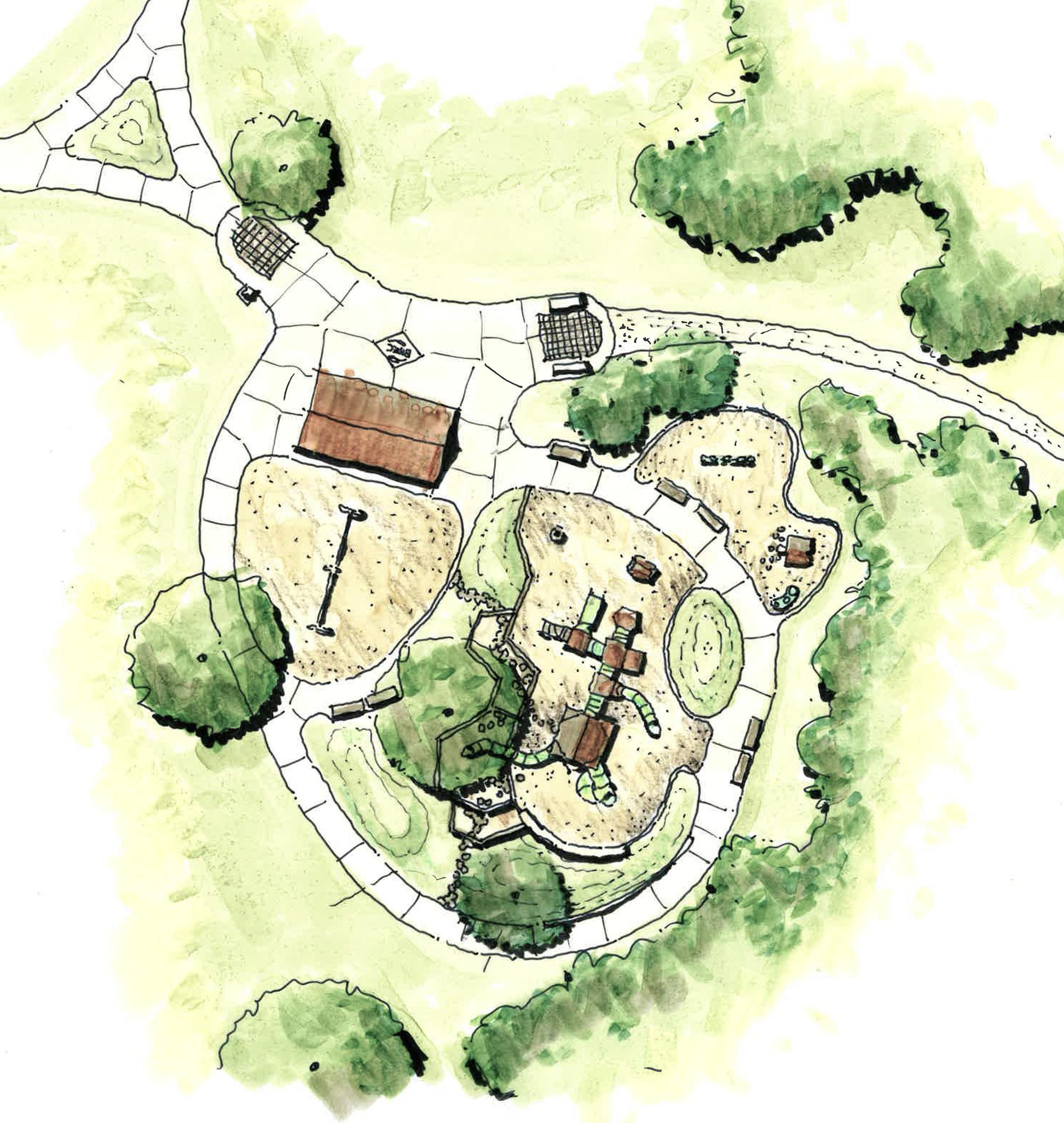 (Click to enlarge)
The rendering above is one of several possibilities for Riverbend Park. All final layouts and amenities will be decided after the conclusion of the fundraising campaign.
Project Overview
As part of the Imagine Your Parks 2 Strategic Plan, Riverbend park was schedule to receive improved drainage, security, a basic playground, new benches, a water fountain, and repairs to the walking loop & pavilion. The residents of the surrounding neighborhood formed the Riverbend fundraising committee and began working with The BREC Foundation to raise more money and allow for more improvements. The final budget will be announced after the fundraising campaign. Design and development is slated to begin in April 2017.
New Features in Current Project Improvements:
New

playground

Renovated

walking loop

Renovated

pavilion

New

benches & water fountain
Due to the fundraising by the Riverbend Park committee, the new features list may be amended.
Project Updates
June 2017

- Capital campaign concluded

September 2017

- Construction documents in progress
Estimated Budget for Current Improvements: TBD
Estimated Completion for Current Improvements: TBD
Related Links and Project Documents 
Spring has Sprung at BREC with New Amenities Popping Up All Over the Parish