Liberty Lagoon Water Park
111 Lobdell Ave.
Baton Rouge, LA. 70806
225-923-3202 phone
225-923-3204 fax
BREC Pools
There is no fee associated with BREC Pools general hours
Reserve a spot for your day camp or school at our community pools
Pool Operation Hours
Open for the Season: Saturday, May 25
Closed for the Seaon: Sunday July 28
Hours:
Monday: Closed
Tuesday - Friday: 2pm - 5pm
Saturday - Sunday: 12pm - 5pm
City-Brooks
1650 Eddie Robinson Sr. Drive
Baton Rouge, LA 70802
Howell
5509 Winbourne Avenue
Baton Rouge, LA 70805
Anna T. Jordan
1750 Stilt Street
Baton Rouge, LA 70807
Swim Lessons
Want to register for swim lessons at Liberty Lagoon and our community pools? Visit the link below and register today!Registration is being done on a first-come, first-served basis. All sessions will be capped to ensure the health and safety of program participants + proper instructor:student ratios.
Register for Community Pool Swim Lessons
Register for Liberty Lagoon Swim Lessons
Splash Pads
BREC has splash pads at the locations listed below. Each location operates splash pads daily from 8 a.m.-8 p.m. during the operating season.
Operating Season: March-October, daily from 8 a.m.-8 p.m.
Official start date: March 30, 2019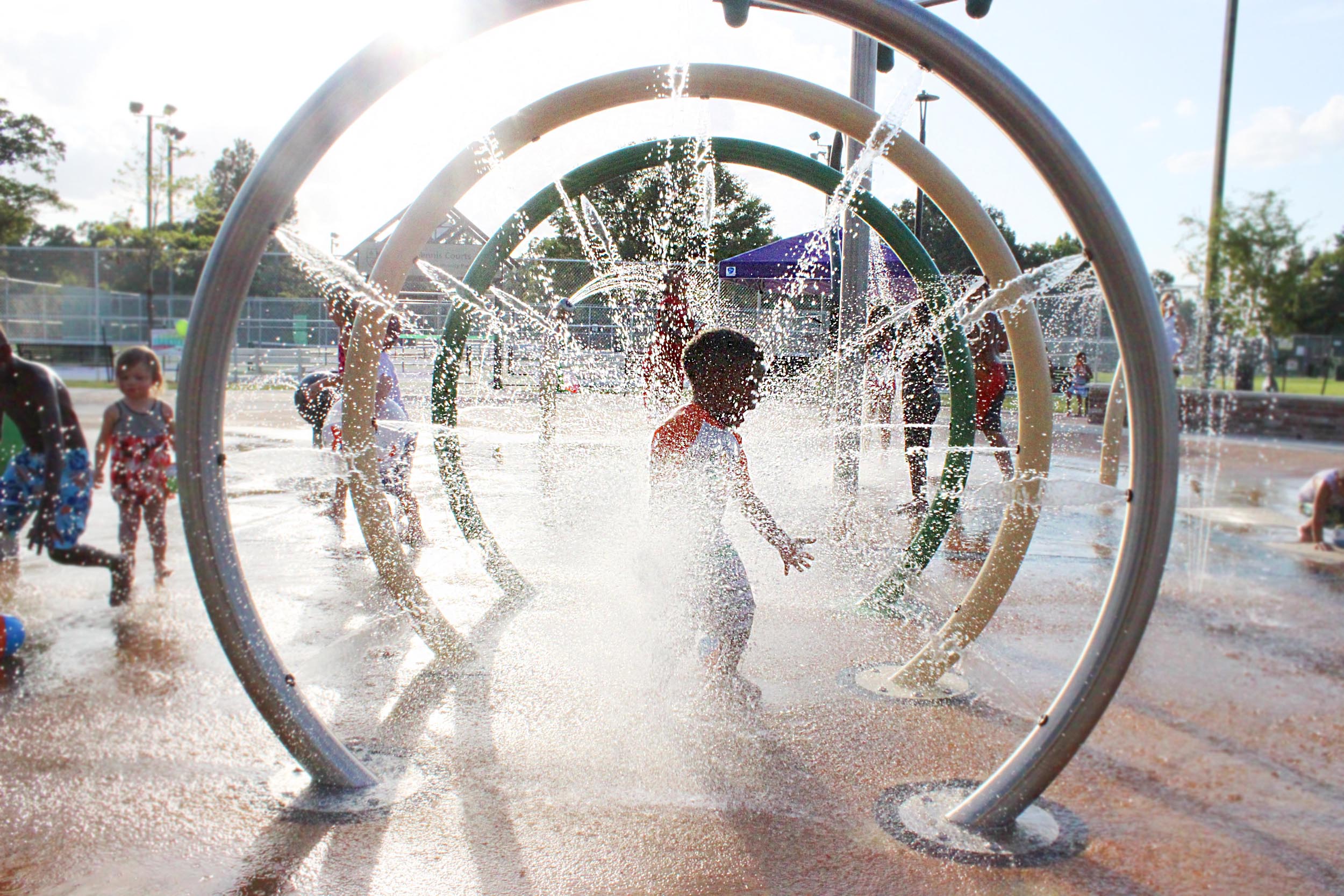 City-Brooks Community Park
1515 Dalrymple Drive
Baton Rouge, LA 70808
Forest Community Park
13900 South Harrell's Ferry Road
Baton Rouge, LA 70816
Greenwood Community Park
13350 Hwy, 19
Baker, LA 70714
Highland Road Community Park
14024 Highland Road
Baton Rouge, LA 70810
Jackson Community Park
12250 Sullivan Road
Central, LA 70818
North Sherwood Forest Community Park
3140 N. Sherwood Forest Drive
Baton Rouge, LA 70814
Zachary Community Park
20055 Old Scenic Hwy
Zachary, LA 70791