Bioblitz Goals
To educate about and foster appreciation for East Baton Rouge's biodiversity with the public through hands on exploration and citizen science
To provide valuable baseline data to BREC's Conservation Program on the distribution of species on BREC land
To bring attention to BREC's conservation areas and the efforts of the Conservation Department to protect these resources for the education and enjoyment of EBR's citizens
About Bioblitz
What is a Bioblitz?
A Bioblitz is an intense period of biological surveying in an attempt to record all of the living species within a designated area. Groups of scientists, naturalists and volunteers conduct an intensive field study over a continuous time period, usually 24 hours. BREC Conservation uses the Bioblitz data to focus future field surveys and gather information for our natural resource management plans. It allows us to have a better understanding of what is in our parks so we can appropriately manage and protect the land.
What if I don't know how to identify anything?
NO PROBLEM! We still need YOUR help to survey. You can help by hiking with a phone loaded with iNaturalist, a free app that is designed to record the location you found an organism and document what you found by taking a picture. If you don't know the name of the plant or animal just leave the ID blank and scientists will review it and identify it based on the pictures you took. OR you can join us on a guided survey hike led by an expert/scientist and help to look for whichever organism is the topic of the hike. Also, if you just want to come and see what all the fuss is about we will have a tent set up all day Saturday with specimens that have been collected by scientists so you can see the animals within the park up close and personal. During the Biodiversity Fair we will have vendors with live animals and samples from native species in Louisiana and great touch activities for kids.
Program Details
Below is a list of each component of the Bioblitz with a description to shed more light on what the event will entail.
Night Hike
The Bioblitz begins with a public education hike through the forest at night looking for tracks and learning about various nocturnal species, especially mammals, bats and owls. We may also set some small traps for moths, mammals and amphibians to be checked the next morning.
Black lighting
Black lighting is when lights of various types are shined at sheets to attract invertebrates for close observation. Black lighting will be open to the public after the night hike and will continue throughout the night for night survey teams. Lights will be set up in several locations to get species from different habitats. This is a very easy and effective way of getting a large cross section of insect biodiversity in the park.
Species Teams
Teams that focus on specific groups of species are at the heart of the Bioblitz. For example, the bird team will be responsible for identifying various birds by visiting different habitats throughout the park and turning in a list of what they saw to the bioblitz coordinator. Ideally, each team has one or more experts or experienced naturalists, a photographer to help document findings and a scribe to help keep a written list of species. If you would like to join a team or help coordinate your own team, please fill out our volunteer registration form. Species teams will conduct independent surveys throughout the 24 hour period of the blitz but in many cases will also offer public education hikes. All teams and volunteers are encouraged to conduct independent surveys when not leading the public education hike. Large teams can split in multiple groups to search out different areas.
Public Education Hikes
There will be multiple short educational hikes offered throughout the day to provide a structured opportunity for the public to meet scientists and learn about various groups of species. During these hikes the public will be encouraged to document what they are finding with the iNaturalist app. Hike subjects are spread throughout the day so that the public has the opportunity to explore a variety of interests and learn about a broad range of species.
Base Camp
A tent will be set up for scientists and conservation organizations to study and display specimens. This is also where public visitors will come to learn how to use the iNaturalist app, see live animals, plants and fungi from the park and where the Biodiversity Fair will take place. This area will be a place for visitors and inventory teams to orient around and a place where field guides, displays, information, shade and drinking water can be found. If you are interested in participating as a vendor, scientist or volunteer, please register.
Biodiversity Fair
The Biodiversity Fair is a period where various teams can mingle and showcase their discoveries from the day. The public are invited to see animals, plants and fungi collected from the site, interact with scientists and witness the tallying process and the photographic booth. Various organizations with a biodiversity or conservation focus will be attending the biodiversity fair to share their knowledge and passion about our native flora and fauna.
Mini Zoo
Select live animals from surveys will be temporarily held for kids and adults to observe. We will use a series of terrariums and aquariums to keep animals humanely for a short period of time.
Photography Booth
This will be a booth set up to get your animal or plant photographed and documented. A photographer with designated camera will take images of various animals, plants and fungi as part of our voucher system. Vouchers are critical in providing evidence for the presence of a species at the site location.
iNaturalist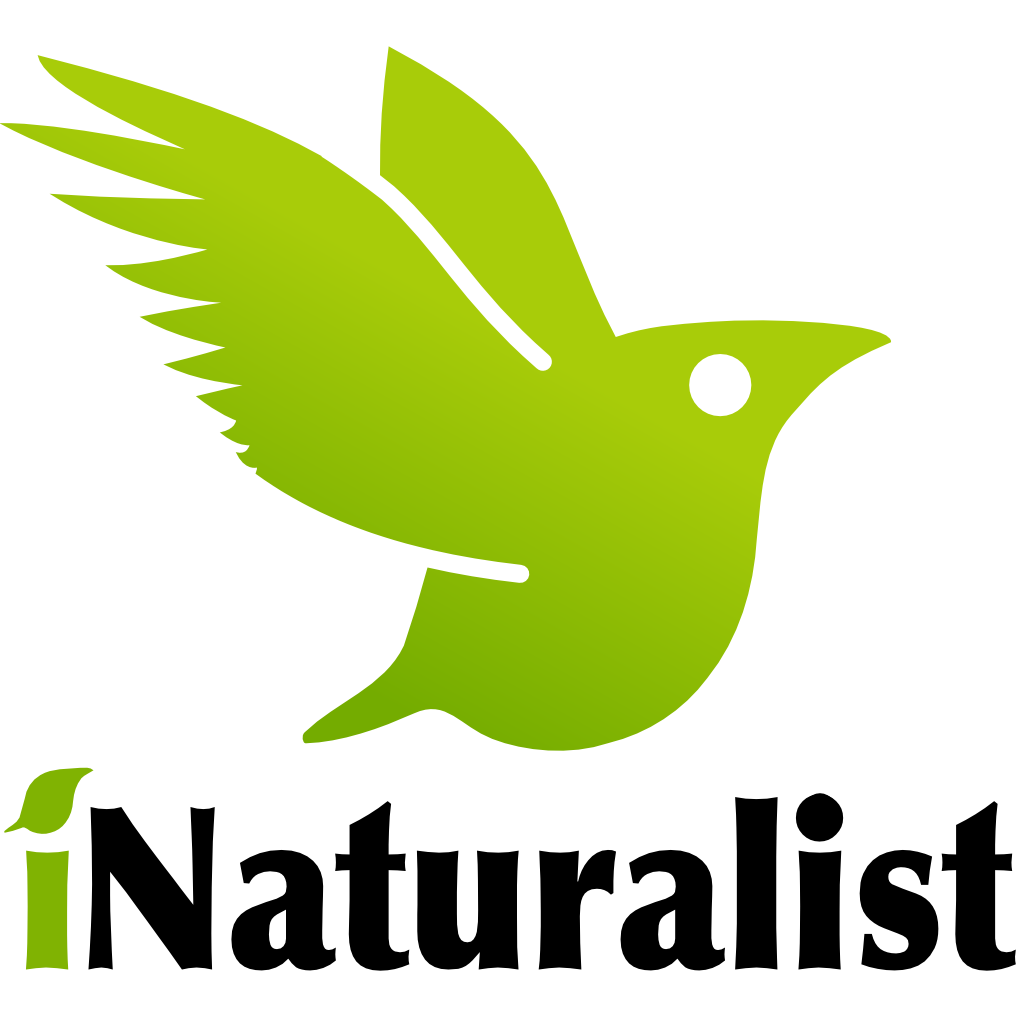 iNaturalist is an important part of the Bioblitz. iNaturalist is an app, website, database and online social network that allows you to document species and share observations with BREC and the broader naturalist community. You take pictures, collect location information and upload to the online database where the information can be viewed and discussed by a variety of naturalist and biologists. Even if you do not know a species name, if you document it using the app it can be identified at a later date by a team of scientists that monitor the app. BREC uses iNaturalist to help document species within the park system during the blitz and throughout the year. If you would like to contribute data to our Bioblitz, download the app, create an account and begin exploring the website at iNaturalist.org or visit the iNaturalist Youtube Channel. iNaturalist is compatible with Apple and Android phone and tablets.
All Ages are welcome; bring the whole family!
Free and Open to the public
Bioblitz Results
2018 Bioblitz Results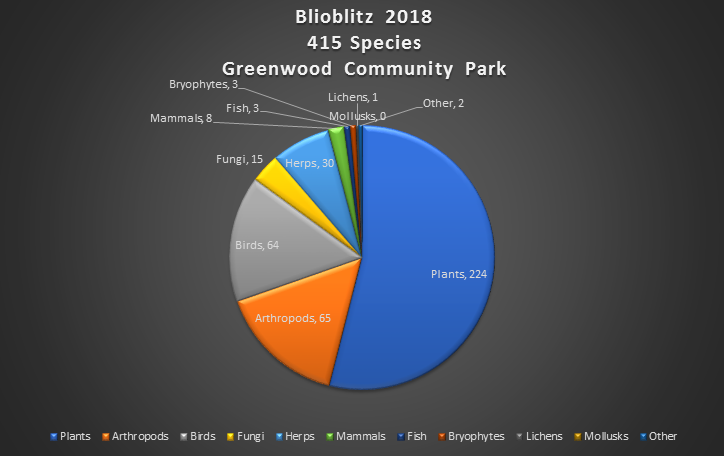 Click to expand
415 species were documented
2017 Bioblitz Results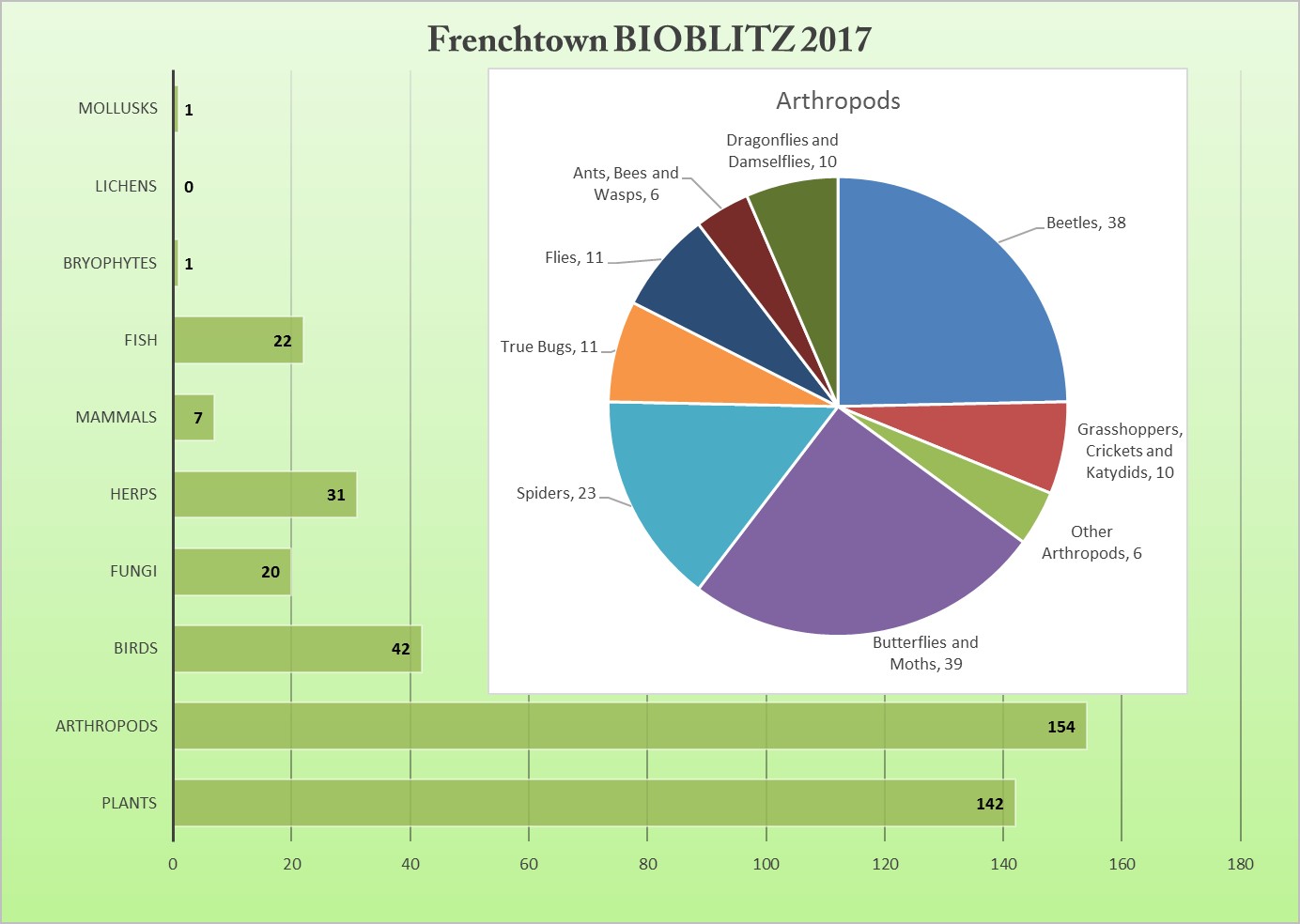 Click to expand
420 species were documented

See iNaturalist Observations here