Disc Golf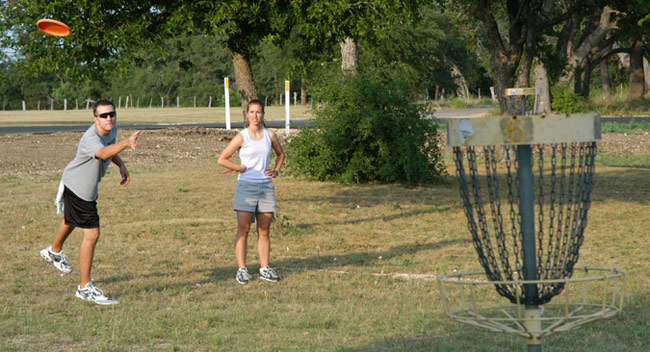 Highland Road Community Park Disc Golf Course (18 holes)
14024 Highland Road
Baton Rouge, LA 70810
225-766-0247
This disc golf course is an 18-hole course situated in Highland Road Community Park. Disc golf merchandise is available at the Highland Road Tennis Center
Click here for a map of Highland Disc Golf Course.
Greenwood Community Park Disc Golf Course (18 holes)
13350 Hwy. 19
Baker, LA 70714
225-775-9166
The Greenwood Park 18-hole disc golf course is located in the wooded areas of BREC's Greenwood Park.
Click here for a map of Greenwood Disc Golf Course.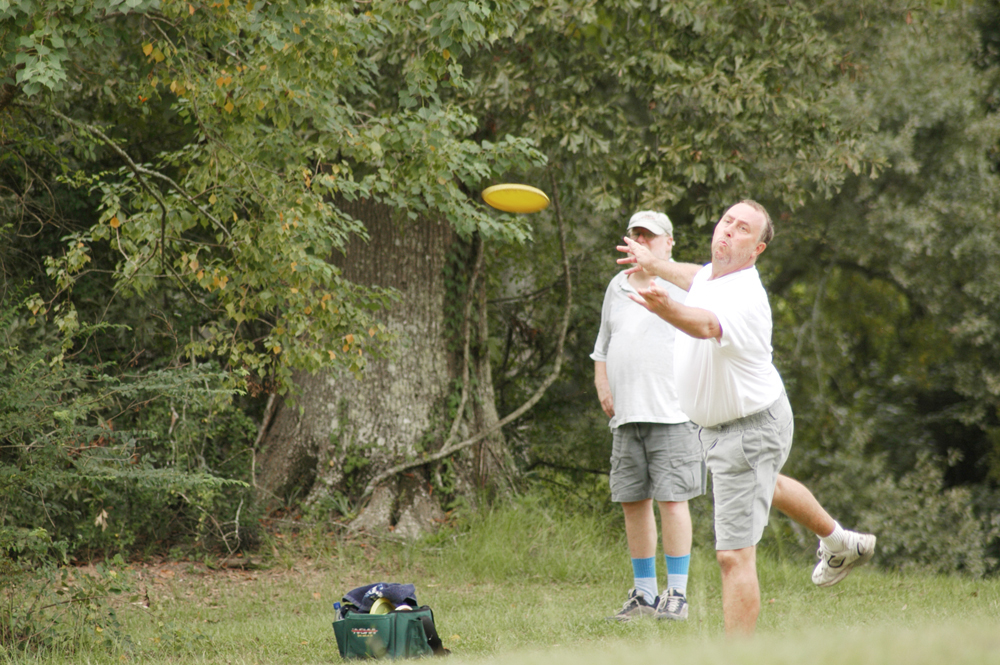 Flanacher Park Disc Golf Course (21 holes)
864 Flanacher Road
Zachary, LA 70791
225-654-2617
Click here for a map of Flanacher Disc Golf Course.
Tournaments are hosted by the Baton Rouge Disc Golf Association. For more information go to www.brdga.org.
Louisiana Healthcare Connections Disc Golf Park at Scotlandville, Monte Sano Ave (18 holes)
3100 Monte Sano Ave
Baton Rouge, Louisiana
The course was built in December 2015 thanks to a collaboration between the local disc golf community and BREC. This is the 3rd DiscGolfPark installed in the USA, and the first in Louisiana. It features exsquisitely beautiful natural topography in the form of rolling elevation changes uncommon to Louisiana, bayou Monte Sano running the length of the park, and weaves through picturesque Oak trees. The layout is 2009 PDGA World Champion Avery Jenkins' first design, coming in at over 7300' in length.
Click here for a map of Scotlandville Disc Golf Course.