Your Parks
Location:
1750 Stilt St.
Baton Rouge, LA 70807
Hours:
Daily, from sunrise to sunset. Recreation Center: Mon-Fri, 1-8 p.m.
Events:
Anna T. Jordan Community Park
Adult Leisure Centers | All Parks | Community Park
39.62 Acres - Anna T. Jordan Community Park serves a larger geographic area than a neighborhood park and is designed to engage the entire family for a whole day. Higher levels of maintenance, security, and recreational opportunities are offered at community parks.
Park photos
See park photos by clicking here.
Party Pavilion Rentals
Anna T. Jordan Community Park has one pavilion available to rent. Click here to learn more about this pavilion. 
League Sports
Youth league sports are played at this park.
Click here to learn more about BREC's youth baseball program.
Click here to learn more about BREC's youth basketball program.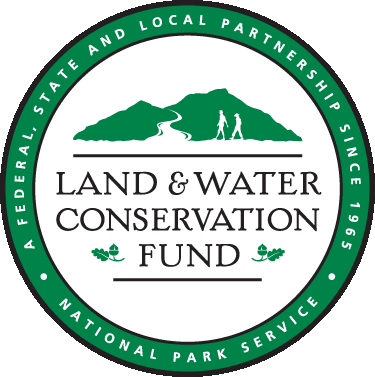 Related links
Walking/biking trails
Aquatics Program
AMENITIES:
Playground, Picnic Areas, Pavilion Rentals, Recreation Center, Adult Leisure Program Location, Swimming Pool, Outdoor Basketball, Indoor Basketball, Tennis Court (Unlighted), Baseball Field (Lighted), Hard Surface Walking Paths, Walking Loop
For more information about this park, please contact:
Recreation Center: 225-775-1707
Recreation Manager: Pam Turner
Event Calendar – Come join in the fun with BREC!
Search by Date
News Room
With Memorial Day just around the corner, BREC's swimming season is about to begin.
Find A Park
Enter park name...
- - - - - - - - - - - - - - OR - - - - - - - - - - - - - -
Search for particular amenities...
Quick Access
Connect With Us