Trees and Trails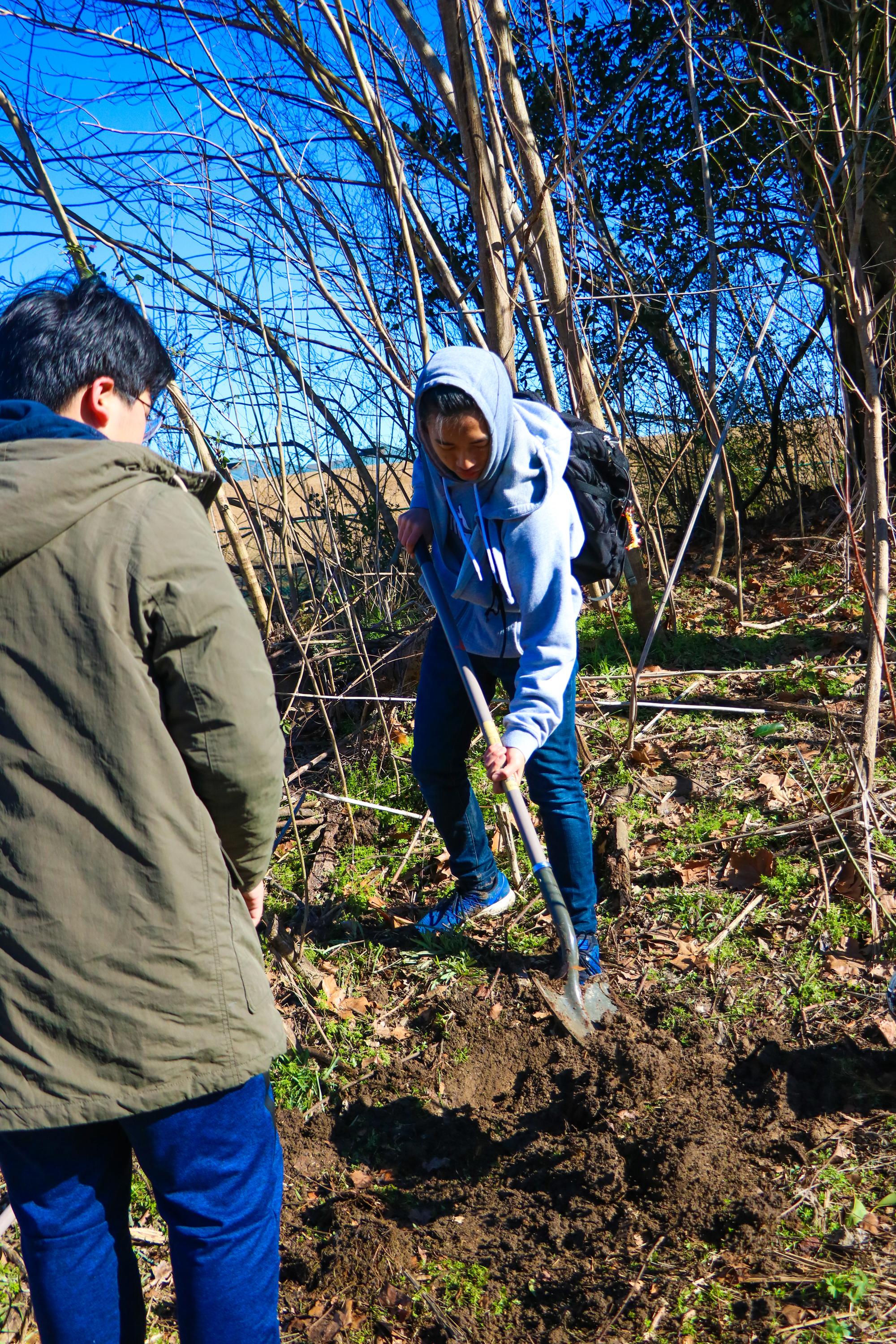 On March 23, we will host our annual tree planting at our newly constructed Wards Creek Trail. Trees are very vital to not only environmental health, but also our personal health. Trees help clean the air we breathe, filter the water we drink, and provide shelter to hundreds of insects, mammals, and plants. This year, we will be planting 400 native trees to restore habitat and beautify the new trail. Last year, over 100 volunteers came out to help with this effort and we are calling on volunteers again to help make this year's event a success. For more information or to sign up to volunteer contact volunteer@brec.org.


CONTINUOUS VOLUNTEER OPPORTUNITIES
Hearts & Hooves Therapeutic Riding Program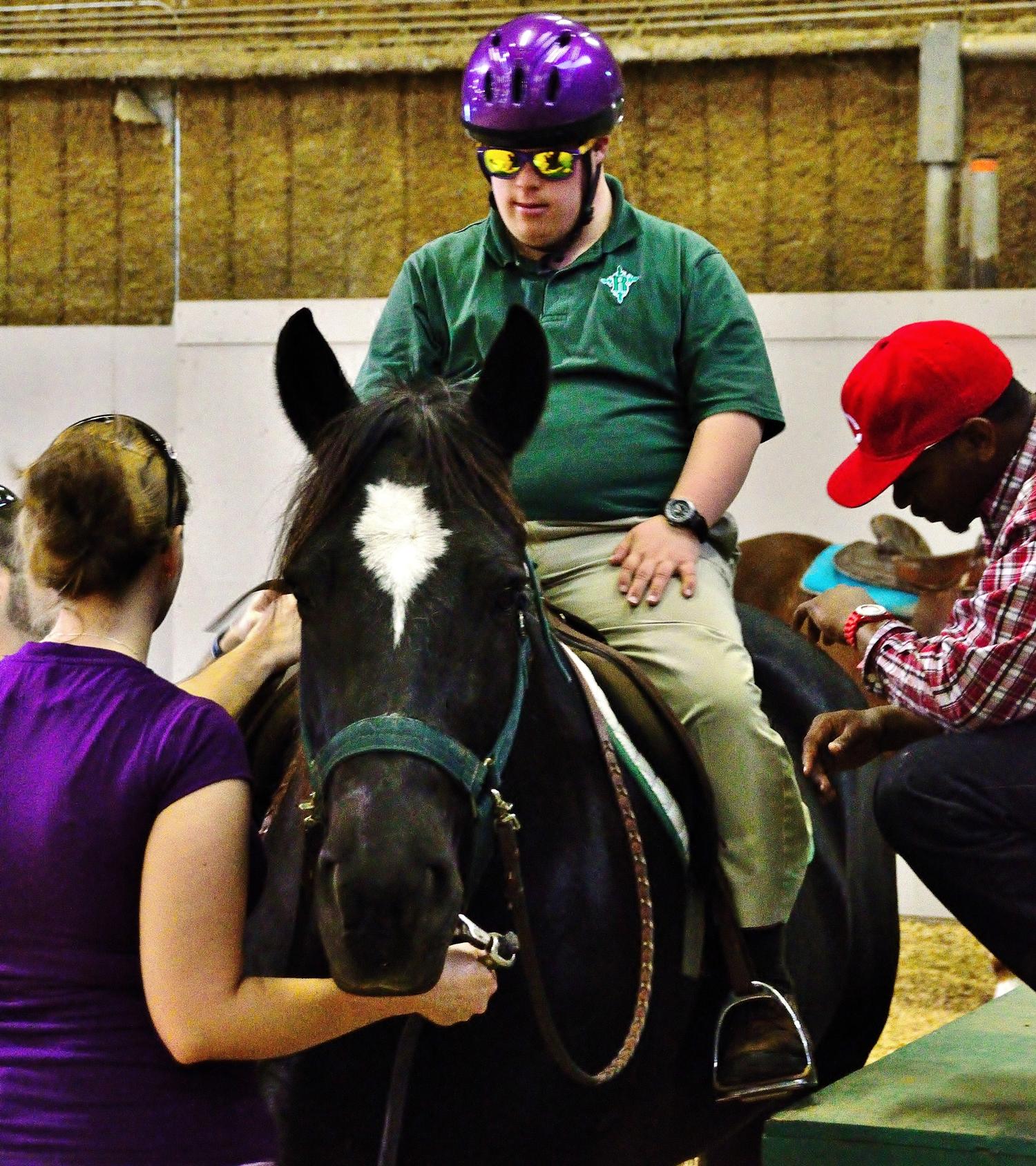 Do you have a love for horses? If so, then this is the perfect opportunity for you! Hearts and Hooves is a therapeutic horseback riding program for persons ages six and older with physical, mental, and social disabilities. Riders participate in a six-week session of riding lessons tailored to their needs and enjoy a one-hour class on horseback learning stretching exercises, basic equitation and games. Volunteers are needed to assist with setting up the arena with activities, side walking, leading the horses, and serves as activities leaders.
Session 1: Monday / January 28 - March 4
Session 2: Monday / March 18 - April 22
Sessions are held every Monday at 4:30 and 6:30. For more information contact volunteer@brec.org.
Youth Athletics Coaching
Interested in sports? We are always on the lookout for coaches for our youth athletic leagues. Qualified applicants must be at least 21 years of age. Sign up today! For more information please contact athletics@brec.org or 225-273-6403.



NEW Volunteer Opportunities


Looking to volunteer in the upcoming months? Check out the events below and click the titles for more info. Contact our volunteer coordinator at volunteer@brec.org to sign up for any of the events listed below.

Cowboy Campout
Farr Park Equestrian Center
Saturday - Sunday, February 9 - 10 (2pm - 10am)

Sunshine Social: Diamonds and Denim
Milton J. Womack Park
Friday, February 15 (6 - 9pm)

Geaux Fish Catfish Rodeo
Zachary Community Park
Tuesday, March 5 (8am - 11:30am)

Leprechaun Game Night
Zachary Community Park
Friday, March 8 (6pm - 8pm)

City Park Lake Clean-Up
City Park Golf Course
Saturday, March 9 (9am - noon)

Sunshine Social: Shamrock Shuffle
Milton J. Womack Park
Friday, March 15 (6pm - 9pm)

Leprechaun Game Night
Perkins Rd. Community Park
Friday, March 15 (6pm - 8pm)

Tree Planting at Wards Creek Trail
Wards Creek Trail
Saturday, March 23 (8am - 11am)



How are we doing?
Our volunteers are a vital part of everything we do! Therefore, we value your opinion and feedback about your experience with BREC! Take a minute to take the volunteer survey and let us know how we are doing.

Event
Spotlight

Cowboy Campout
Join us as we explore Farr Park overnight by horseback, foot and bike! Activities include horseback riding, archery, bicycling, geocaching, hay rides, camping, and hiking. Volunteers are needed to assist with event management and logistics.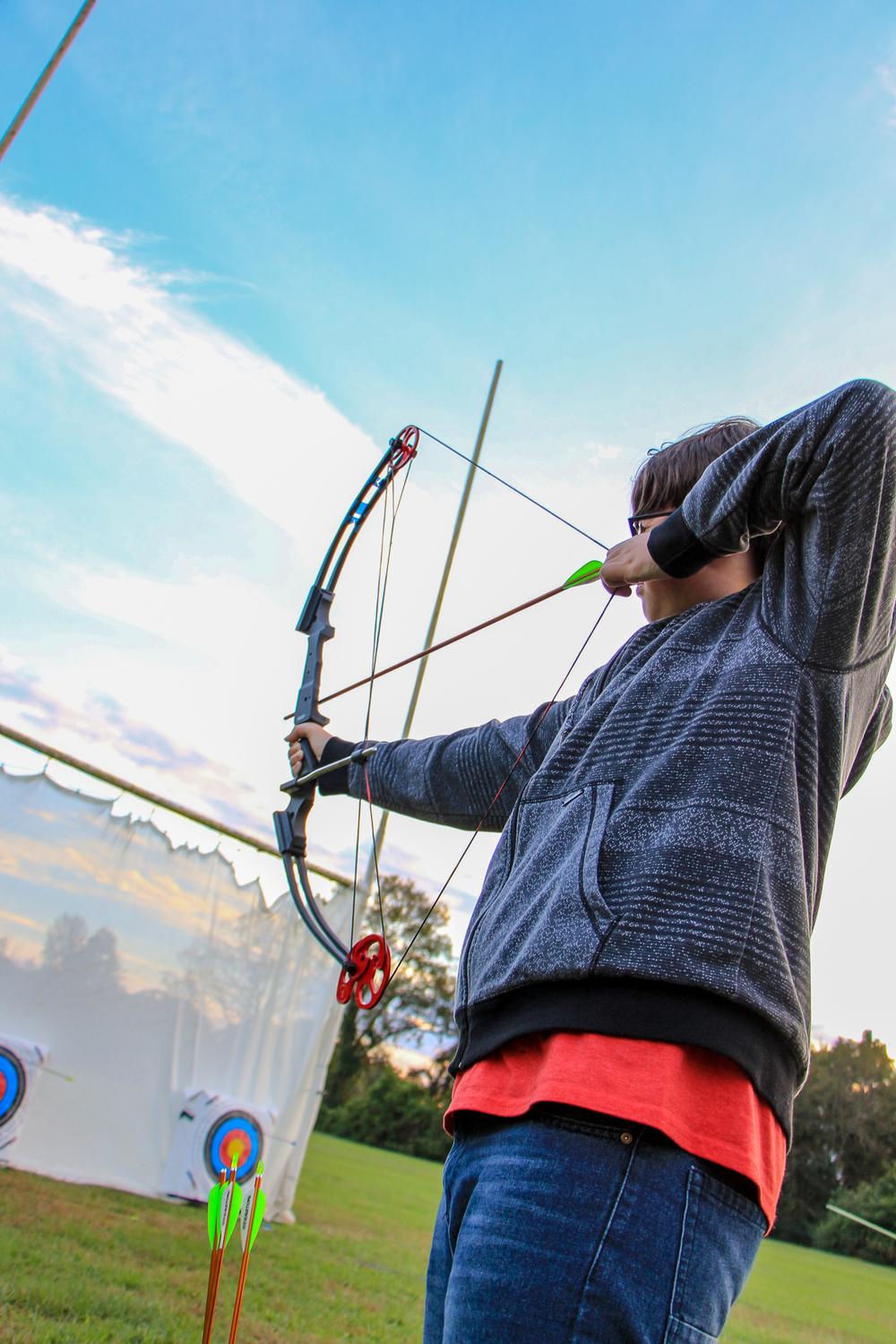 Geaux Fish Catfish Rodeo
Grab your fishing pole and GEAUX FISHING! We will be stocking the pond with adult channel catfish and will need volunteers to assist with set-up, break-down, craft table, size judge, tackle/bait table, and registration. For more info contact volunteer@brec.org