Juneteenth
This month we are celebrating Juneteenth with two events at Howell Place Gym and Gus Young Park. Juneteenth is the oldest known celebration commemorating the ending of slavery in the United States. Dating back to 1865, it was on June 19 that the Union soldiers, led by Major General Gordon Granger, landed at Galveston, Texas with news that the war had ended and that the enslaved were now free. Both events will include food, games and music and more. Volunteers are needed to assist with setup, activities, registration, and breakdown. For more information or to sign up contact volunteer@brec.org.


CONTINUOUS VOLUNTEER OPPORTUNITIES
Park Scorecard Project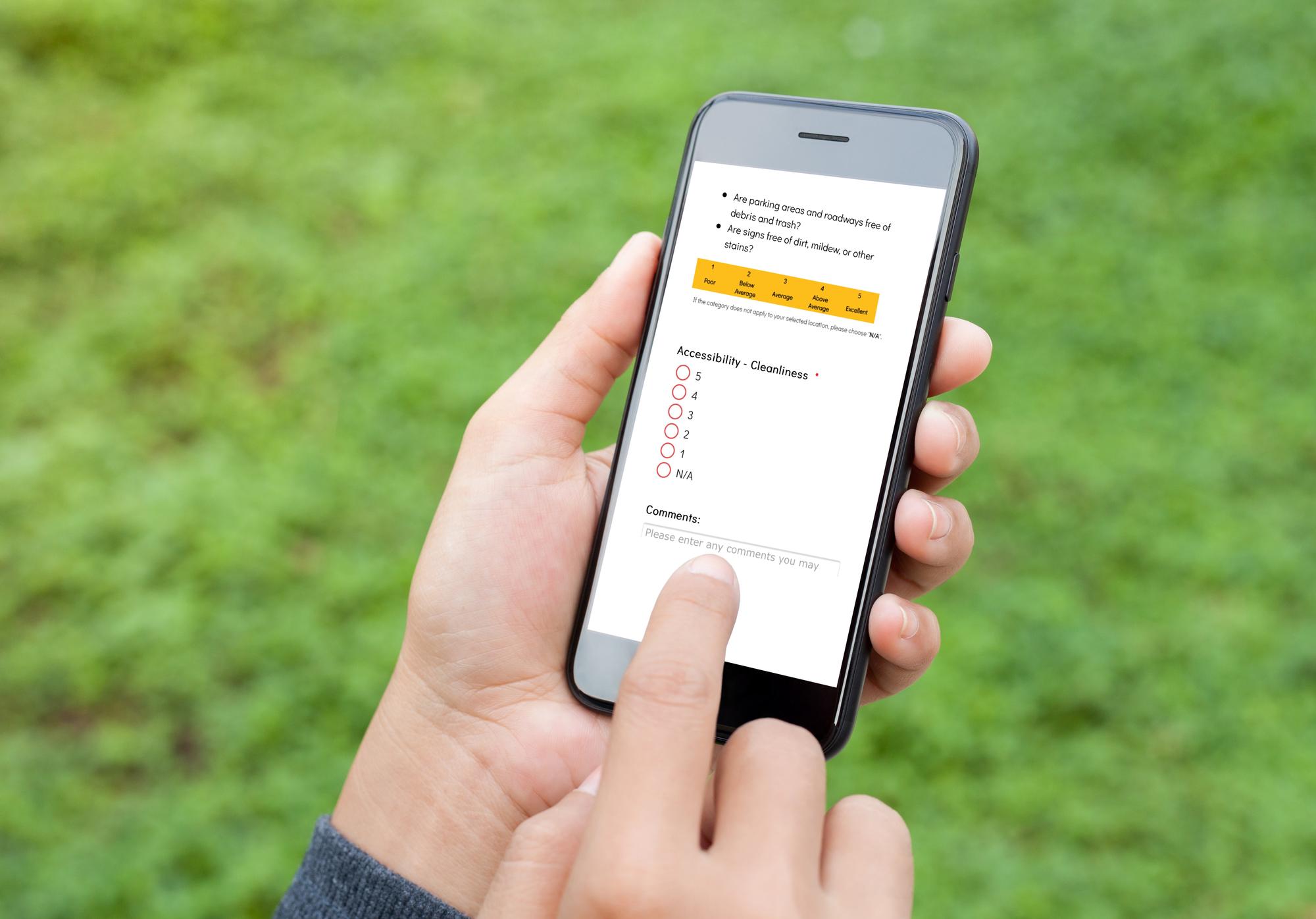 Help us grade our parks! The park scorecard project consists of going out to one or more of BREC parks and giving it a grade based on six specific components. Volunteers complete a digital survey, upload a few photos from the visit, and click submit; it's that simple. The purpose of this project is to get unbiased feedback on our parks.
This is a great opportunity for persons college aged and older or affiliated with an organization or business that are looking to earn service hours. These surveys can be completed at any time at the convenience of the volunteer. We have over 180 parks so there are many to choose from. Parks are assigned by BREC's Volunteer Manager. For more information about this opportunity contact volunteer@brec.org.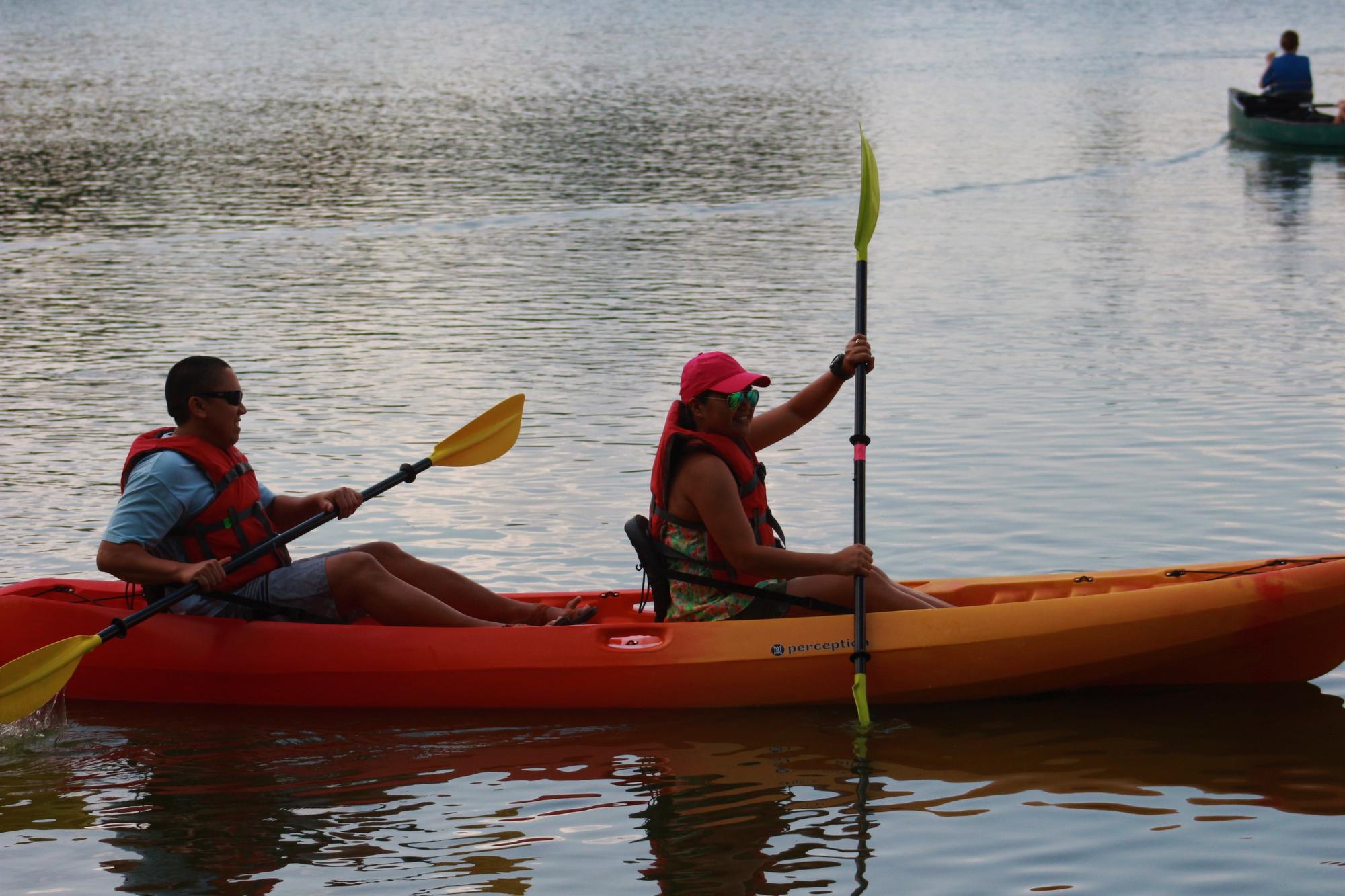 Sunset Paddle [Immediate Need]
Sunset Paddle is and Outdoor Adventure program that allows youth and adults with little or abundant watercraft skills to explore paddling into the beautiful south Louisiana sunset. Volunteers are needed to assist with outfitting participants, registration, event set-up and take down, and assisting participants in and out of kayaks.
This program will take place twice a month April - August Except July). Four volunteers are needed for each month. We strongly prefer if the same four volunteers assist on both dates of each month. This is a good opportunity for a group or organization to participate in. For more information and additional dates contact volunteer@brec.org.
Milford Wampold Memorial Park
June 6 + June 20 (5pm - 9pm)
July 18 (5pm - 9pm)
August 8 + 22 (5pm - 9pm)
September 5 + 19 (5pm - 9pm)



NEW Volunteer Opportunities


Looking to volunteer in the upcoming months? Check out the events below and click the titles for more info. Contact our volunteer coordinator at volunteer@brec.org to sign up for any of the events listed below.

Juneteenth
Howell Place Gym
Saturday, June 8 (9:30am - 1:30pm)

Juneteenth
Gus Young Park
Saturday, June 15 (12 noon - 4pm)

Family Fun Night
Independence Park Theatre
Thursday, June 20 (5:30 - 7:30pm)

Parent/Child Summer Gala
Milton J. Womack Park Ballroom
Saturday, June 29 (6:30 - 8:30pm)

Community Music and Heritage Festival
Anna T. Jordan Community Park
Saturday, July 20 (1pm - 6pm)



How are we doing?
Our volunteers are a vital part of everything we do! Therefore, we value your opinion and feedback about your experience with BREC! Take a minute to take the volunteer survey and let us know how we are doing.

Event
Spotlight

Family Fun Night
Join us for a night of food, music, and games for the family. Volunteers are needed to assist with games and activities. To sign up contact volunteer@brec.org for more information.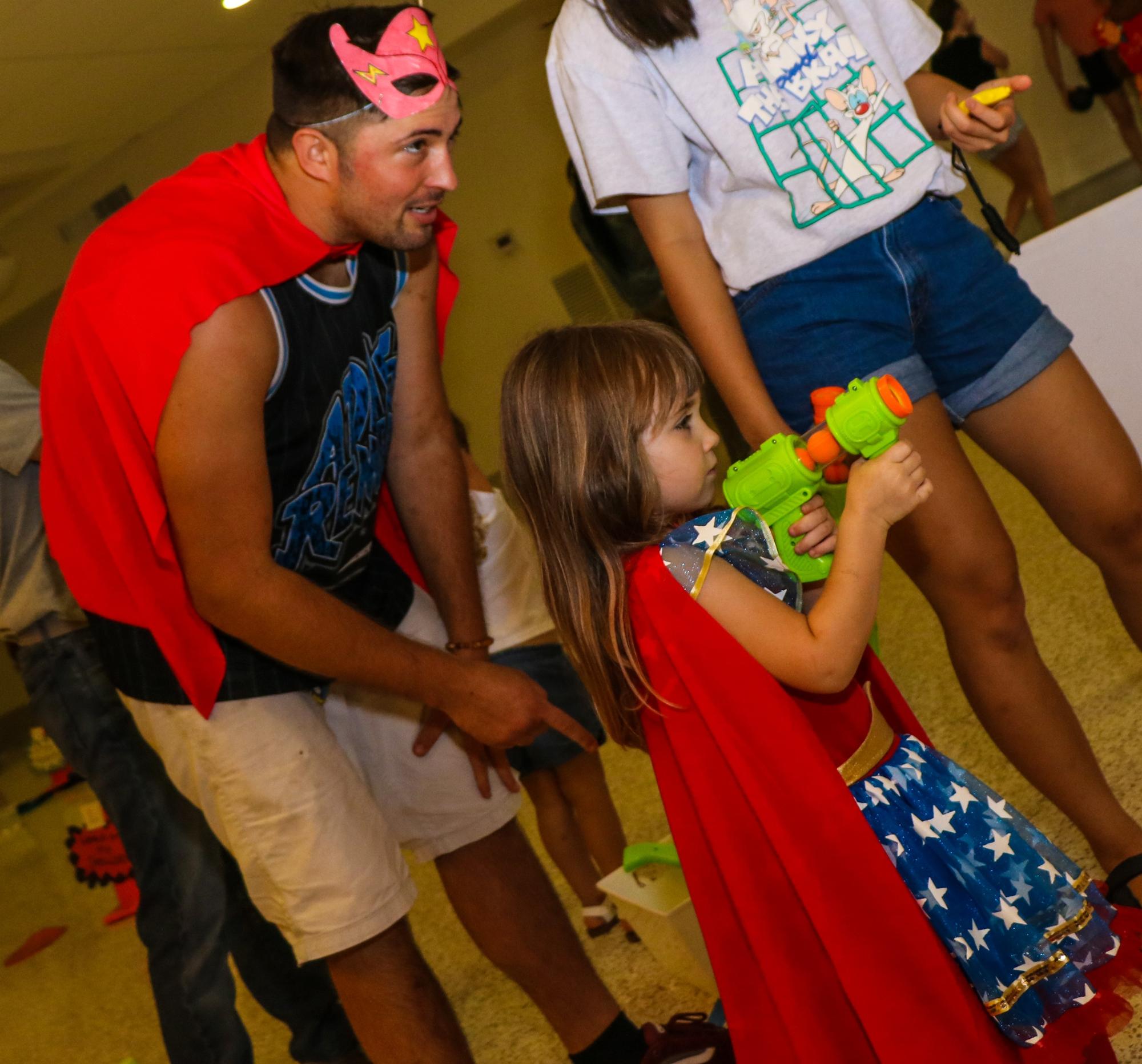 Parent/Child Gala
Every year children and parents join forces as a dynamic duo. There will be team activities, photo opportunities, food, games and more. Volunteers play an important role in the success of this event. Sign up to volunteer today!
Learn More