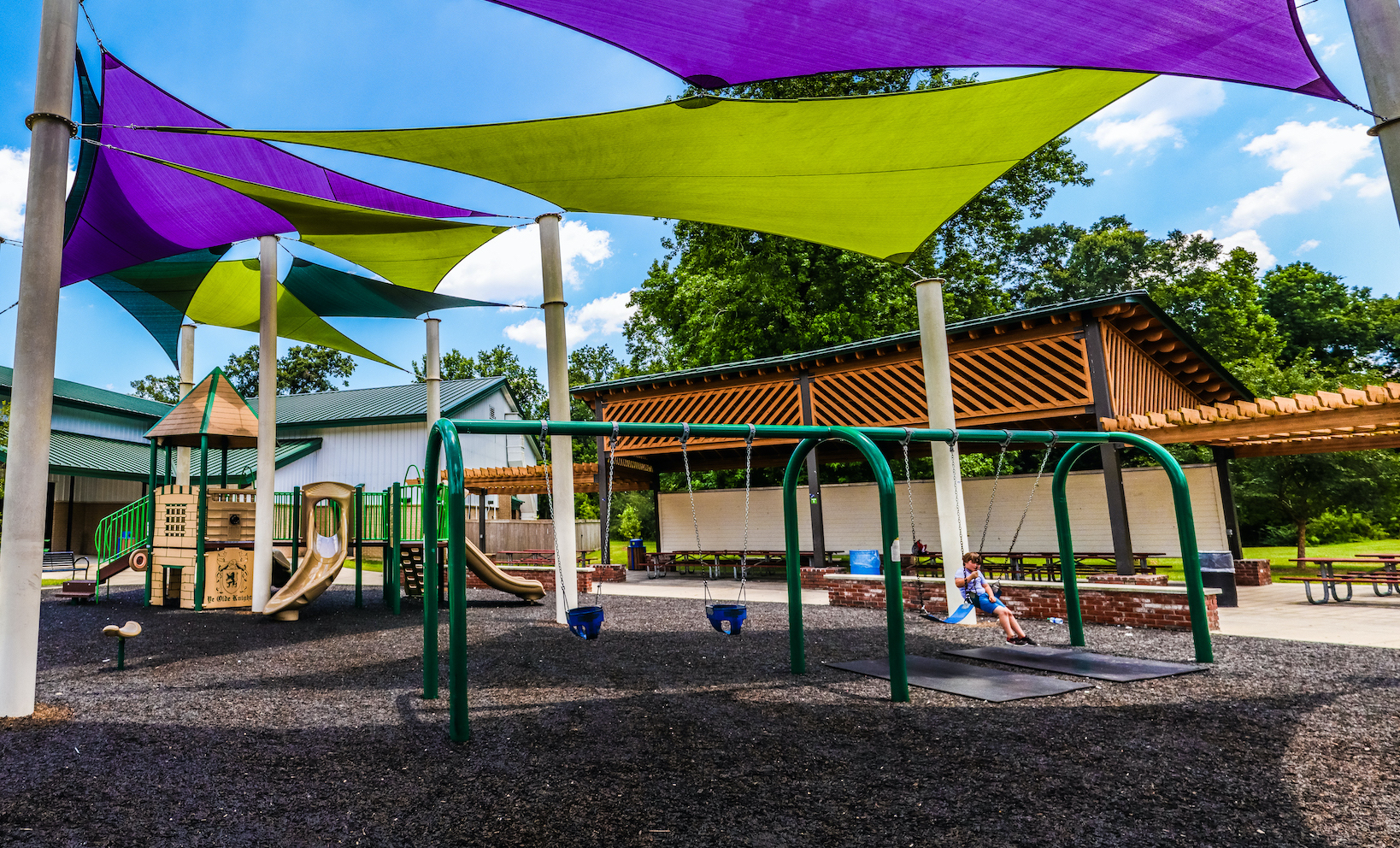 2016 Flood Recovery
Flood Damaged Facilities
In August 2016, East Baton Rouge Parish experienced severe flooding that damaged large parts of the community. This includes several BREC facilities.

Currently, BREC is working with CSRS Consulting Group to assess the damage and work toward the repair efforts. A total of 22 buildings in the BREC system suffered damage in the 2016 Flood but many of these buildings were restroom and maintenance buildings. After the flood, 9 recreation centers were closed after taking on water.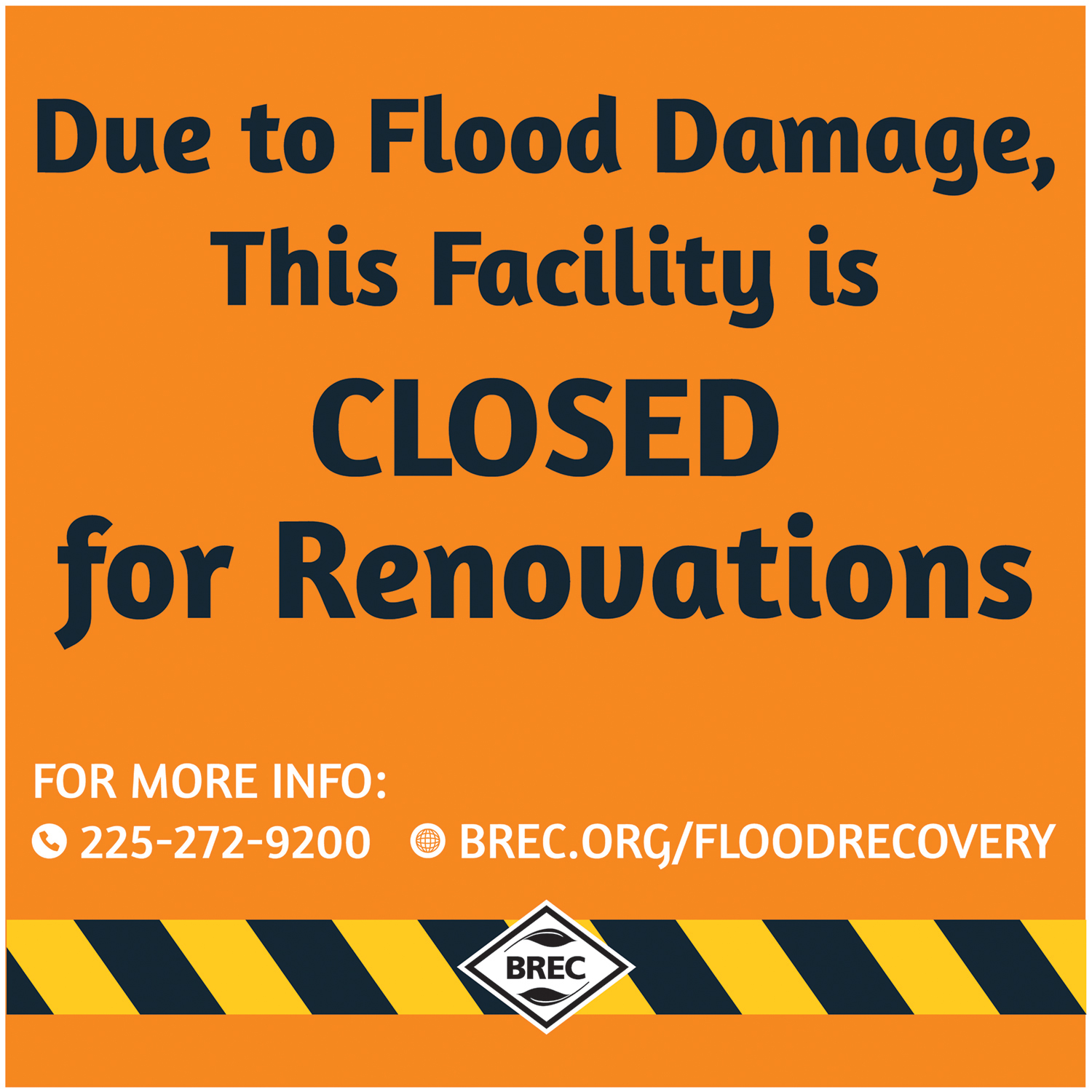 The following centers are closed due to flood damage:
| Location | Amt of Water |
| --- | --- |
| Howell Recreation Center | 60" to 90" |
| Church Street | 18" |
| Flannery Road | 18" |
| Hamilton | 18" |
| Lovett Road | 20" |
| Maplewood | 36" |
| Sharp Road | 14" |
Baker Recreation Center and Forest Community Park also took on water but construction at both facilities was able to continue and those buildings should reopen this year with added amenities such as air conditioning and expanded space for public use. Construction updates for these projects can be found on the Park Improvements Page.
Restoring and Re-Opening Flooded Facilities
BREC is working to balance the re-opening of facilities while minimizing financial risk and managing the cash flow issues that will arise as multiple facilities are being repaired at the same time. While FEMA will reimburse government agencies for repairs, CSRS consultants warned that the process is time consuming and requires an extensive paperwork to create an auditable record. CSRS estimated that it will take until July of 2018 for FEMA to issue approvals for all storm repair construction.
Updates on the status of these facilities and the restoration process will be provided here as they are available. Check back for more information.
Related Links and Documents
BREC Flood Recovery Status - February 2017