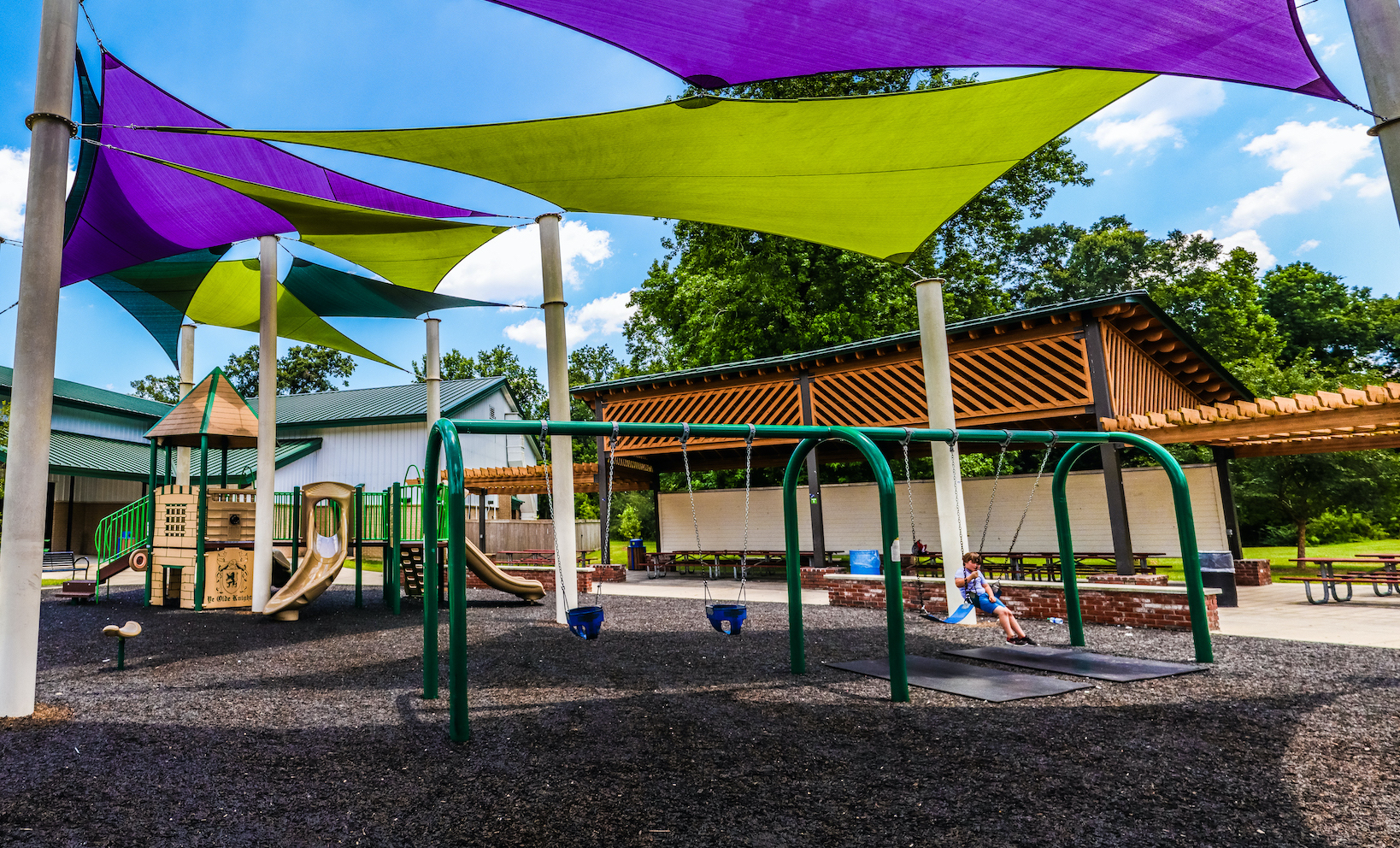 Splash Pad Rules
Splash Pad Rules
Parents - Do Not Leave Your Children Unsupervised While Visiting Splash Pads!
Violation of these rules can result in temporary or permanent suspension of splash pad use.
Please vacate the area when conditions call for thunder or lightning.
The splash pad may be closed at any time due to routine maintenance.
All persons using the splash pad do so at their own risk.
Adult supervision is strongly recommended.
No running, horseplay or reckless behavior.
BREC is not responsible for lost or stolen items.
Do not drink the splash pad water.
Footwear is recommended.
Swim suits and/or appropriate attire must be worn at all times.
Do not use the splash pad if you are sick or have cuts or other skin irritations.
Regular diapers are not allowed in the water. Toddlers must wear swim diapers with plastic/rubber diaper covers.
The splash pad is for recreation purposes, not for bathing. No soap, detergents, or shampoos allowed.
Do not climb, hang, or swing on any of the splash pad equipment.
Wheeled vehicles are not allowed, except for strollers, wheelchairs/walkers.
No skateboards, roller blades, bicycles, or scooters.
Pool toys, oats, and other athletic equipment are not allowed in the splash pad area.
No food or drink of any kind is allowed in the splash pad area.
No glass containers or breakable objects.
No animals allowed, except for service animals.
All persons must shower before entering the splash pad.