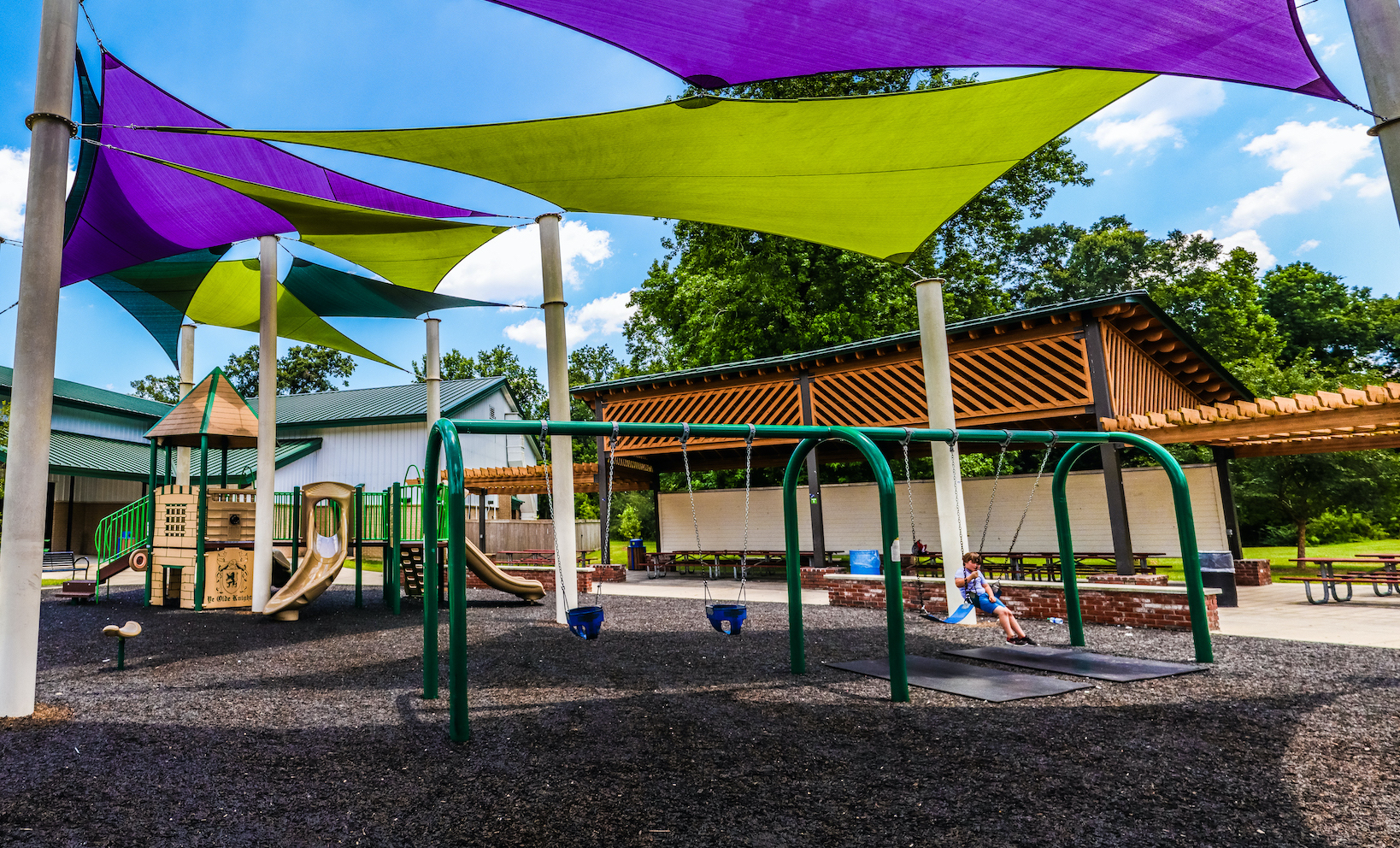 Group Volunteer Opportunities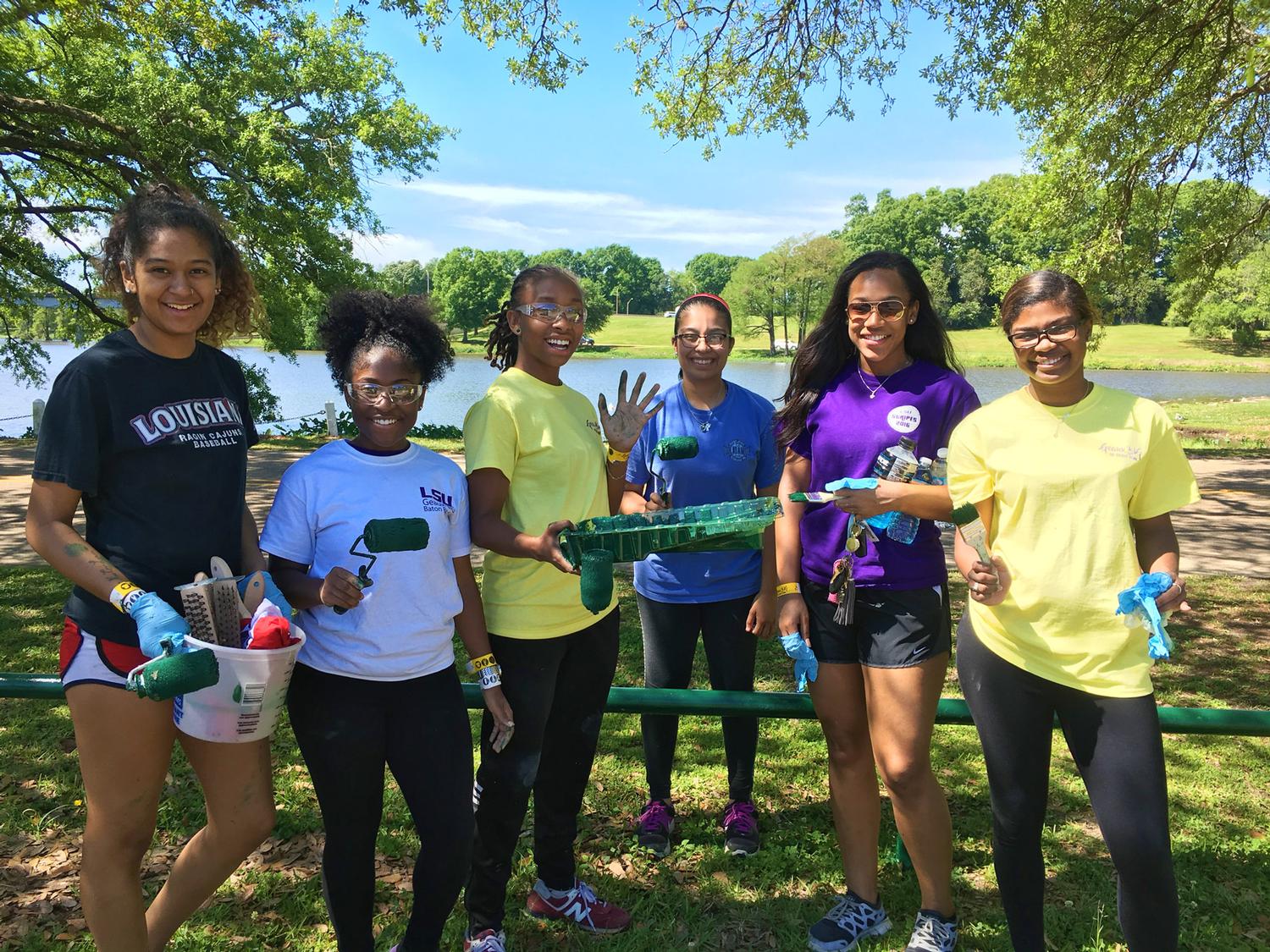 Park Beautification
BREC relies on volunteers to maintain our parks and keep them safe for all residents to enjoy. BREC's park beautification projects provide the perfect opportunity to get outside. Come enjoy the outdoors while volunteering with your school, church, corporate, or community service group. We hope to have your students, staff, faculty and community members join us at one of our parks or facilities.
Park Report Card
With over 182 parks, BREC's Park Operations department works day in and day out to keep our parks in tip-top shape while also focusing on safety, cleanliness and general functionality for the community. The NEW Park Report Card program gives volunteers the opportunity to go out and be the judge of BREC parks. The Report Card consists of six specific park areas to be graded – Grounds and Greenspaces, Playgrounds, Athletic Areas, Buildings and Structures, Accessibility and Parking and Amenities. All scorecard grades will then be evaluated and posted on our website (webpage coming soon) for all visitors to see. Volunteers are not only serving the vital role of park critic by rating each park for people to consider before visiting, but they are also helping make us aware of issues or areas for improvement in specific parks that can be addressed.
Sample Report Card
The following is a sample of the resulting park report based on the assessments completed by a volunteer group.
Click here for a sample of the scorecard document

Plan Your Group Volunteer Project Now!
Fill out the form below to start planning a volunteer project for your group!