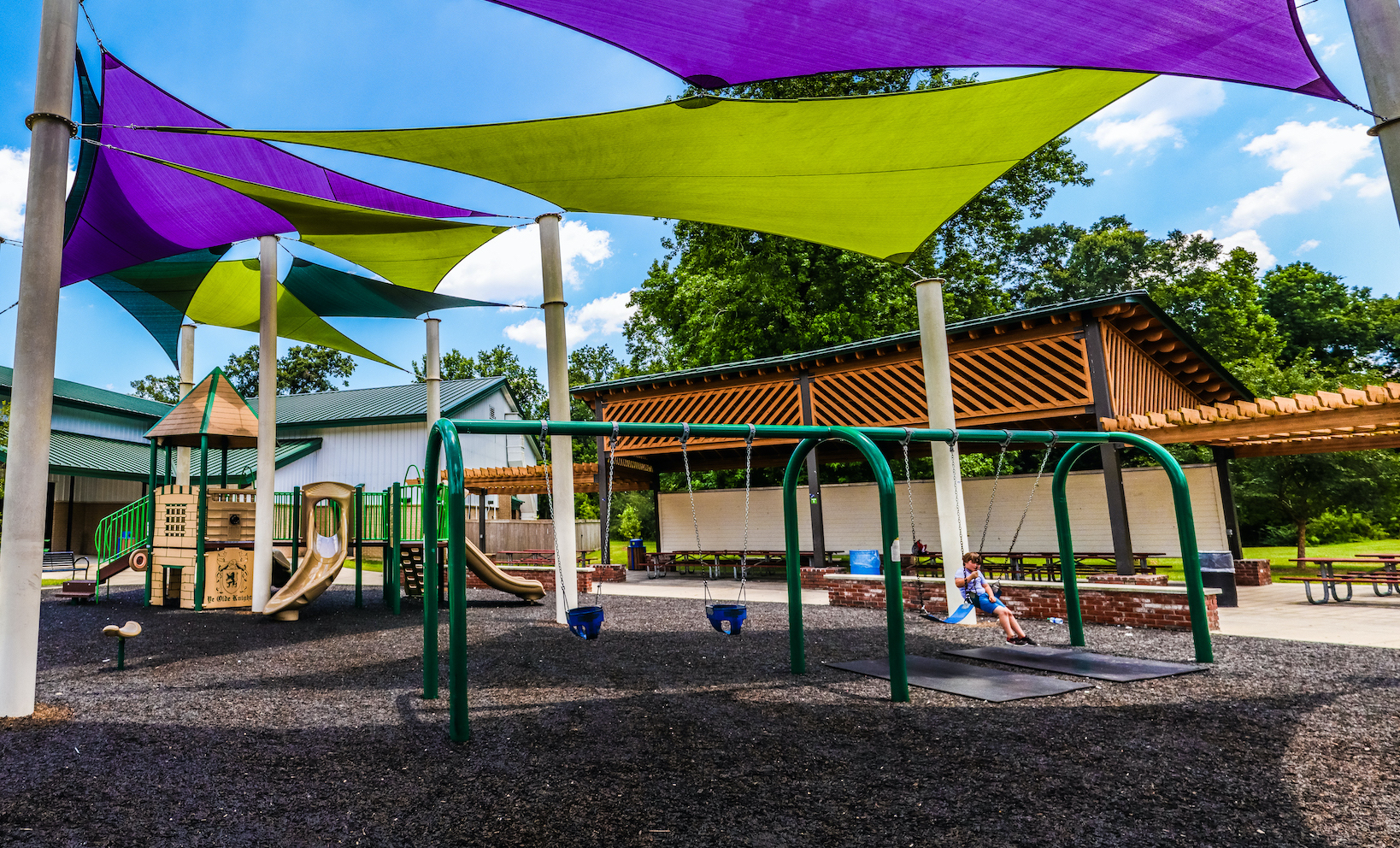 About the Commission
About the Commission
2023 Meeting Dates
Commission Meetings are customarily held on the fourth Thursday of each month unless noted otherwise. The meeting calendar is approved by the Commission at the end of the preceding year. The schedule for 2023 is as follows:
January 26, 2023
February 23, 2023
March 23, 2023
April 27, 2023
May 25, 2023
June 29, 2023 (fifth Thursday)
July 27, 2023
August 24, 2023
September 28, 2023
October 26, 2023

November 15, 2023 (third Wednesday)

November 30, 2023 (fifth Thursday)
December 20, 2023 (third Wednesday)
Unless a change is made at a prior meeting, all meetings will be held at 5 p.m. at the BREC Administration Building, 6201 Florida Boulevard, Baton Rouge, LA 70806.
Minutes
Below, you will find links to the minutes of the last six BREC commission meetings. If you would like to request minutes from previous meetings, please contact Chris Marchiafava at
cmarchiafava@brec.org
to receive minutes older than six months.
Agendas & Streaming Meetings
The agenda for the Commission Meeting is posted at BREC Administrative Offices no later than 24 hours prior to the meeting. The agenda will be published via the BREC Civic Media site
You can view BREC Commission meetings live through Civic Media
To view the live meetings with the accompanying documents, visit https://brec.civicclerk.com/web/home.aspx.
Streaming will begin no earlier than 4:50 p.m. on the scheduled day of the commission meeting.
To view past meetings (prior to January 2019), visit the BREC U-stream channel at http://www.ustream.tv/channel/brec-commission-meetings
Public Comment Protocol for BREC Commission and Advisory Committee Zoom Meetings - See attached.
By-Laws
View the current edition of the by-laws for the Recreation and Park Commission for the Parish of East Baton Rouge.