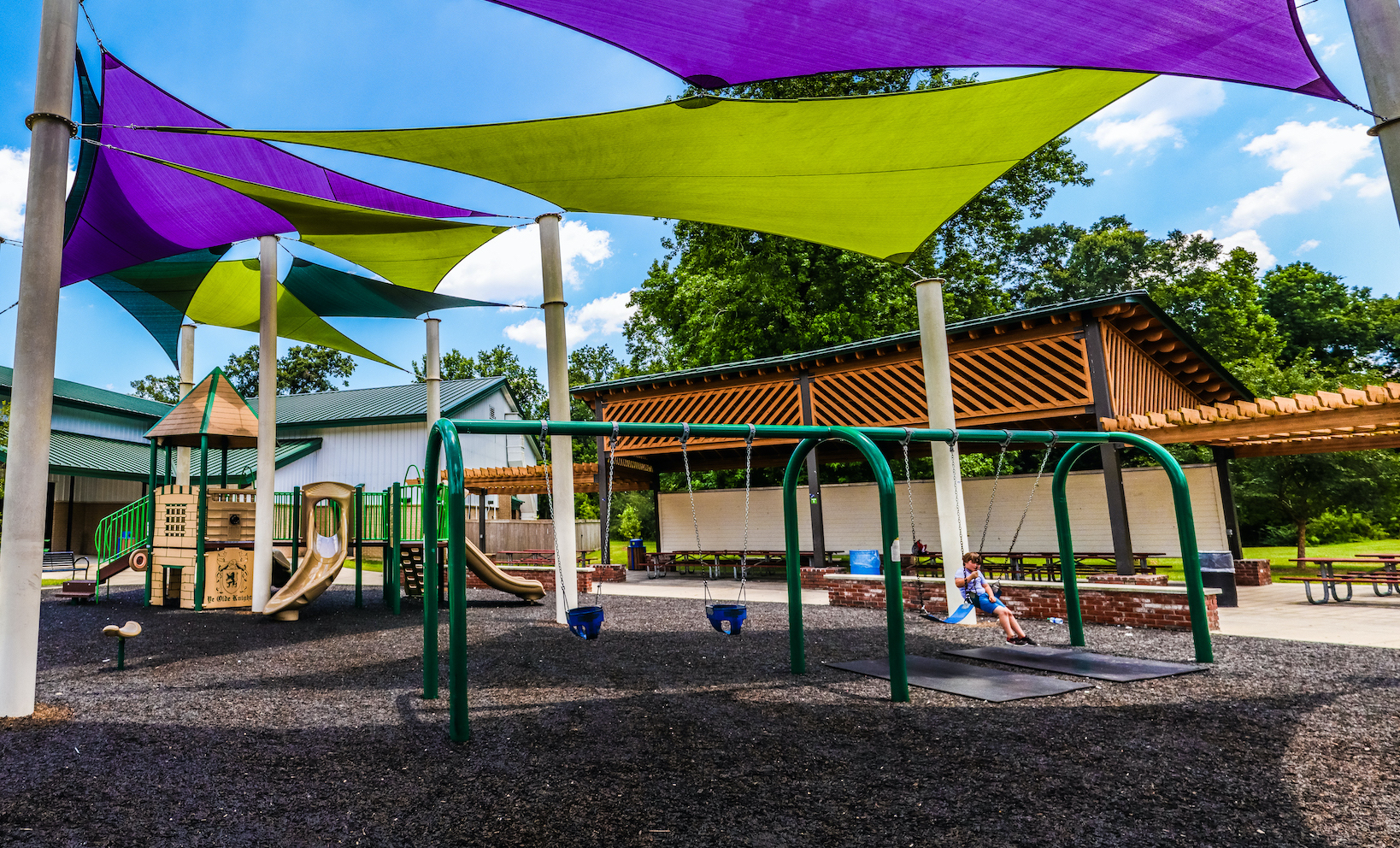 Public Records Requests
The proper custodian of records for the Recreation and Park Commission for the Parish of East Baton Rouge (BREC) is the Superintendent of BREC. If you wish to submit a public records request, please do so by one of the following methods:
Email: publicrecords@brec.org
Fax: 225-273-6419
Mail:
BREC, Superintendent's Office
6201 Florida Blvd.
Baton Rouge, LA 70806
Members of the media should submit media inquiries to BREC's Director of Communications, Cheryl Michelet.
Cheryl Michelet, Director of Communications
6201 Florida Blvd.
Baton Rouge, LA 70806
225-272-9200 ext. 543
CMichelet@brec.org