Outdoor Adventure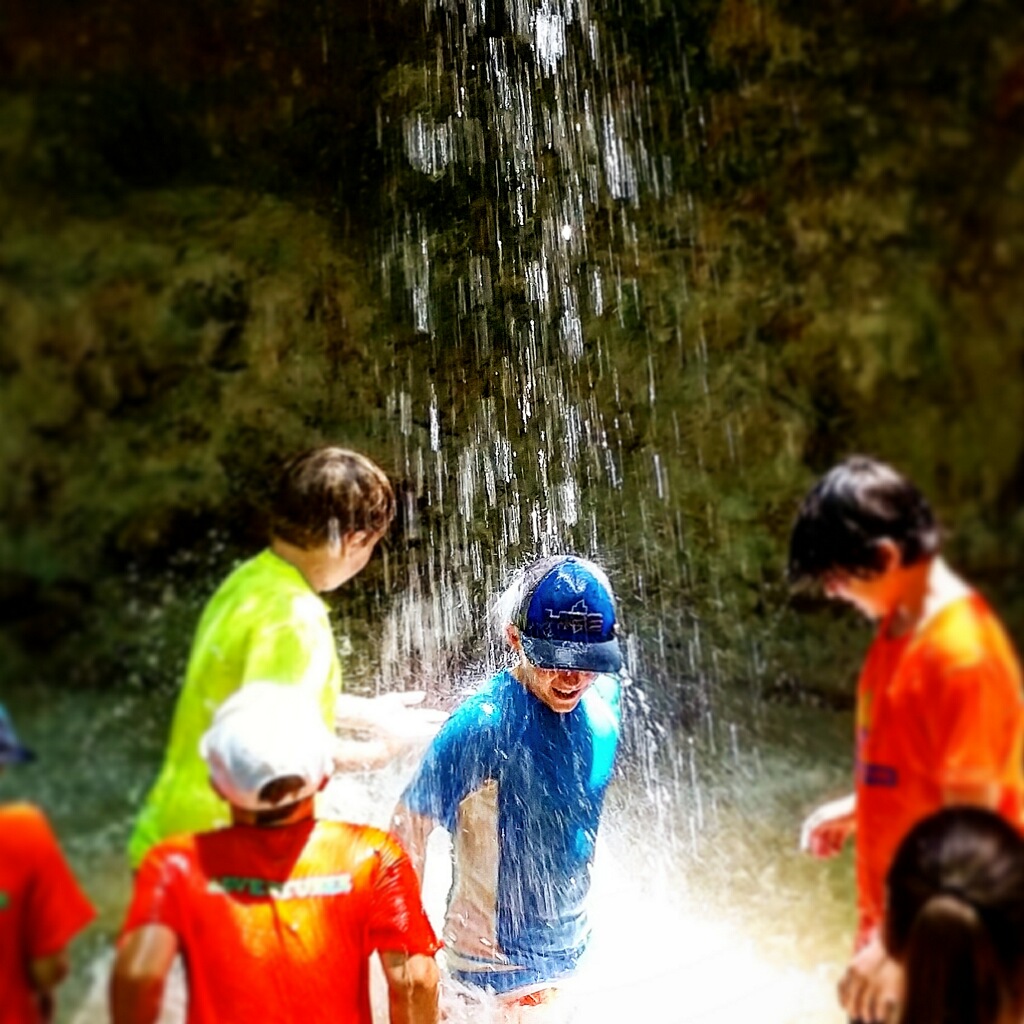 The BREC Outdoor Adventure department is dedicated to promoting an active, outdoor lifestyle to all citizens of East Baton Rouge Parish by providing recreational opportunities that revolve around the outdoors. These programs include activities such as, kayaking, canoeing, biking, camping and land navigation. BREC's Outdoor Adventure programs introduce and instruct patrons in outdoor sports and helps them advance through progressive skill levels. These specialized programs also promote environmental awareness and ethical practices when in outdoor and nature based activities. BREC's Outdoor Adventure team is committed to providing opportunities for adventure here in East Baton Rouge Parish and beyond!
Register Online
Registration for Outdoor Adventure programs can be completed through our online portal.
Please begin the online registration process at least 24 hours prior to the start of the program to ensure sucessful enrollment.
Contact Us
For more information on any of our programs or the Outdoor Adventure department, Email us at OutdoorAdventure@brec.org.
---
Programming
Outdoor Adventure offers all sorts of activities throughout the year that are perfect for all levels of experience. Learn more about some of the regular Outdoor Adventure Programming below and be sure to check the Upcoming Events section to see the next opportunity is.
Paddle Up Series
The Paddle Up series offers paddling instruction and excursions at 4 different levels based on participant skills:
Kayaking 101 - No experience required. Basic instruction in a pond or lake. Water is shallow but murky. This level also includes instruction for getting in and out of the vessel along different shore lines. All classes take place at BREC lakes & ponds
Paddle Away - Some experience required. Minimal advanced-level instruction provided. Gives participants more experience in various bodies of water (bayous, rivers, etc.). Classes may take place at location outside of East Baton Rouge Parish.
Expedition Paddle - For experienced paddlers only. No instruction provided. Guided excursion that usually takes place outside of East Baton Rouge Parish. Paddlers must be comfortable in water with a current as well as maneuvering around obstacles.
Sunset Paddle
Sunset Paddles are monthly excursions for paddles with some experience. These sessions take place at Milford Wampold Memorial Park located at the LSU Lakes. Sessions are typically offered once a month, March-September. Paddling instruction is not provided.
Great Family Campout
Great Family Campout offers an evening, night, and morning full of activities for the whole family. 3-4 times each year, Outdoor Adventure sets up a temporary campground and with fun & learning. Participants arrive late afternoon on a Saturday and spend the night in a tent at a BREC park. Food is provided and no camping experience required. Past campout activities have included: campsite cooking instruction, making s'mores, kickball, kayaking, archery, and live music performances.
Archery Academy
Archery Academy is ideal if you have no prior experience and want to learn the basics. Participants will learn parts of the bow and rules of the range in addition to plenty of practical instruction and practice. The course meets once a week for a 5-6 week session. No equipment is required as all equipment is provided.
Silver Spokes
Silver Spokes is the senior bicycling program offered once each month year round. For $5-6 per year, participants can attend all events and use the BREC crusiers and adult tricycles.
Mountain Bike Trails
Locations
Comite River/Kerry Stamey Trails
8900 Hooper Road, Baton Rouge, LA 70818
Click here for a map of this trail.
Hooper Road Bike Trails
6261 Guynell Dr., Baton Rouge, LA 70811
Click here for a map of this trail.
Archery Range
This archery range includes a practice range and field range.Target butts are available on site for daily public use. There are no equipment rentals available on site. Most sporting goods stores carry archery gear. Participation is free to the public.
Archery Range at Clay Cut Bayou Park
6998 Antioch Road
Baton Rouge, LA 70817
Upcoming Events
BREC's Outdoor Adventure department offers a wide variety of monthly programs on both weekdays and weekends. These programs are geared towards advancement of skill levels and leisure and recreational opportunities as well. Join us for a breath of fresh air! Check out the calendar below for a full listing and description of all of our upcoming programs.
Be sure to register for Outdoor Adventure events at webtrac.brec.org.
Upcoming Outdoor Adventure Programs & Events
View All