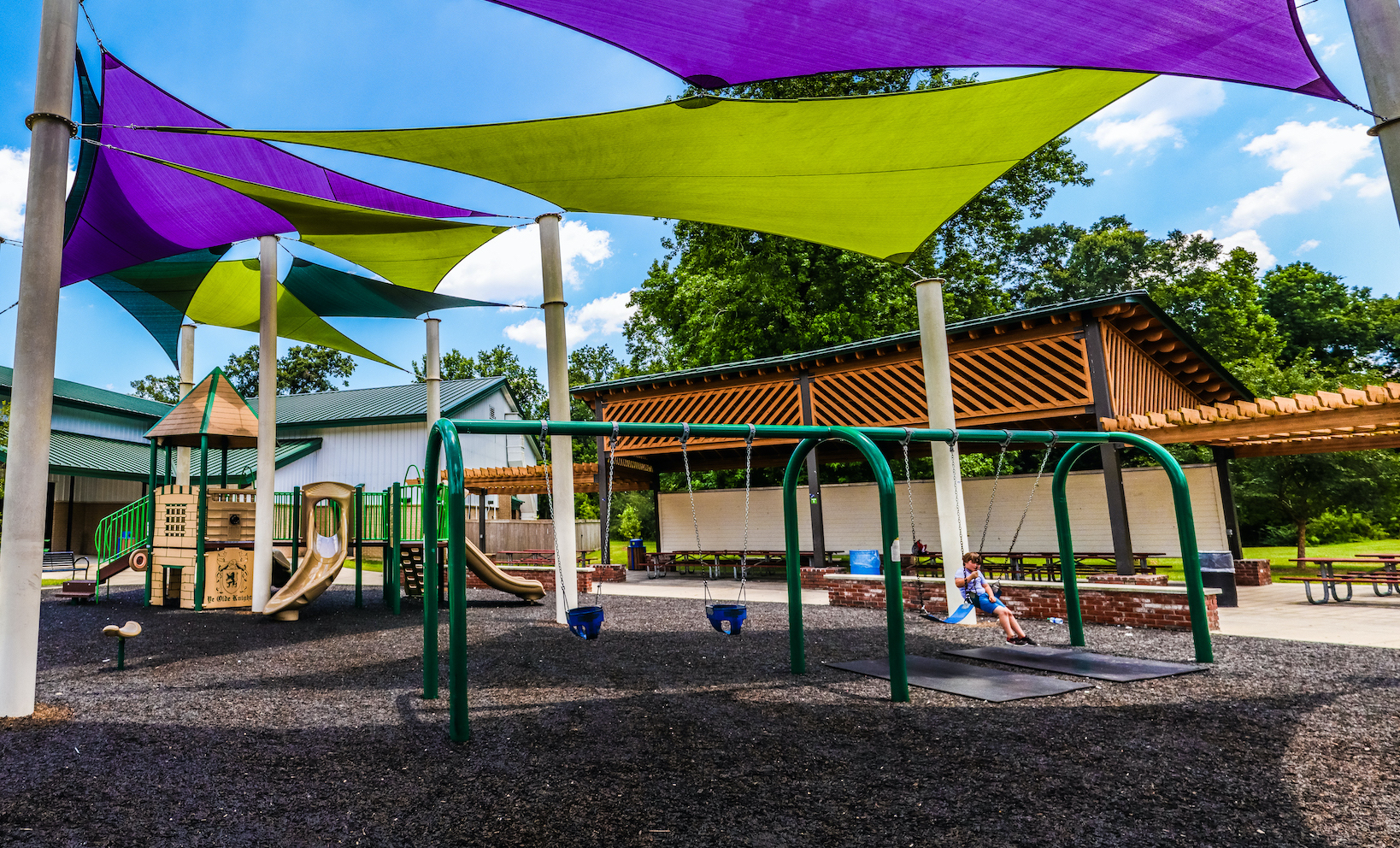 Public Bids
Public Bids
BREC's legal publication for the advertisement of bids is the Advocate. All sealed bids are placed online for review and electronic bidding at bidexpress.com


About Bid Express for Bidders
Vendors use the Bid Express® service to submit bids/proposals, eliminating the expense and hassle of paperwork and travel. The service does all computations and alerts you to errors and omissions, producing virtually error-free proposals.
Use a web browser to prepare and electronically sign proposals/bids and submit them over the Internet using the Bid Express service. There is no need to print proposals on paper or compute costs by hand. Bids are encrypted and, once submitted, held in a secure electronic "lockbox," inaccessible to any parties, including the agency and the Bid Express team, until the official bid opening time. There is no charge for training and free customer support is available by phone and email.
Download More info on Bid Express Here


Bid Express Technical Support:
support@bidexpress.com
Toll free phone: (888) 352-BIDX (2439)
Phone: (352) 381-4888
Fax: (888) 971-4191
Monday through Friday, 6am - 7pm CST, excluding legal holidays.


BREC Bid or Purchasing Questions:
BREC Purchasing
purchasing@brec.org
Phone: (225) 273-6421
Fax: (225) 273-6406


Project Specific Question for Project Manager:
BREC Planning and Engineering Department
publicinput@brec.org
(225) 273-6405
BREC RFPS, Public Bids and Addendums
Click the links below to download bid documents.
Frequently Asked Questions
How do I obtain bid documents?
Pickup a CD-ROM containing the bid documents for $10 (non-refundable) at the BREC Finance Department, 6201 Florida Blvd., Baton Rouge, LA 70806.

Is there a fee for bid documents?
Yes. A CD-ROM from BREC will cost $10.00.

Does BREC offer electronic/online bidding?
Yes. Visit www.bidexpress.com to register.
Is there a fee for bidding online?
Yes. The current fee is $25 per bid or $50 per month for unlimited bids. Fees may change at anytime.

Are pre-qualifications required for BREC projects?
Qualifications vary by project. The contractor should refer to the project specifications.

How will I receive addenda/clarifications issued while I prepare my bid?
Either of the following ways:

1. By purchasing a CD-ROM from BREC your contact information will be put on file and you will be placed on the Plan Holders list to receive addenda/clarifications by email.

2. After paying to bid electronically for a project on www.bidexpress.com you will be placed on the Plan Holders list for that project and addenda notifications will be emailed to you. You will then be required to view/download the addenda from www.bidexpress.com. It is the bidder's responsibility to provide current contact information when registering on Bid Express.

Where do I submit my sealed bid (paper)?
Refer to the official advertisement for specific instructions on submitting paper bids? Sealed envelopes will be received in person or mail at:
BREC Finance Department
6201 Florida Blvd
Baton Rouge, LA 70806