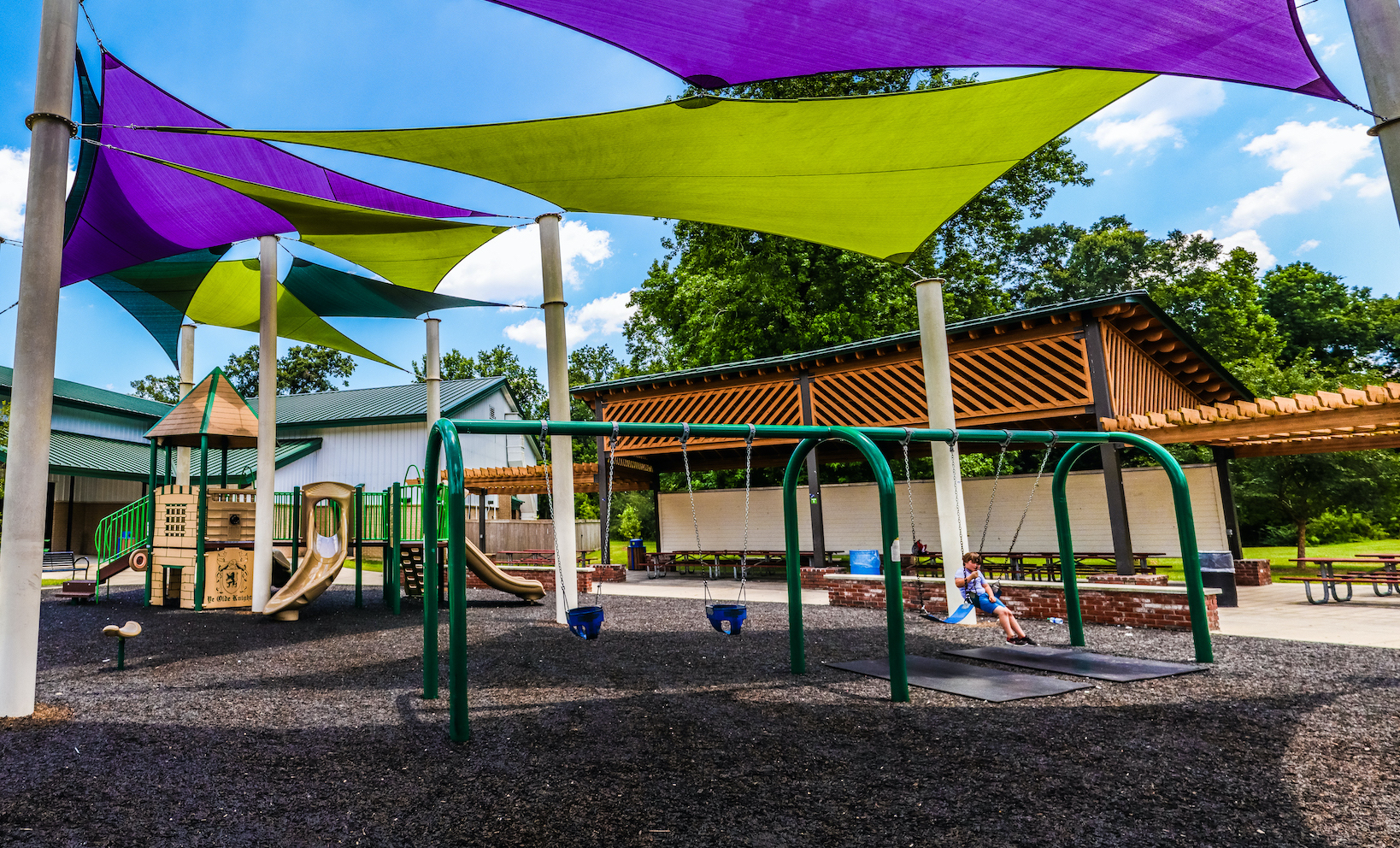 ADA at BREC
It is the policy of BREC to comply with all applicable federal, state, and local laws prohibiting employment discrimination. No qualified individual with a disability shall be excluded from participating in, or benefiting from, services, programs, activities, or employment on the basis of such disability. It is the policy of BREC to reasonably accommodate a qualified applicant or employee with a disability, unless that accommodation would impose an undue hardship, or pose a direct threat to the safety or health of the individuals with the disability and others.
Non-Discrimination Policy
Programs, facilities and services of the Recreation and Park Commission for the Parish of East Baton Rouge are available to all citizens regardless of race, color, religion, sex (including gender identity, sexual orientation, and pregnancy), national origin, age (40 or older), disability or genetic information.
BREC ADA Policies
Follow the links below to learn more about BREC's current ADA policies.
The ADA Transition Plan
The Americans with Disabilities Act (ADA) is a federal civil rights law that mandates equal opportunity for individuals with disabilities to help build a better community for all of us. The ADA encompasses all types of disabilities and includes requirements for not just buildings and parks, but for programs, events, and services.The federal government mandates that public agencies have an ADA Transition Plan, schedule and budget to achieve ADA Compliance and provide annual updates to the progress of the plan.
ADA Grievance
The Recreation and Park Commission for the Parish of East Baton Rouge (BREC) is committed to ensuring that visitors with disabilities can participate in and benefit from a whole range of facilities, programs, and services offered by BREC.
Title II of the Americans with Disabilities Act (ADA) requires that public entities adopt and publish grievance procedures to assure the prompt and equitable resolution of complaints.
The purpose of this BREC's ADA grievance and complaint procedure is to resolve as promptly as possible any problems, complaints, or conflicts associated with BREC's ADA compliance as it relates to public access to facilities, programs, and services without the need for the complainant to resort to other remedies available under the law.
If any individual feels that he or she has been unable to access a BREC facility, program, or service because of lack of accessibility or has been discriminated against because of a disability, the individual should file an ADA Grievance Form.