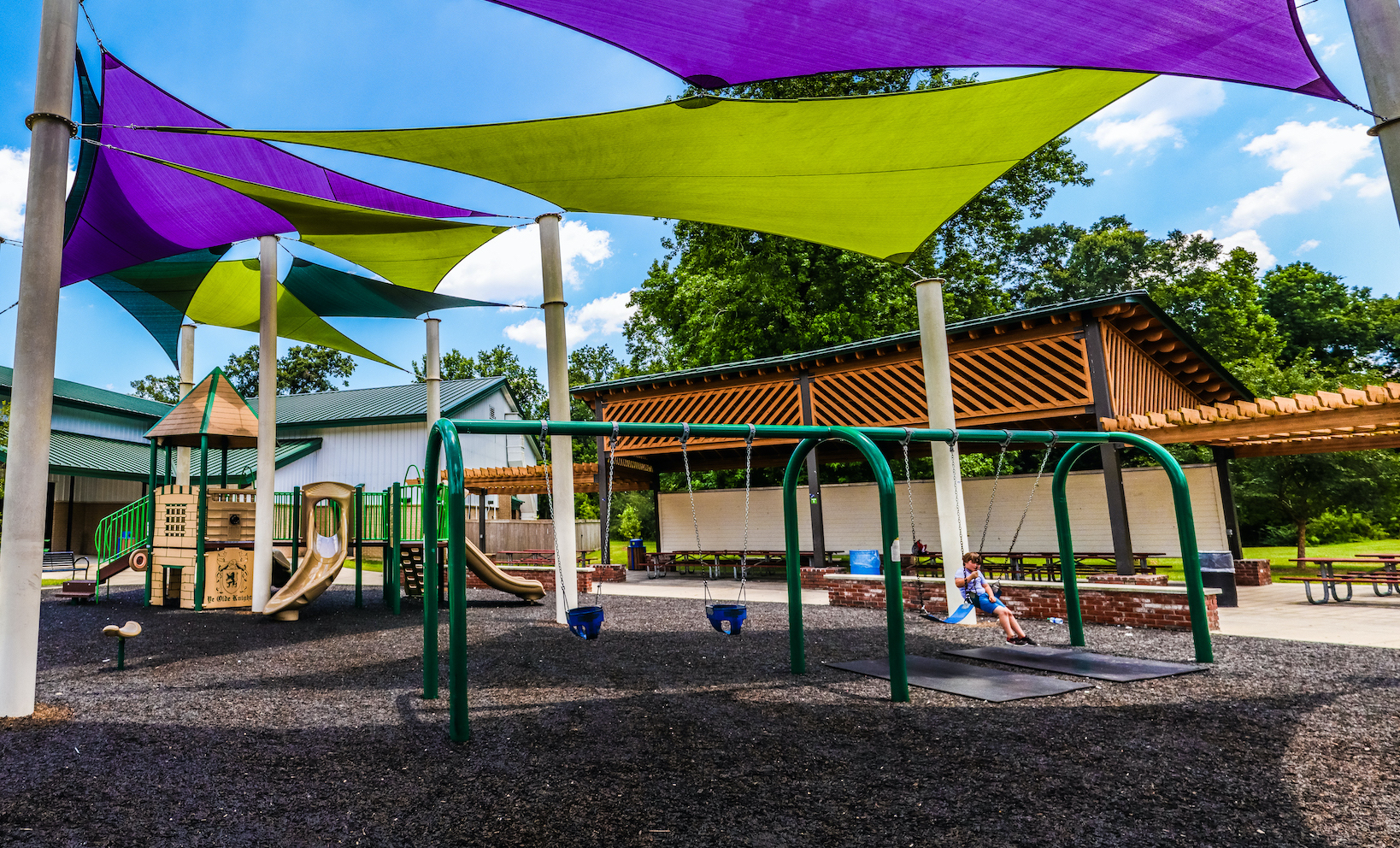 BREC logo
The BREC Logo
The logo mark for BREC is composed of three components:
1] the organization's name (in Frutiger LT Std. 75 Black)
2] two leaves
3] a diamond shape
The leaves framing the agency's name symbolize parks and nature and the diamond enclosure is representative (though not a literal, proportional diagram) of a baseball diamond. Together these components express the organization's mission to develop, maintain, and operate public park and recreational properties and facilities for all people in East Baton Rouge Parish.
The BREC logo is custom artwork that must be used without modification or distortion. Do not recreate or alter the proportions in any way.
Because every communication has its own specific goals, parameters, limitations and opportunities, it is difficult to succinctly define the exact size, setup and placement of the logo. Multiple versions of the logo are available for use to accommodate each situation.
The two-color logos (green with white and black with white) are preferred; one color options (green, black or white) are excellent alternatives.
The BREC logo is available in several versions online (JPEG, PNG, EPS). Simply click on the relevant links below for download options. Should you need other logo options, contact the BREC communications department at info@brec.org to have the logo emailed to you in your preferred format.
Black

Black & White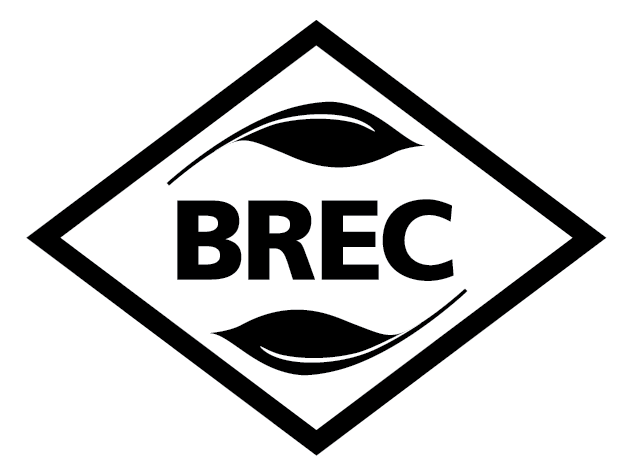 Green & White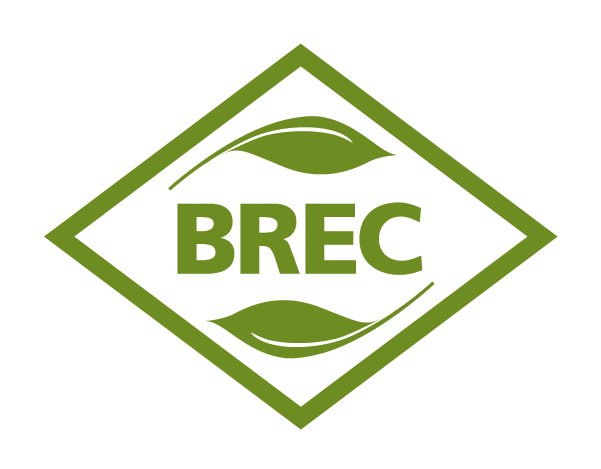 White