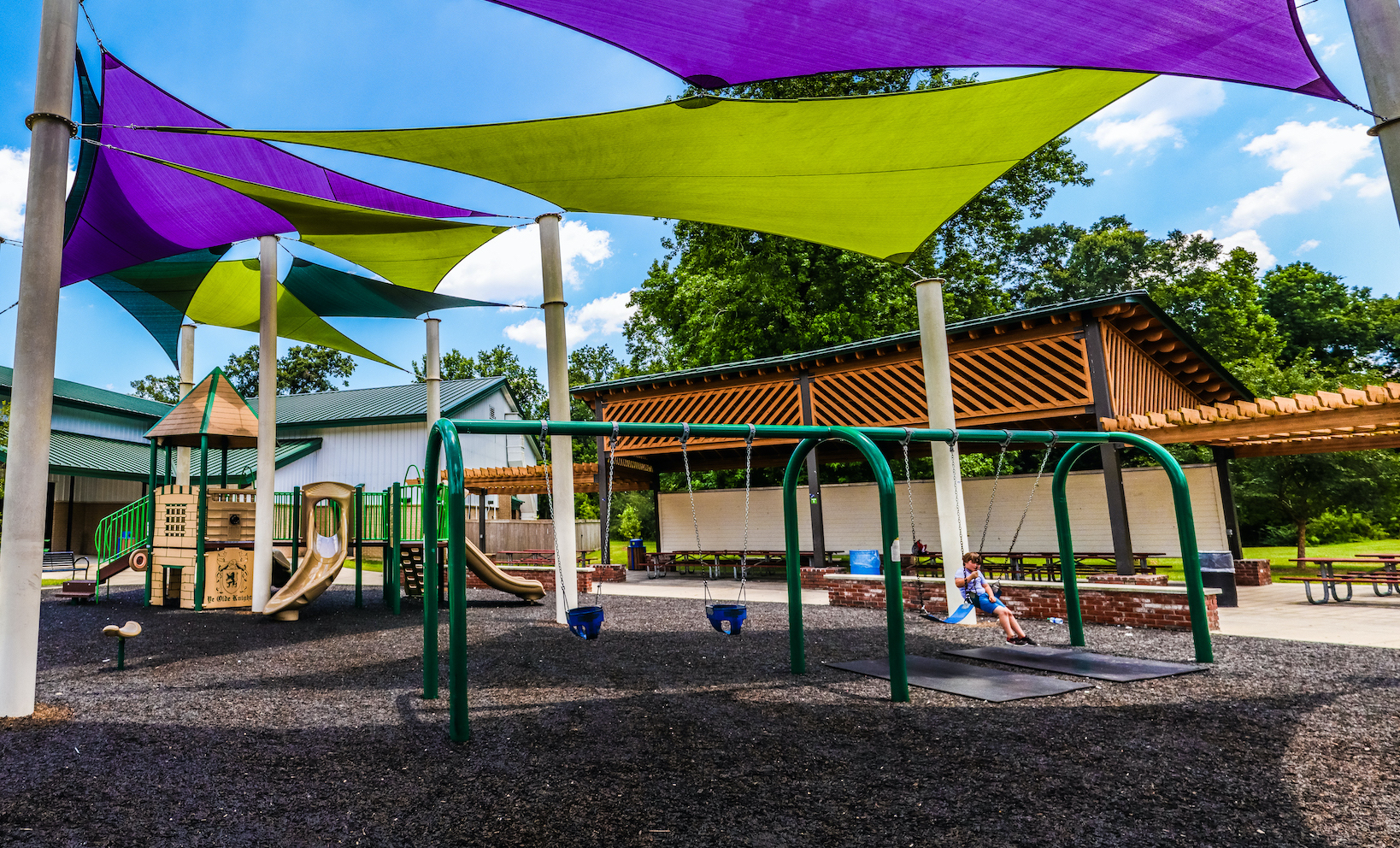 Professional Photography Rates and Guidelines
Application Procedures
BREC offers a wide variety of beautiful settings which increasingly appeal to photographers and filmmakers. The following guidelines explain our usage policies and fee structure for projects of a commercial nature>
All requests to use BREC parks for commercial purposes must be made at least two weeks in advance, in writing, to the BREC Director of Communication. Contact Communications at info@brec.org
Requests must include the exact location(s) as well as a description of the crew and equipment that will be used, the activities that will be filmed and the date, time, and length of the project.
Producer/Photographer must provide a valid certificate of insurance naming BREC as an additional insured and coverage at a minimum of $1,000,000, sign BREC's hold harmless agreement and pay any fees prior to the start of the project.
A written permit will be provided to the Producer/Photographer for a small fee.
Vehicles are prohibited on all turf areas at all park and recreation facilities.
Photographer/Producer could be subject to rental fees where applicable and will be responsible for all costs associated with occupancy of the park beyond normal open-for-business hours. These costs will be determined prior to shooting.
Unless otherwise agreed upon, BREC signs are not to be used in commercial projects.
Because commercial photography sessions require extra staff time and disrupt routine operations, the following fees will be charged to offset those costs:''
Item
Base
Half Day (0-4 hours)
Full Day (4-8 hours)
Permit Fees
$25
-
-
Still Photography
$25 per hour
-
-
Staff Fee
-
$150
$300
Small Videography
Production Fee
(Crew of 20 or less)
$50 per hour minimum
$200 minimum
$400 minimum
Large Videography
Production Fee
(Crew of 20 or more)
$100 per hour minimum
$400 minimum
$800 minimum
Weekend Fees
-
$800 minimum
$1600 minimum
Parking/Base Camp
-
$200
$400
*Fees designated with a minimum amount will be based on size of crew, amount of equipment, rental fees (if necessary), length of shoot and disruption of normal park activities. Due to the unique nature of BREC facilities, some might have their own, separate fee structure. In some cases, BREC may require a deposit.
Contact: BREC Director of Communication at 225-272-9200 ext 1543.