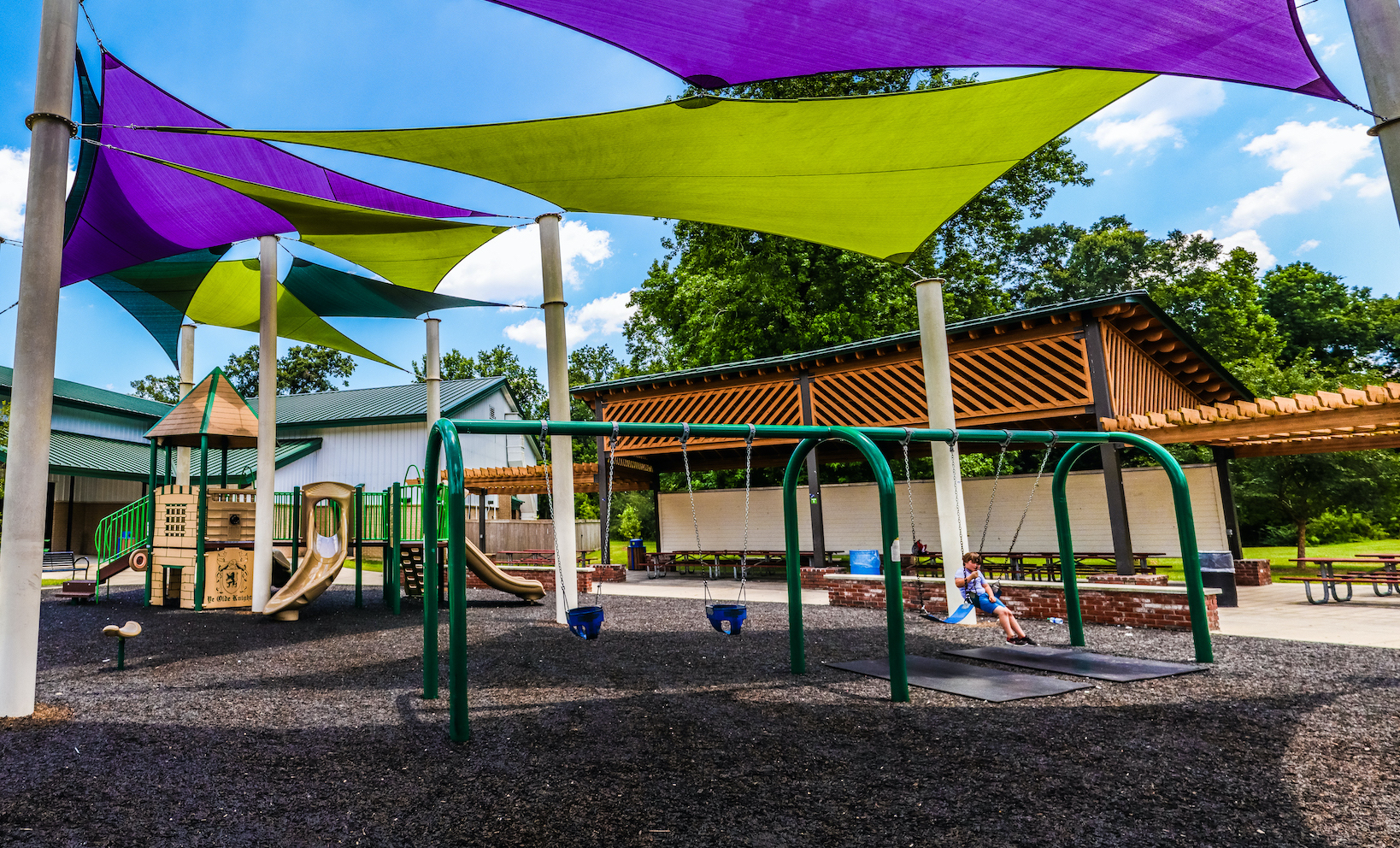 Strategic Planning
Imagining Your Parks
BREC's Strategic Planning
In 2004, BREC implemented the 10-year strategic plan – Imagine Y our Parks. This plan, spanning from 2005-2014, was approved by voters who agreed to a new property tax which funded much needed improvements and an expansion of our park system. The Imagine Your Parks plan detailed construction projects planned for the more than 180 parks in the East Baton Rouge Parish system including the addition of twelve community parks, five dog parks, Liberty Lagoon Water Park and much more.
Before Imagine Your Parks was completed, the Planning and Engineering department began the process of surveying the community, brainstorming sessions, community meetings, and public planning meetings. By the end of 2014, a second 10-year strategic plan had been compiled - Imagine Your Parks2: Better Parks - Better Living. This plan would layout the future for BREC parks from 2015-2024.
As the original Imagine Your Parks plan came to an end in 2014, projects were concluded and a complete portfolio was published detailing all of the work done under this plan. Our dedicated Planning and Engineering team immediately dove into the Imagine Your Parks2 plan which will continue the transformation of the park system. One key note is that the Imagine Your Parks funding has largely been spent so BREC will fund future renovations through a combination of property taxes, private donations and grants.
Follow the links below to learn more about our strategic plans and park projects:
---
---
---
---
---
---
---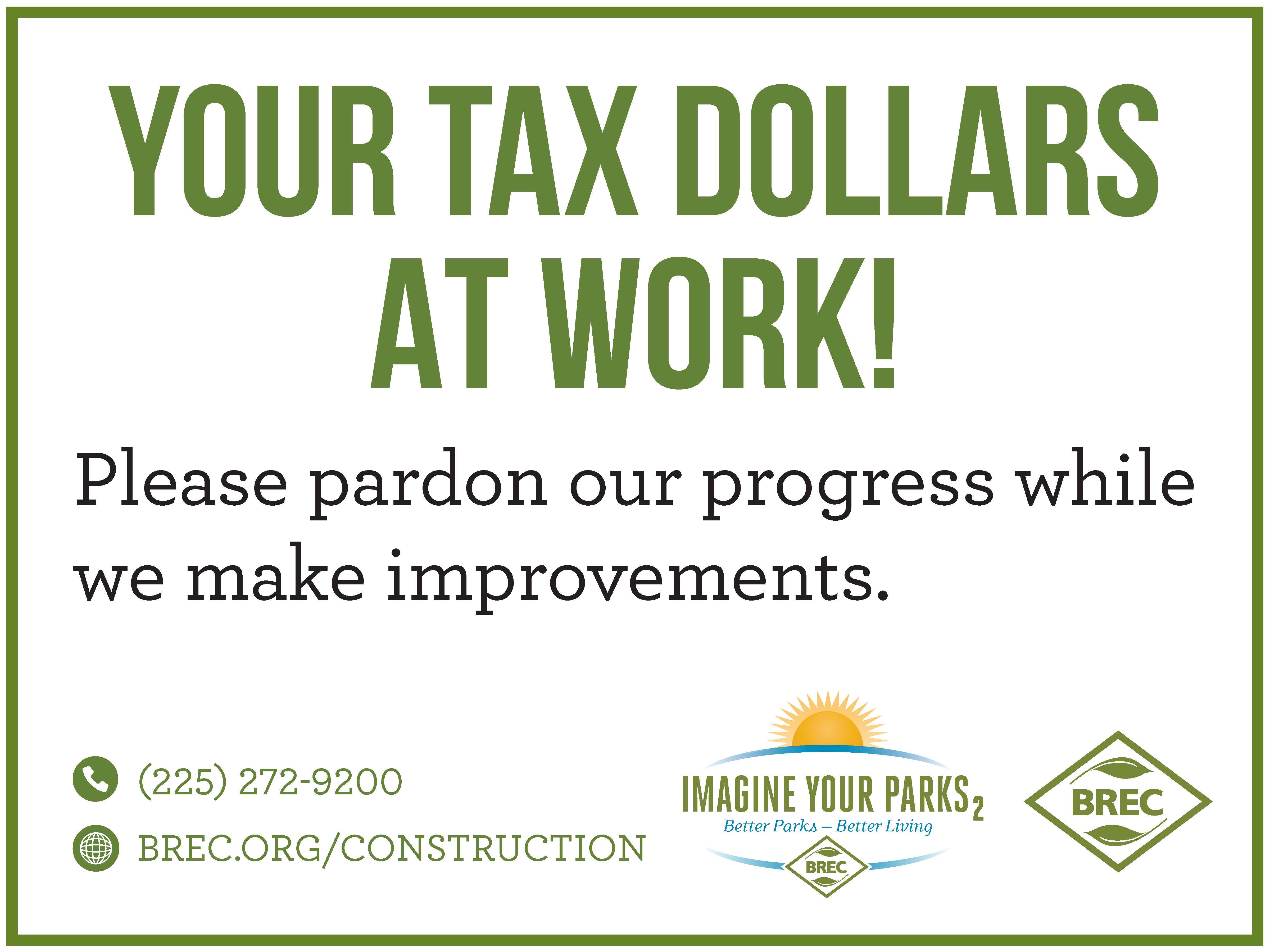 A list featuring details about current and recently completed park construction as park of the Imagine Your Parks2 strategic plan.
---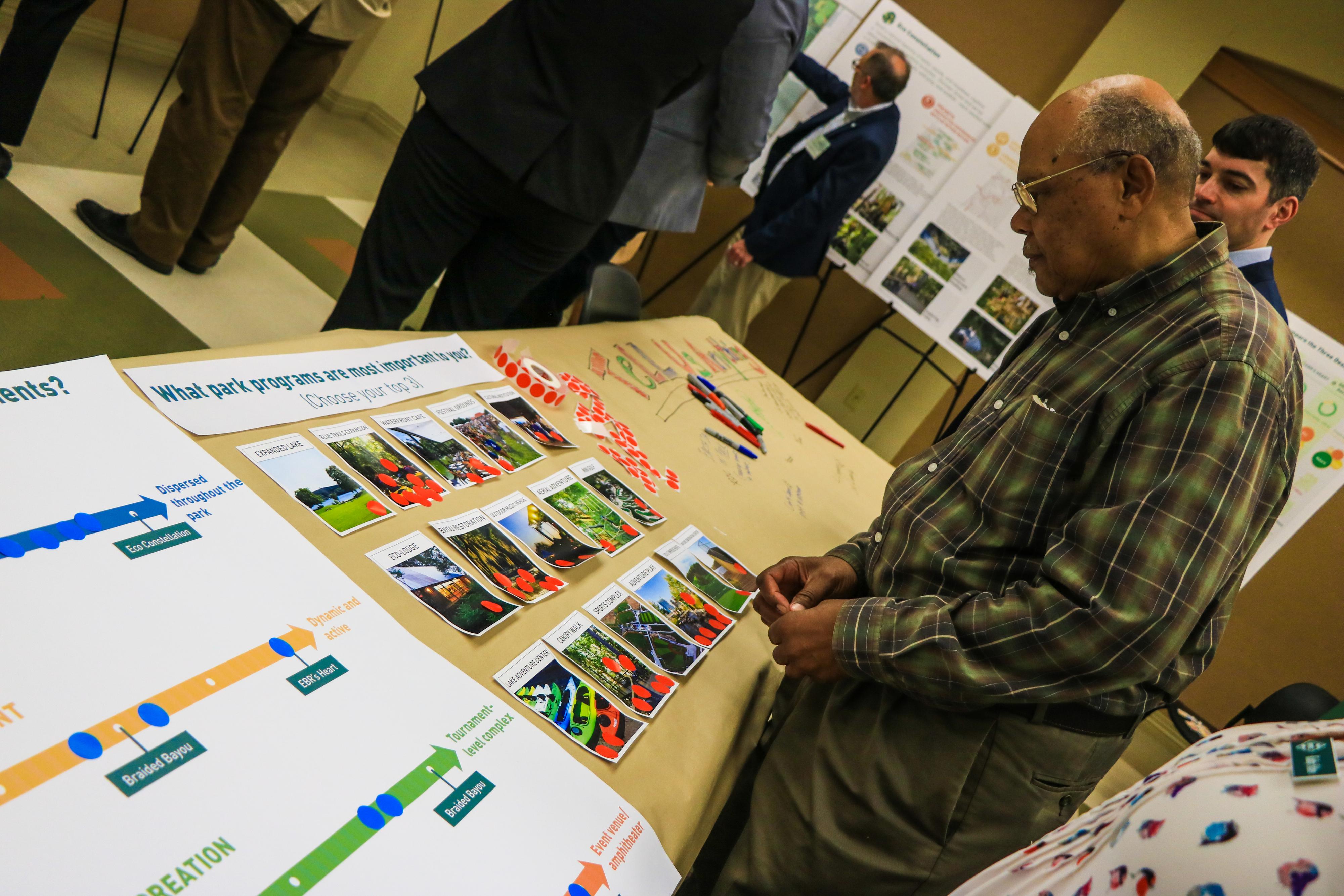 As the end of the Imagine Your Parks 2 plan is coming to an end, it is time to work together to create a new, ten-year master plan. We will work throughout 2023, to find out what you want to see next from your park system and create shorter strategic plans through the next decade to ensure that we keep up with the latest trends, community desires and system needs.
---