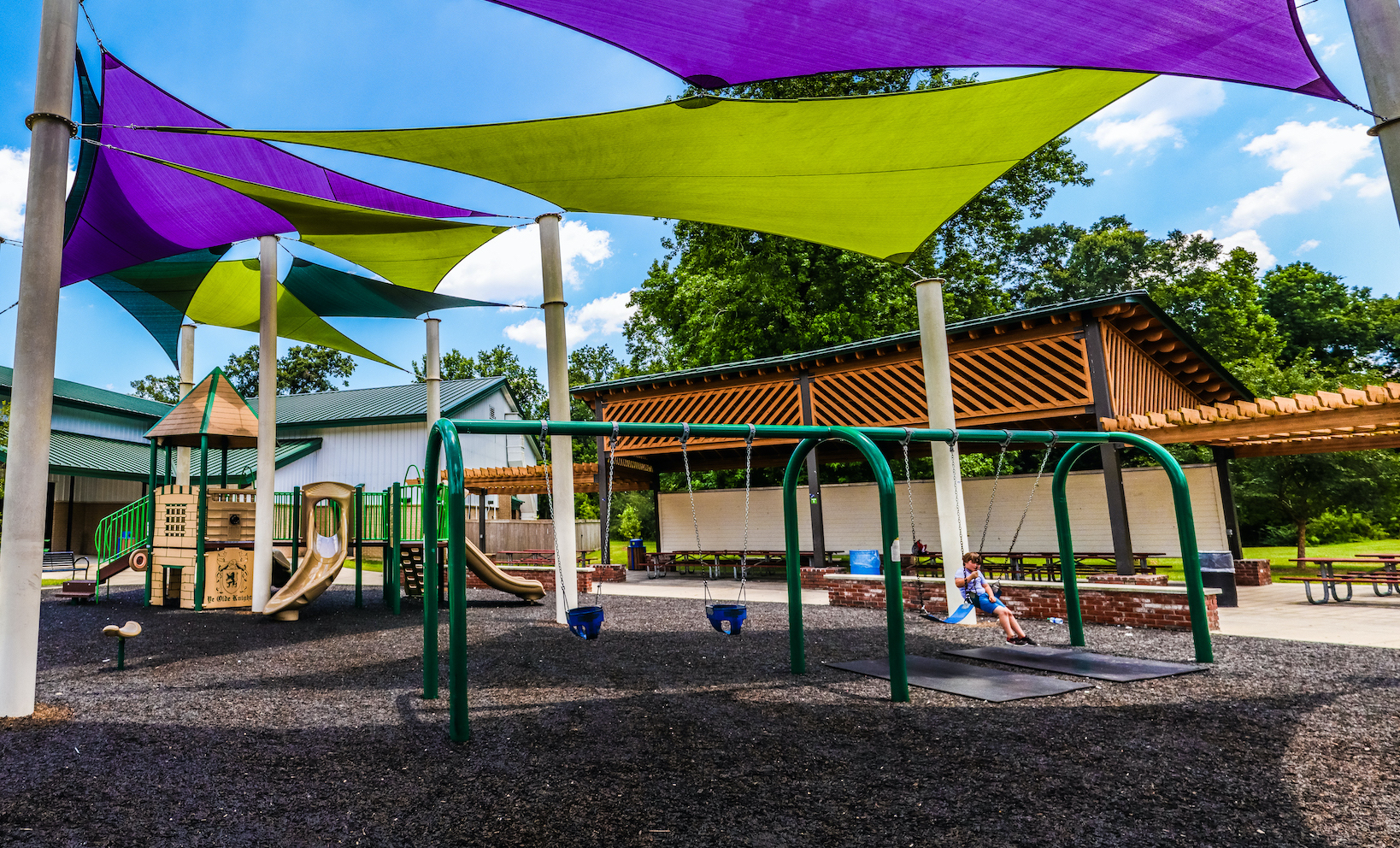 Rugby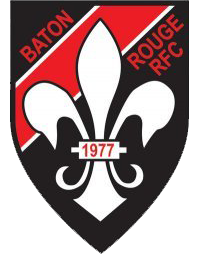 BREC has sponsored and endorsed the sport of rugby in Baton Rouge for over 20 years with a designated rugby field at Highland Road Park.

The Baton Rouge Rugby Club was established in 1977 as a non-profit organization to promote rugby and sportsmanship in the Baton Rouge area in a community-friendly manner. We are an amateur sports club that prides ourselves on a great social aspect. We are trying to promote rugby and our club in the area as a sport for youth, men and women and as a community service, non-profit organization.

Rugby as a sport is growing tremendously across the Country and is the second most watched sport (behind soccer) in the world. Rugby was recently added as a team sport in the 2016 Olympics! There are four teams in Baton Rouge- Baton Rouge Men's Club, Baton Rouge Women's Club, the Baton Rouge Youth Rugby Club and LSU Men's Club- that offer a great challenge to all ages and genders.
The Baton Rouge Rugby Club's goal is to showcase the sport and family of rugby to new and experienced players, young and old. We invite everyone to come out and experience the game of rugby for themselves. Playing the game of rugby provides an excellent form of exercise, allowing you to participate in a team environment. We invite everyone in the Baton Rouge area to come play or watch this exciting, fast-paced global sport.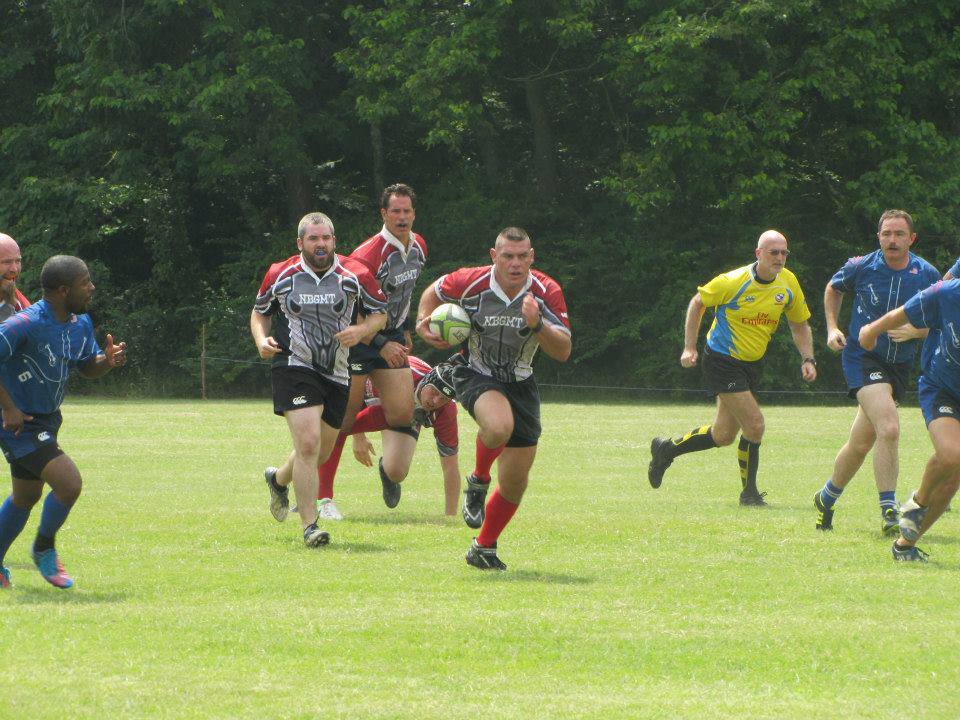 Contact
Please visit Baton Rouge Rugby Football Club's Facebook for information about the sport of rugby, different teams available to join and team contact information.
Related Links