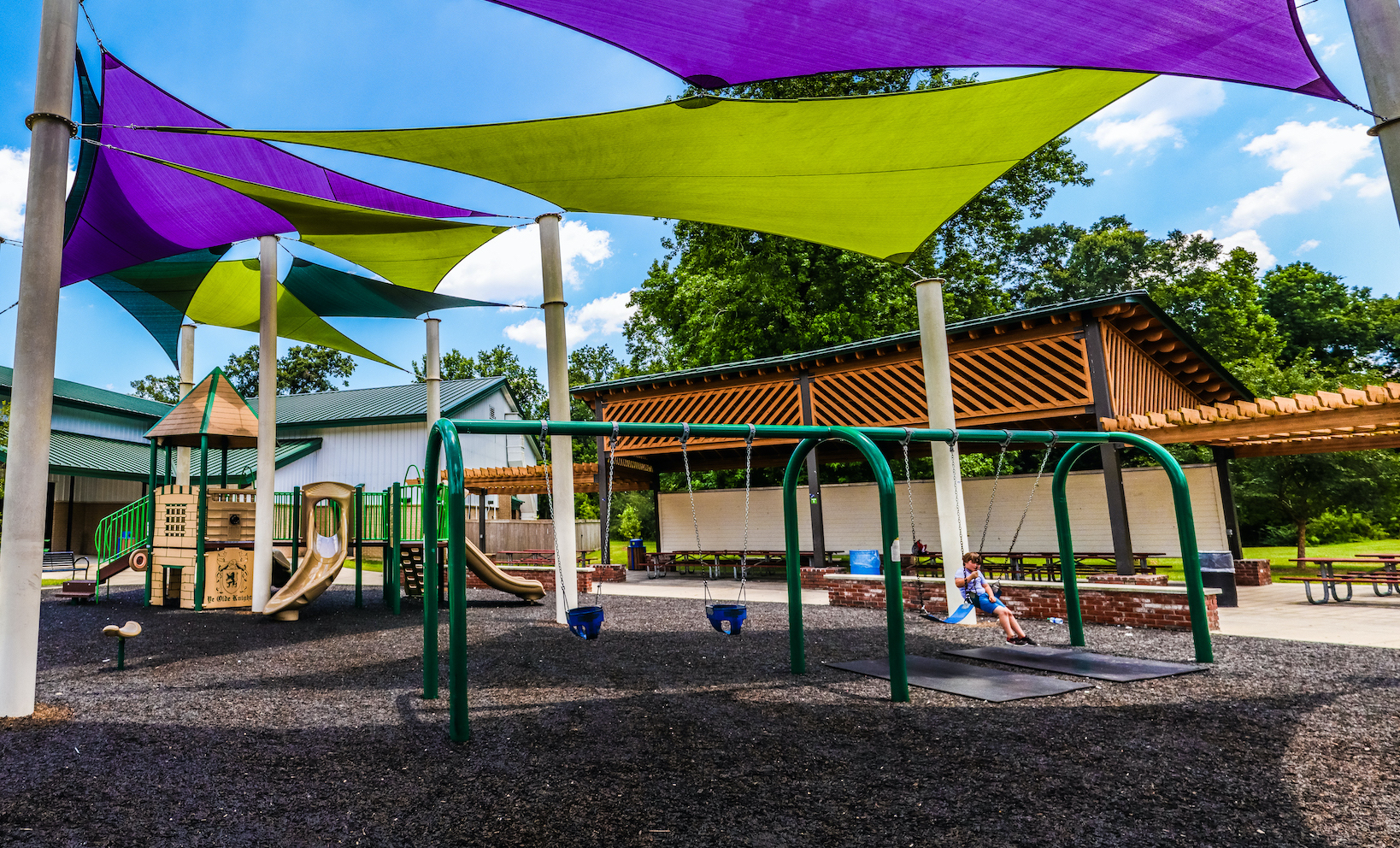 Bluebonnet Swamp Nature Center - Improvements
Bluebonnet Swamp Nature Center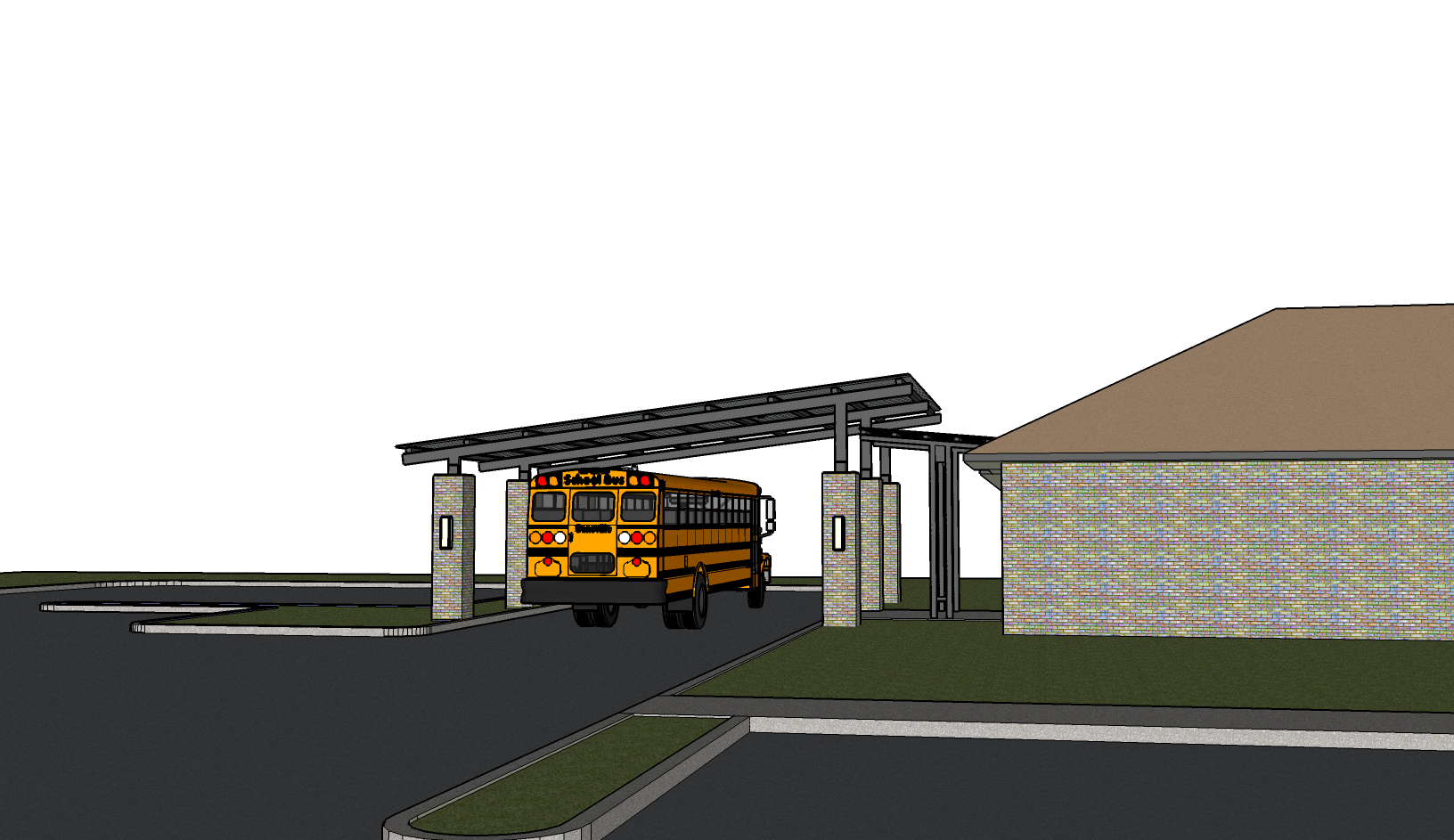 (Click to enlarge)
New Features in Current Project Improvements:
New Education Building - Porte Cochere
Project Updates
September 2020 - Project in design, construction to begin spring 2021
February 2021 - Design development stage, going over designs from consultant, construction to begin summer 2021
June 2021 - Project in bidding stage, in process of sending project out for quotes
November 2021 - Received bid results and working on recommended contractors.
February 2022 - 5% Complete; contractor is pouring concrete footings.
May 2022 - 65% Complete; roof panels to be installed
June 2022 - 100% Complete; project has been completed and porte cochere is ready to be used by school buses and the public.
Completion for Current Improvements: Summer 2022
---