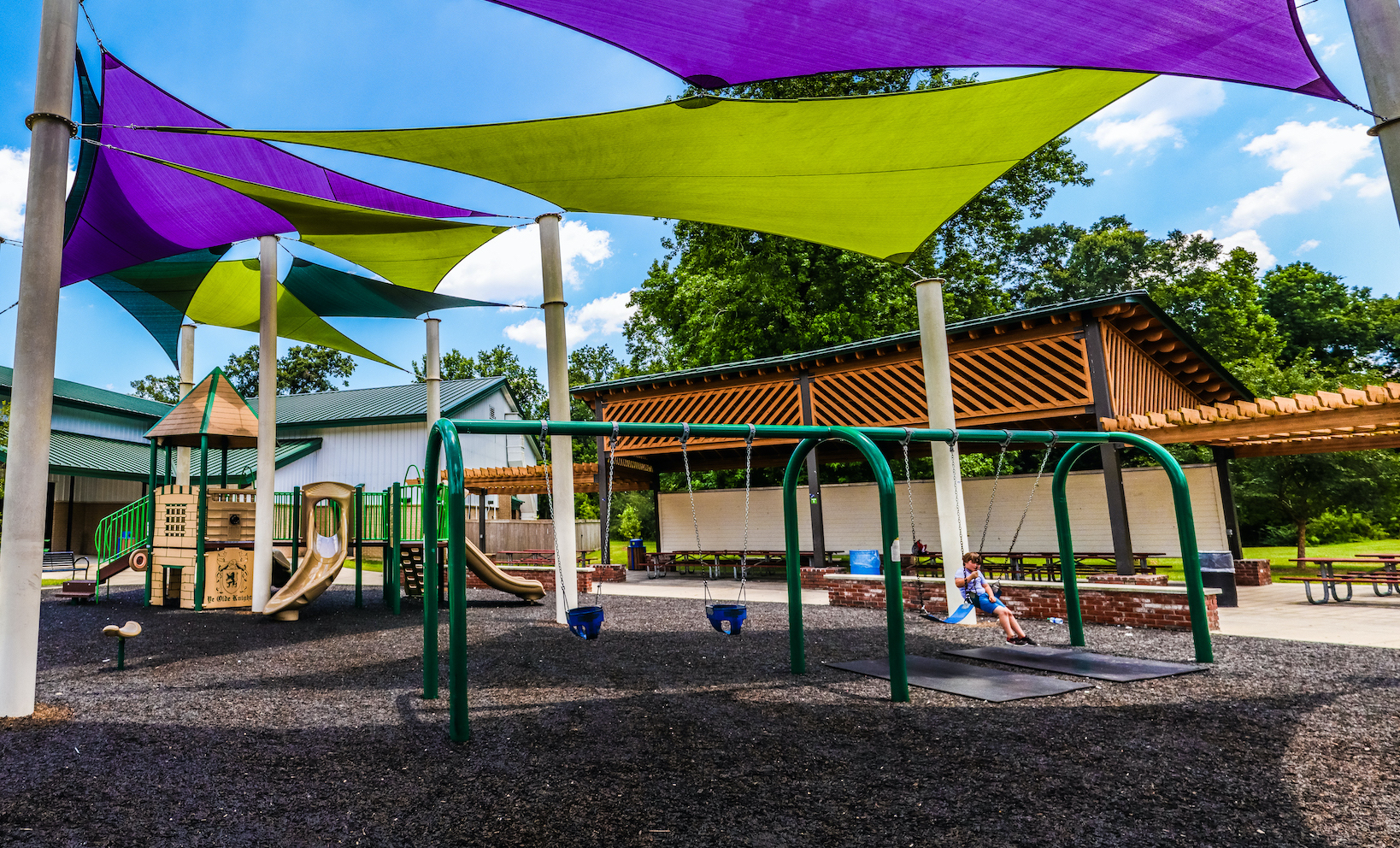 Community Engagement
Community Engagement
BREC would like to introduce our Community Engagement Local Project Team and project!
You made your voices heard and we listened! This year, we are working to create a Community Engagement Policy that will help us give YOU, the residents of EBR, more opportunities to?provide feedback, influence decisions, and be all around more involved in what happens with your parks and rec system.
What are the goals of our Community Engagement Policy?
Improve communication?and transparency between BREC and the communities of East Baton Rouge Parish.
Increase and Efficiently Utilize resources and talents available for the shared goals of BREC and the communities of East Baton Rouge Parish.
What are the steps that BREC is taking to develop this policy?
BREC is working with 22 volunteer community leaders who represent all the various areas of the parish to establish this policy.
The first step was to gather feedback from YOU on what you think the community should have input on and what level of input.
What will we do with the survey results?
We will use the survey results to guide development of a draft community engagement policy. We will share the draft policy with YOU and give you the opportunity to give your feedback on the draft policy before it is presented to the BREC Commission for formal adoption.
We at BREC hope that this policy encourages the parish to be a part of our transparent and equitable decision-making processes, in hopes that we deepen our relationships and our trust with you, our patrons in East Baton Rouge Parish.
Who are the volunteer community leaders?
Dr. Murelle Harrison
SOUTHWEST Region
W.T. Winfield
MID CITY Region
Edgar Cage
NORTH Region
Rev. Kentoya Combs
EAST Region
Pearl Porter
NORTH Region
Ronald Smith
SOUTHEAST Region
Mikey Ann Traina
SOUTHEAST Region
Eddie Jordan
NORTHWEST Region
Claudia J. Fisher
NORTHEAST Region
Xavier Hoskins
SOUTHEAST Region
Jason Engen
SOUTHEAST Region
Reed Mundy
SOUTHEAST Region
Jay Gaudet
SOUTH Region
Dr. James Riley
NORTH Region
Lillie Gallagher
MID CITY Region
Wade Evans
NORTHEAST Region
Carol Lynn Thorton
NORTH Region
Pat LeDuff
NORTH Region
Lee Reed
MID CITY Region
Sharon McKnight
NORTHWEST Region
Karen Khonsari
SOUTHWEST Region
Kenneth A. Perret
SOUTHEAST Region
To learn more about BREC, visit the About BREC page.
If you are interested in becoming more involved in your park, whether neighborhood or parish-wide – let us know! We want to include you! Contact us a kcoots@brec.org