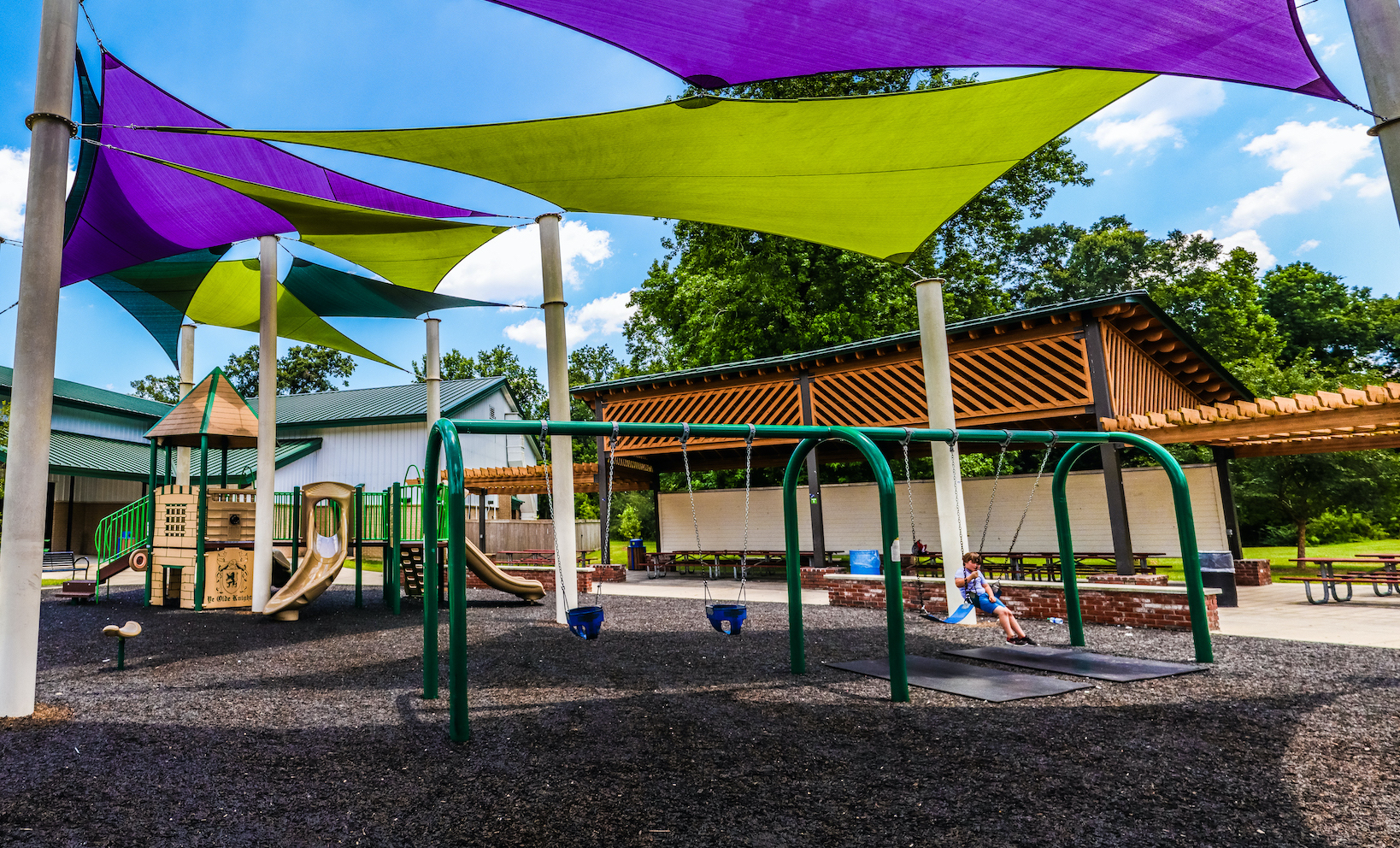 Community Engagement
Community Engagement
BREC would like to introduce our Community Engagement Local Project Team and project!
You made your voices heard and we listened! In October 2022, BREC Commission adopted our Community Engagement Policy. This policy was created through the work of 22 volunteer community leaders who represent all the various areas of the parish. The goal of this policy was to encourage the parish to be a part of our transparent and equitable decision-making processes, in hopes that we deepen our relationships and our trust with you, our patrons in East Baton Rouge Parish. We want to improve communication and transparency between BREC and the communities of East Baton Rouge Parish. This relationship with our residents will allow us to increase and efficiently utilize resources and talents available for the shared goals of BREC and the communities of East Baton Rouge Parish.
So where are we now?
You Imagined and BREC Delivered Gold.
BREC is currently planning our next strategic 10-year master plan and needs community input through a Community Advisory Committee (CAC).
Join BREC's Community Volunteer Program and Make an Impact on Your Community! At BREC, we believe in the power of community engagement and the importance of listening to the voices of our constituents. We're looking for volunteers to join our Strategic Master Plan volunteer efforts as Park Listeners.
Park Listeners will serve the vital function of engaging with the community and gathering feedback at various community events. This volunteer role will be critical to ensuring that the park and recreation needs of our community are understood and represented throughout the upcoming strategic planning process
Here's how it works:
Become a BREC Volunteer: Once approved as a BREC volunteer, you will receive all the necessary information and resources to embark on your journey as a Park Listener.
Select Your Events: We will provide you with a curated list of community events where we could use your support. You can choose the events that align with your interests and commit to attending them. Alternatively, if there's a specific event you're passionate about, you have the freedom to engage in that event as well.
Engage and Gather Input: As a Park Listener, you will actively engage with fellow residents of East Baton Rouge Parish, acting as a community liaison and gathering valuable input on their park and recreation preferences. BREC will provide you with tools and training to successfully accomplish this.
Attend Public Events and Meetings: You will have the opportunity to participate in public events and meetings where you can interact with community members, listen to their opinions, and gather insights that will shape the future of our parks and recreation facilities.
By serving as a volunteer Park Listener, you will help BREC have an even more positive impact on our community. Your efforts will help us create a Strategic Master Plan that truly reflects the needs, desires, and aspirations of the residents of East Baton Rouge Parish. Ready to join? Sign up today at https://brec.samaritan.com/custom/522/opp_details/8220 and be part of this exciting volunteer initiative. Together, let's build an even more vibrant and inclusive park system for our community.
Thank you for your commitment to making a difference! Download Basic BREC info To learn more about BREC, visit the About BREC page.
If you are interested in becoming more involved in your park, whether neighborhood or parish-wide – let us know! We want to include you! Contact us a kcoots@brec.org