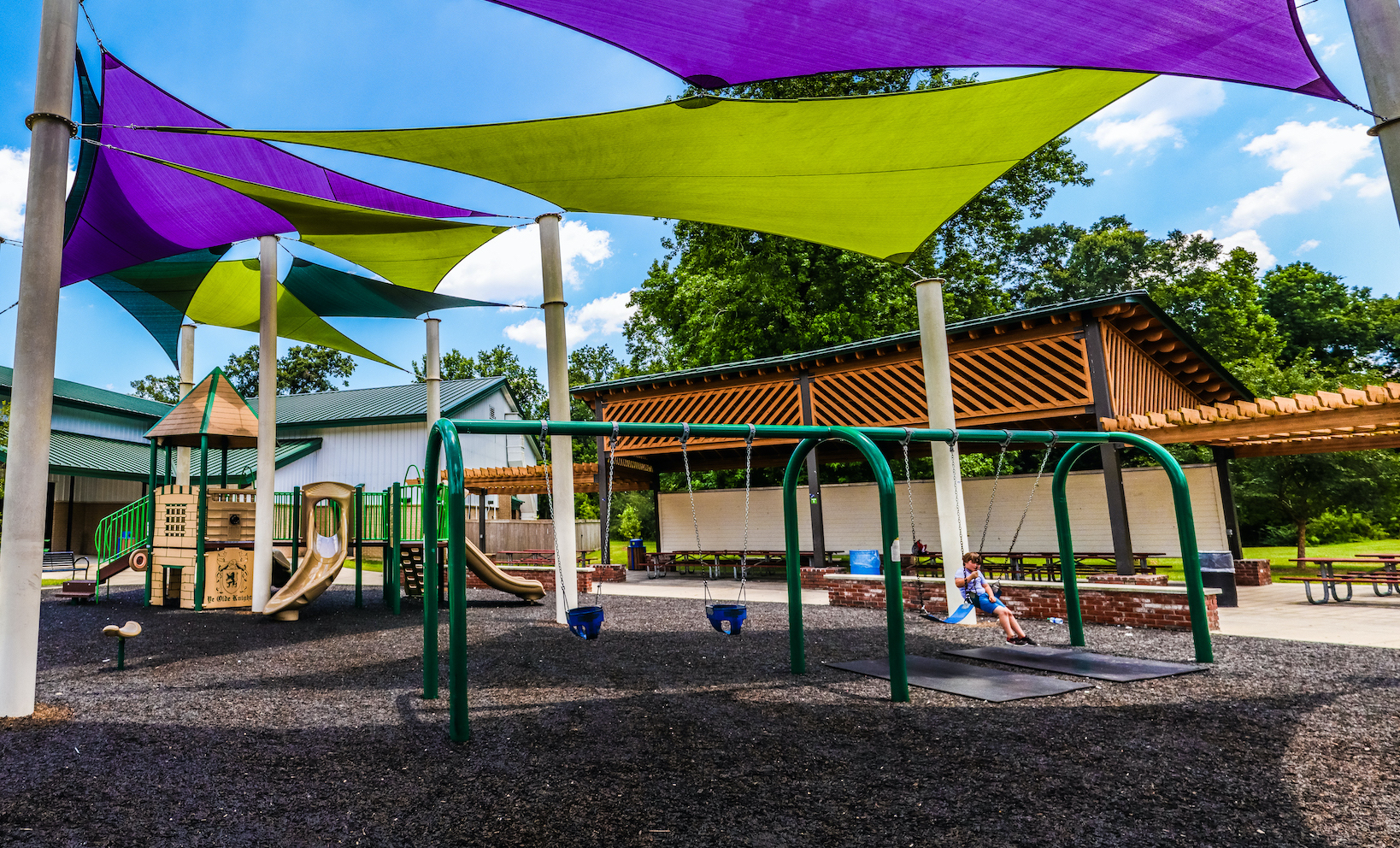 Health & Wellness
Health & Wellness with BREC
It's No Secret That Parks & Recreation And Health & Wellness Go Hand In Hand...
Park and recreation systems are leaders in improving the overall health and wellness of the nation. They are essential partners in combating some of the most complicated challenges our country faces–poor nutrition, hunger, obesity and physical inactivity. Park and recreation agencies effectively improve health outcomes and play a fundamental role in enhancing not only the physical health, but also the social, behavioral, environmental and mental health of our communities.8 According to the CDC, in 2010, East Baton Rouge parish had 182,785 people living within a half a mile of a park.5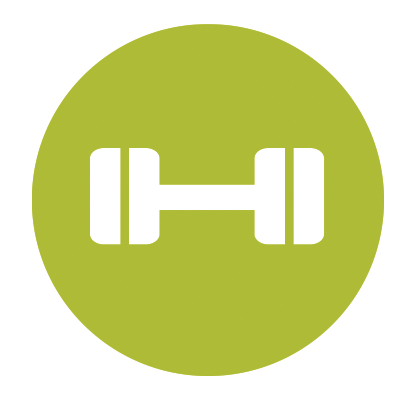 Physical
Forty-nine percent of Americans get less than the minimum recommended amount of physical activity, and fully 36 percent of U.S. adults engage in no leisure-time physical activity at all.4
Studies show that regular physical activity reduces the risk for depression, diabetes, heart disease, high blood pressure, obesity, stroke and certain kinds of cancer.5
Physical activity opportunities in parks help to increase fitness and reduce obesity.3
Children living within a half a mile of a park are more likely to have higher levels of physical activity.1
Children living within 2/3 of a mile of a park with a playground can be five times more likely to have a healthy weight.1
Hiking trails can encourage physical activity that can help improve cardiovascular health.5
---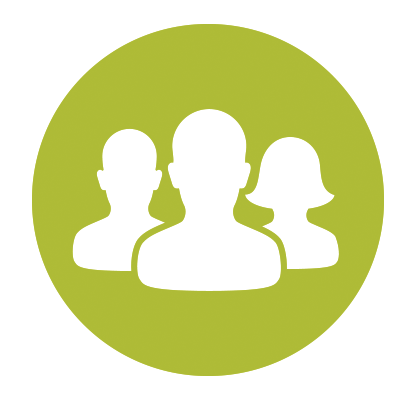 Social & Behavioral
Parks offer a catalyst for community interaction by providing meeting places for neighbors.5
Parks and trails can help reduce and prevent injury by providing safe spaces for people to play and exercise, away from busy streets and commercial zones.5
People who are exposed to the greenest environments also have the lowest levels of health inequality among low-income households. Physical environments, like parks and trails, that promote good health might be important to reduce socioeconomic health inequalities.5
Parks are one of the quickest and most effective ways to build a sense of community and improve quality of life.6
Parks provide places for people to connect and interact in a shared environment.6
Parks channel positive community participation by getting diverse people to work together toward a shared vision.6
---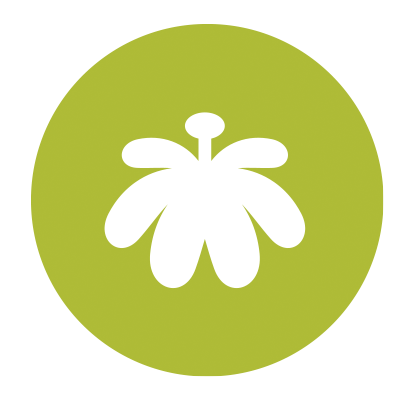 Environmental
Park resources can mitigate climate, air and water pollution impacts on public health.3
Parks provide environmental benefits: reduction in air and water pollution, protection of hazard areas (e.g., flood plains, unstable slopes) from inappropriate development and mitigation of urban heat islands.5
If the trails provide a means of pedestrian travel away from traffic, the design may also help reduce exposure to air pollution and decrease the risk of injury.5
Trail design can help protect streams and improve water quality by capturing the first flush runoff from low-level storms and filtering non-point source pollutants.5
Setting aside space for canopy trees can reduce some of the effects of urban heat islands.5
---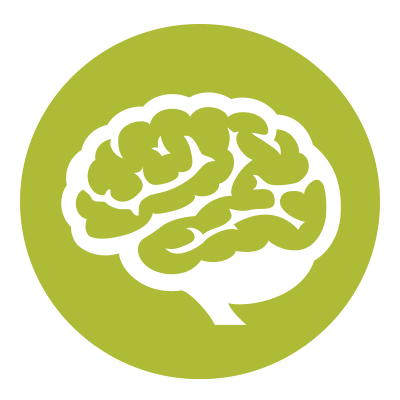 Mental
Several studies support the idea that more green space (e.g., community parks) results in greater mental health for communities. People who are mentally healthy are happier, have lower levels of depression and anxiety, maintain healthier relationships with others and feel that they are making a contribution to society.2
Exposure to nature can reduce stress levels by as much as 28% in children.1
Parks provide people with contact with nature, known to confer certain health benefits and enhance well-being.3
Research is uncovering physical and mental health benefits simply from interacting with nature: reduced levels of attention deficit in children, improved cognitive ability, reduced aggressive behavior—a general recharge of the brain.4
Parks can serve as a venue for stress reduction and therefore aid in improved mental health.5
BREC Health & Wellness in Your Office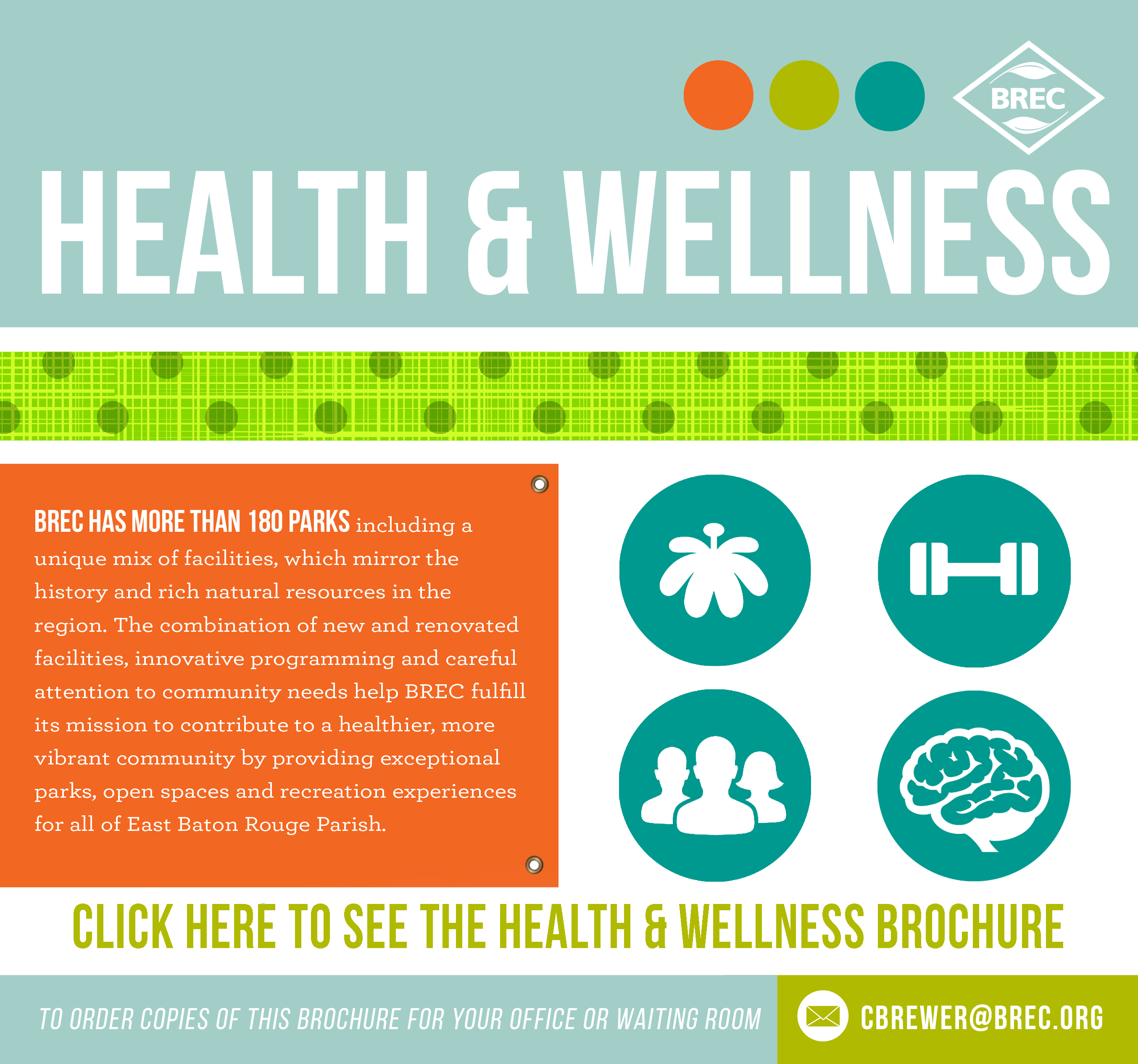 Love the information you see here? Want to share it with your clients and/or patients? Get a copy of the BREC Health & Wellness brochure in your office or waiting room today. Contact Communications Assistant Director Chad Brewer at CBrewer@brec.org to order copies.
Sources