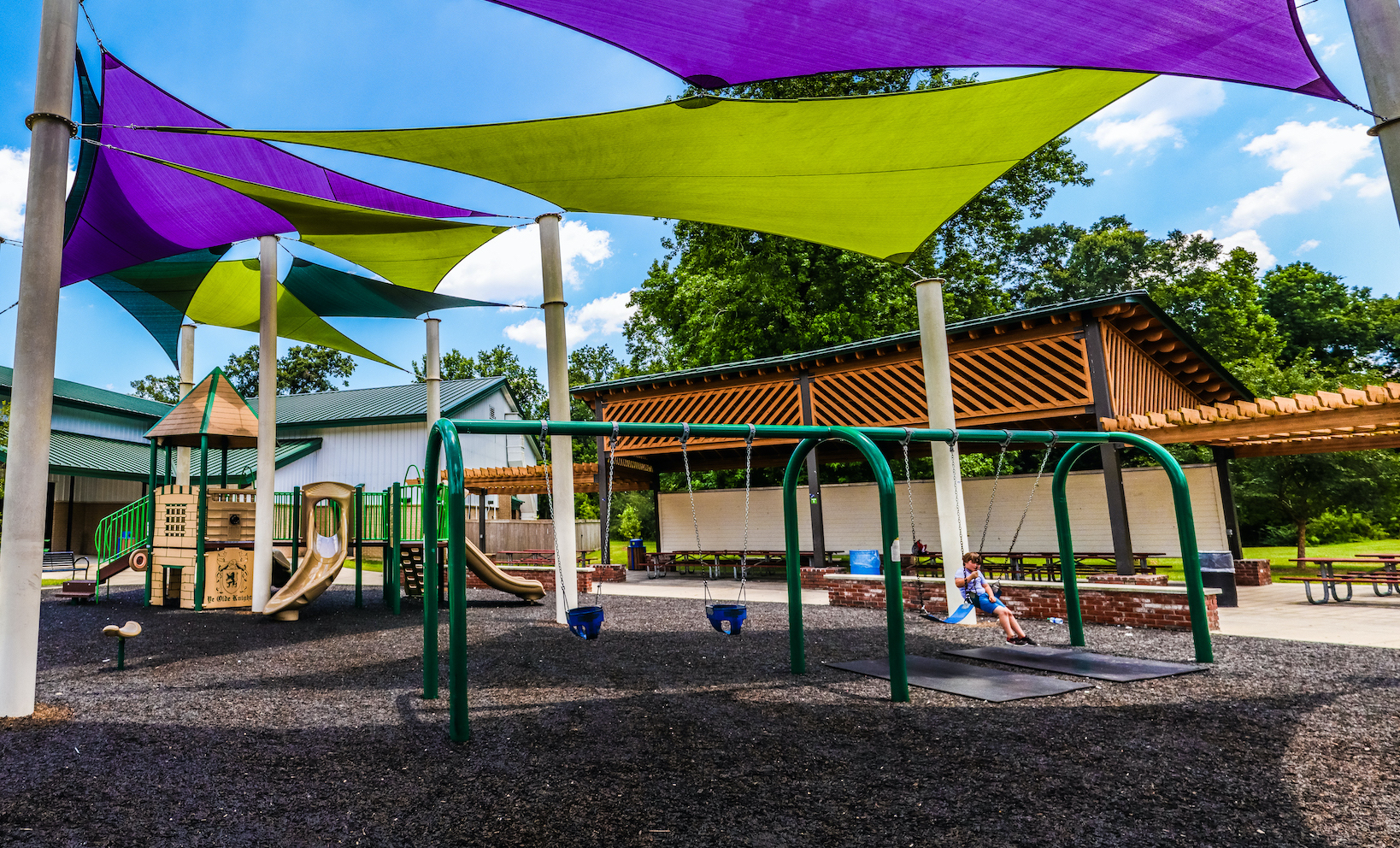 Imagine Your Parks 3 - Parks with a Purpose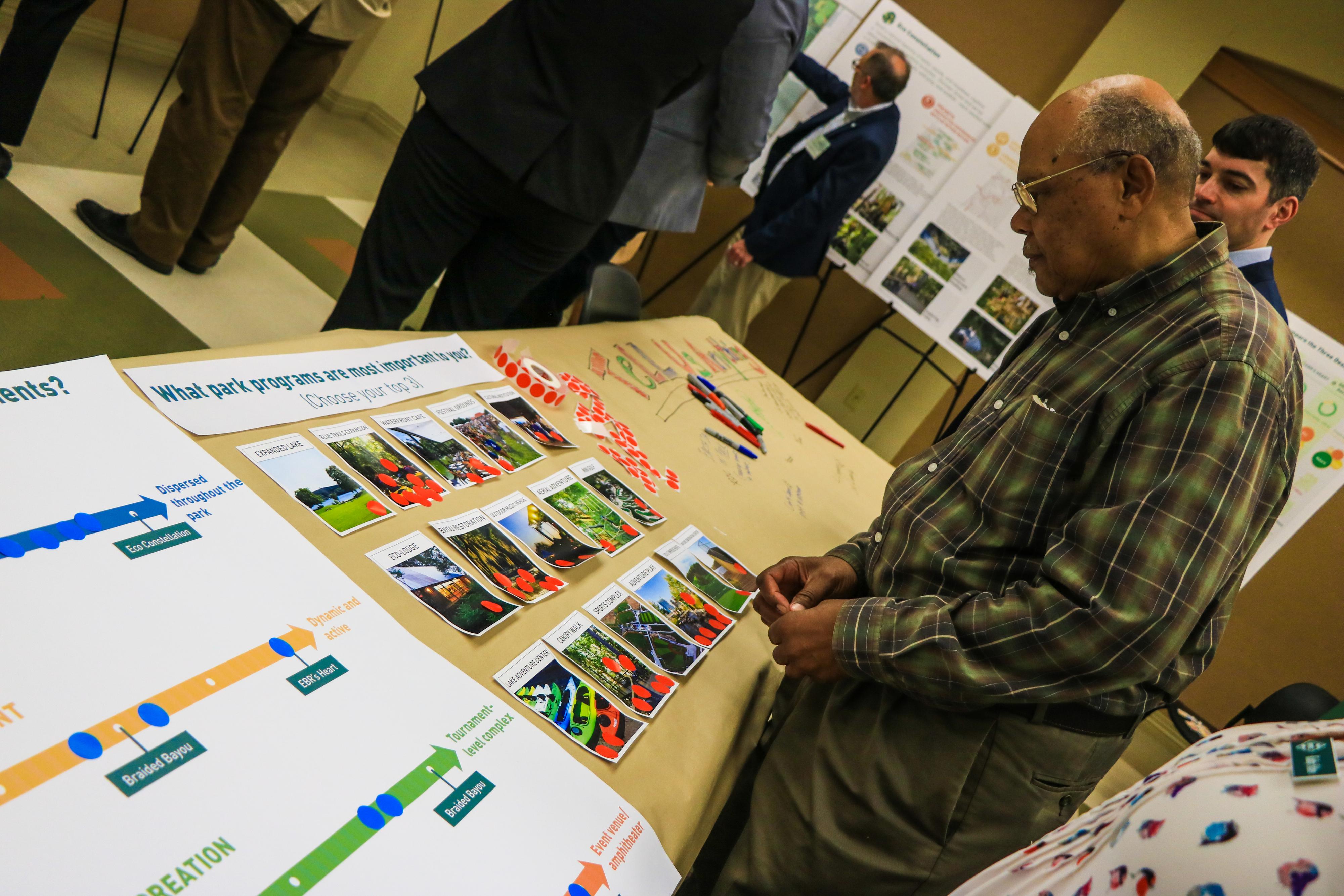 In 2004, we teamed up with you to dream big. Frankly, the BREC park system was aging and offered East Baton Rouge Parish many small neighborhood parks and a few special use facilities including sports facilities, Bluebonnet Swamp Nature Center, Farr Park Equestrian Center and Magnolia Mound historic house. BREC's leadership had a vision for much more and held more than 140 meetings with park visitors, stakeholders, partners and elected officials. The result was the first Imagine Your Parks plan which began the transformation of the system into one with 12 large community parks in every area of the parish, splash pads, dog parks, a growing trails system, larger playgrounds, new conservation areas and much more. The plan was updated again ten years later and now includes transformational projects such as the reimagination of the Zoo and Greenwood Community Park, expanded and air-conditioned recreation centers, the Lakes Project, the Bicycle/Pedestrian Master Plan and so many others. We are ecstatic that all of your input and our hard work brought a national Gold Medal back to East Baton Rouge for the third time in our history.
Now it is time to update the plan again. With 175 parks, there is much work still to be done not only to replace aging facilities and infrastructure, but to maintain and improve upon the additions to the system so that we keep our status as the number one park system in the nation.
BREC wants to hear from you! Every ten years, BREC asks you to participate in a system-wide planning process to develop a roadmap for the next decade and look at all of BREC's parks, facilities, greenways, and programs comprehensively across the Parish.
The Preliminary Feedback Gathering is complete. Our next step is compiling all of the community input we received in the early stages of the Imagine Your Parks 3 system-wide master plan. We are also in the process of planning meetings across the parish for you to give input in person. We'll announce the dates and locations soon so please check back for that information.