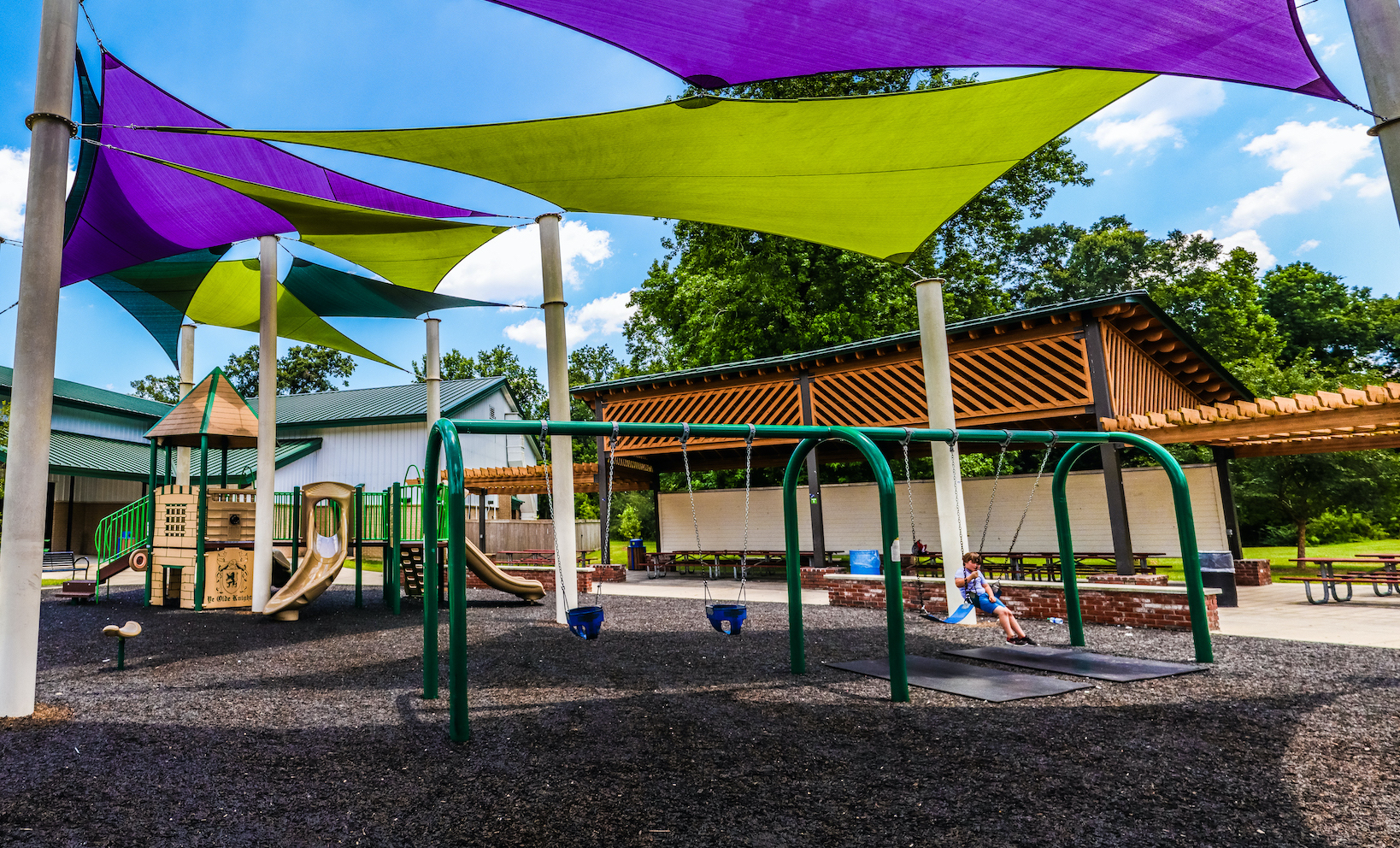 Pokémon Go at BREC
Pokémon Go at BREC
So you wanna be the very best, like no one ever was?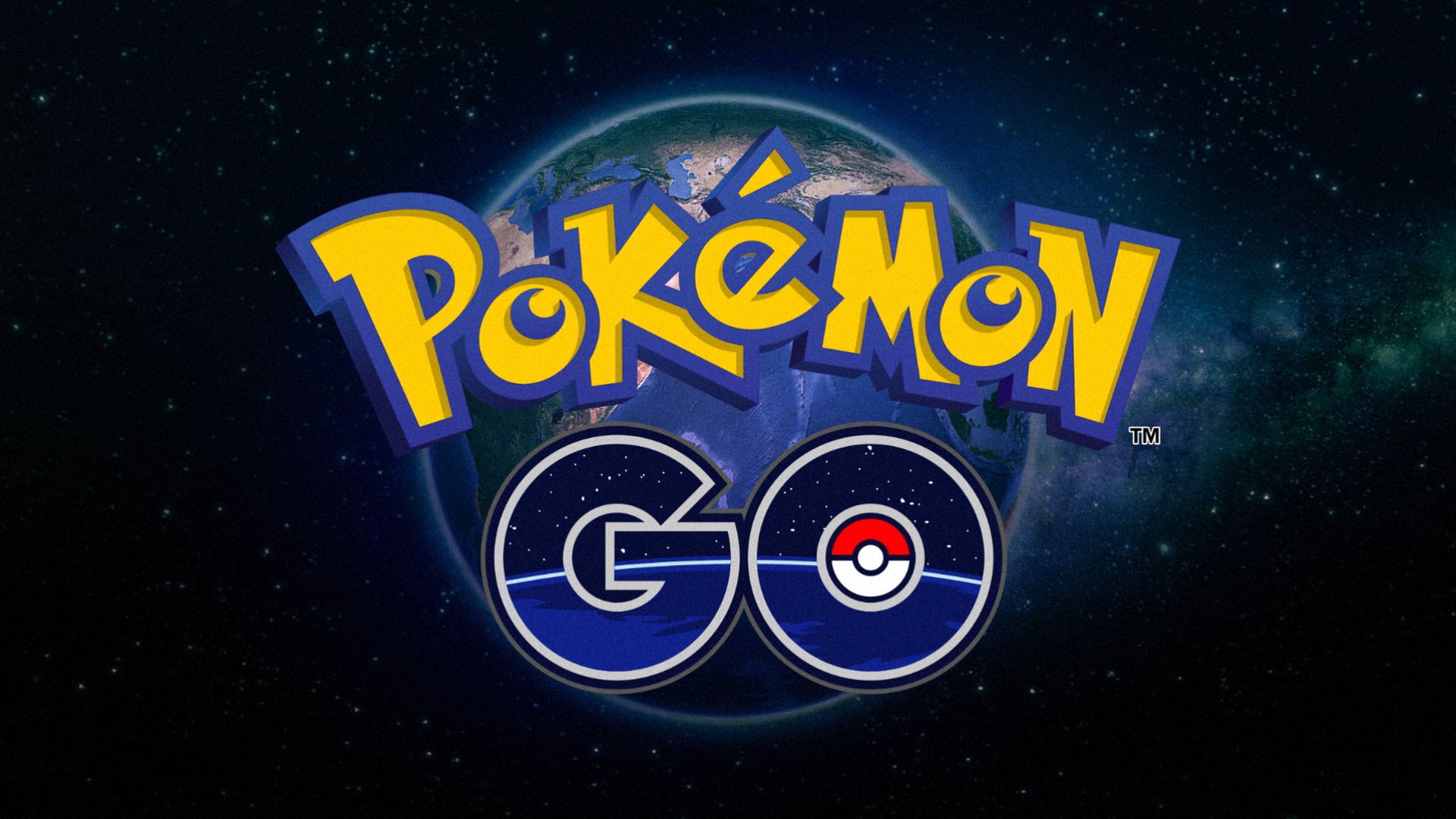 Pokémon Go is the newest big deal in apps. This augmented reality mobile game uses real world locations that allow users to feel like a genuine Pokémon master. Learn more about the game here.
Safety While Hunting
Some Pokémon, PokéStops, and Gyms might be in locations where you should exercise caution. If capturing a Pokémon requires you to veer off of an established trail, be aware of the vegetation and wildlife - not only to prevent trampling or damage, but also for your own safety. Also remember that standard park hours are sunrise to sunset so please refrain from any midnight hunting.
If you encounter any Pokémon Go locations that are in potentially unsafe locations, please let us know at info@brec.org or report it to Pokémon Go.
Known Pokémon Go Locations
With BREC parks all over the parish, we are seeing more and more PokéStops and Gyms pop up at our locations. So we started making a list! If you know of any PokéStops or Gyms at a BREC location, let us know at info@brec.org. We'll add to the list as we learn of new locations so check back! Gotta catch 'em all!