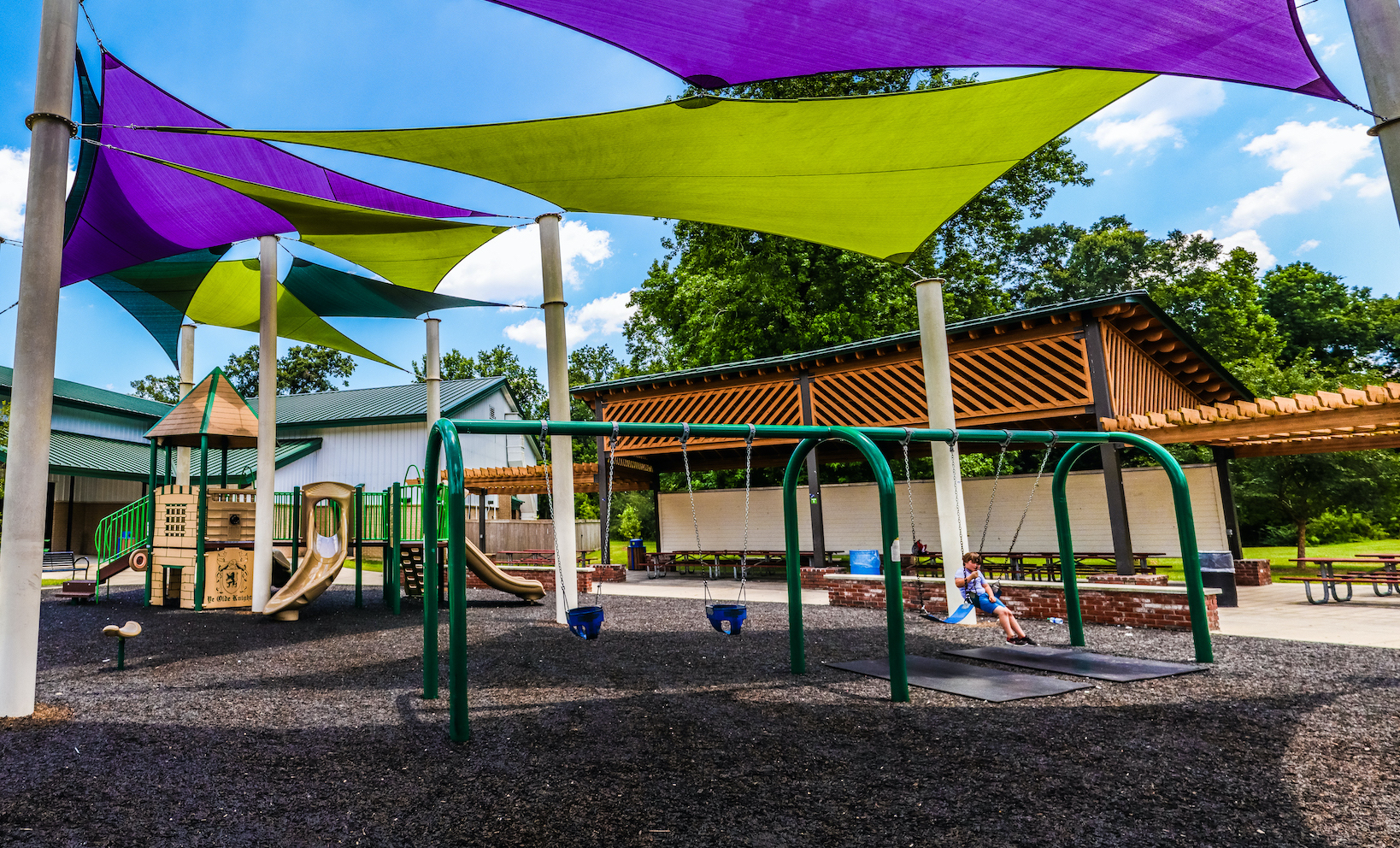 Zoo Summer Camp
2023 Zoo Summer Camp
Makes Sense to Me
Campers will embark on an exploration of animal senses. Campers will learn how animals' senses aid them in survival; finding food, shelter and family.
Session 1: May 29-June 2 / Ages: 5-7
Who's Who at the Zoo
What makes a mammal a mammal and not a reptile or a bird? We'll figure out nature's family tree and find out how animals are classified.
Session 2: June 5-9 / Ages: 5-7
I'm So Misunderstood!
Are snakes slimy? Do bats really fly into people's hair? Separate fact from fiction as we explore the myths and realities of our misunderstood creature friends.
Session 3: June 12-16 / Ages: 8-10
Survivor
How long could you stand living in the arctic tundra or the Gobi desert? What about dark caves or lush rainforests? Campers will gain a better understanding of animal life in the most extreme conditions.
Session 4: June 19-23 / Ages: 8-10
Game Time
Campers will learn how the zoo keepers keep our animals healthy, happy, and entertained, and will have the chance to create their own enrichment for some of our very lucky residents.
Session 5: June 26-30 / Ages: 11-13
Show Offs!
Ever wonder why peacocks have such beautiful tails? Or how animals communicate without ever saying a word? Come find out this week as we observe the colorful peacocks, watch some silly monkeys, and listen to some unusual animal calls.
Session 6: July 3-7 / Ages: 5-7
Fur, Feathers and Scales
The animal kingdom is extensive and diverse, and creatures must be built correctly to adapt to their environments. Campers will analyze how various animals depend on their specialized covers and judge the importance of their own.
Session 7: July 10-14 / Ages: 5-7
Class Act
What makes a turtle a reptile not a bird? Why are mammals covered in fur and not scales? This session will help campers learn how animals are placed into the different classes of Mammal, Reptile, Birds, Amphibians and Fish.
Session 8: July 17-21 / Ages: 8-10
Let's Eat
Whether you eat like a bird or enjoy pigging out every now and then, everyone has a favorite food. But are you a predator or a grazer? Or maybe a parasite or a decomposer? Come get your fill and help yourselves to seconds as we check out the animal kingdom's finest eats.
Session 9: July 24-28 / Ages: 8-10
Animal All-Stars
Can you run faster than a cheetah, jump farther than a kangaroo, or hold your breath longer than an otter? Are you smarter than an owl, or taller than a giraffe? Campers will assess how they stack up when compared to some of nature's champions.
Session 10: July 31-Aug. 4 / Ages: 5-7
9 a.m.-4 p.m.
Early drop off 7:30-9 a.m. / Late pick up 4-5:30 p.m.
No additional fee
$130 for EBR parish residents
$152 for out-of-parish residents
Registration begins February 25
Registration fees are non-refundable
225-775-3877 Option 5