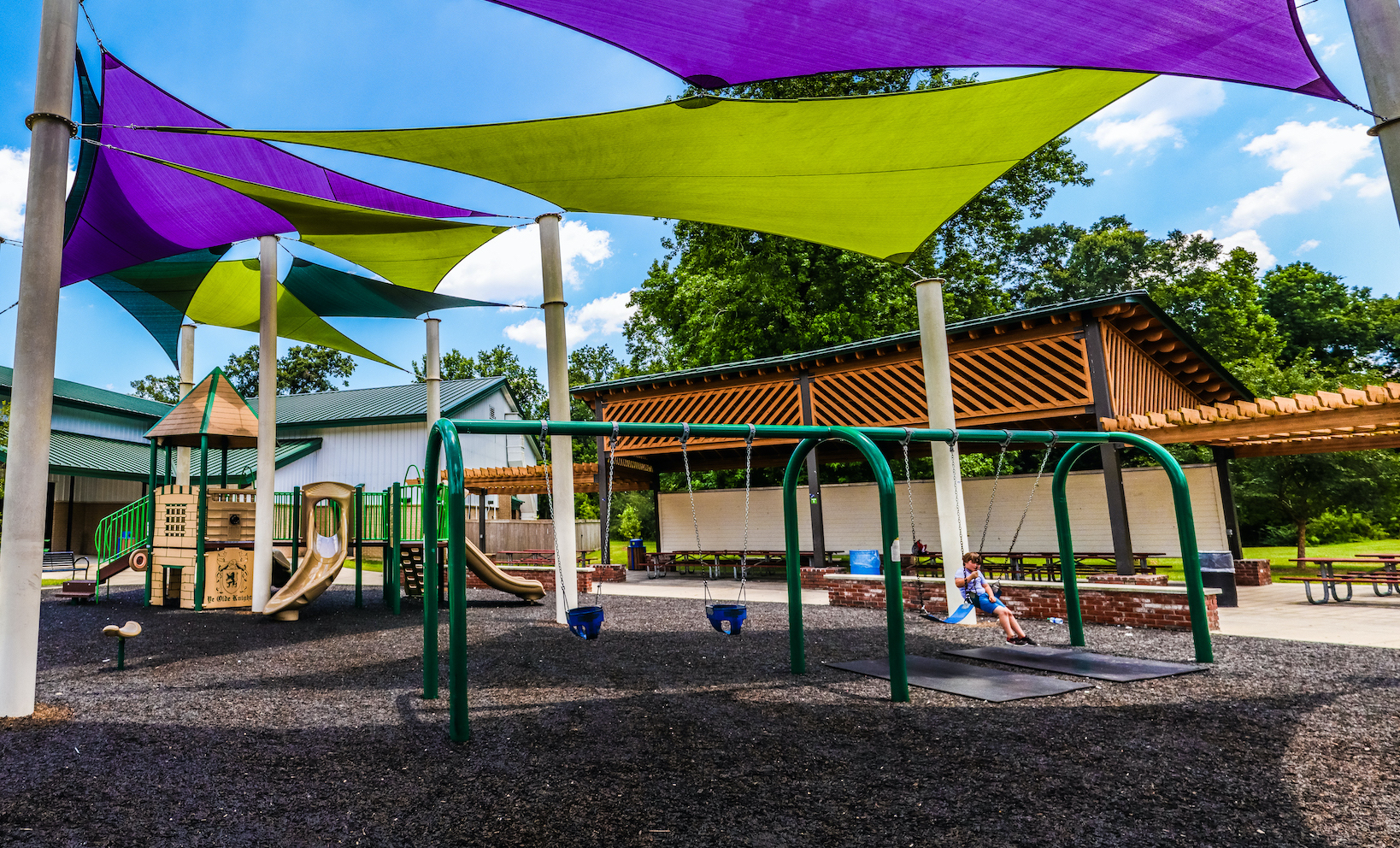 BREC Open: Wi-Fi in Parks
About the Services
In 2015, BREC launched it's very own Wi-Fi service to be offered in parks around East Baton Rouge Parish. BREC Open is a Wi-Fi service offering park visitors free Wi-Fi.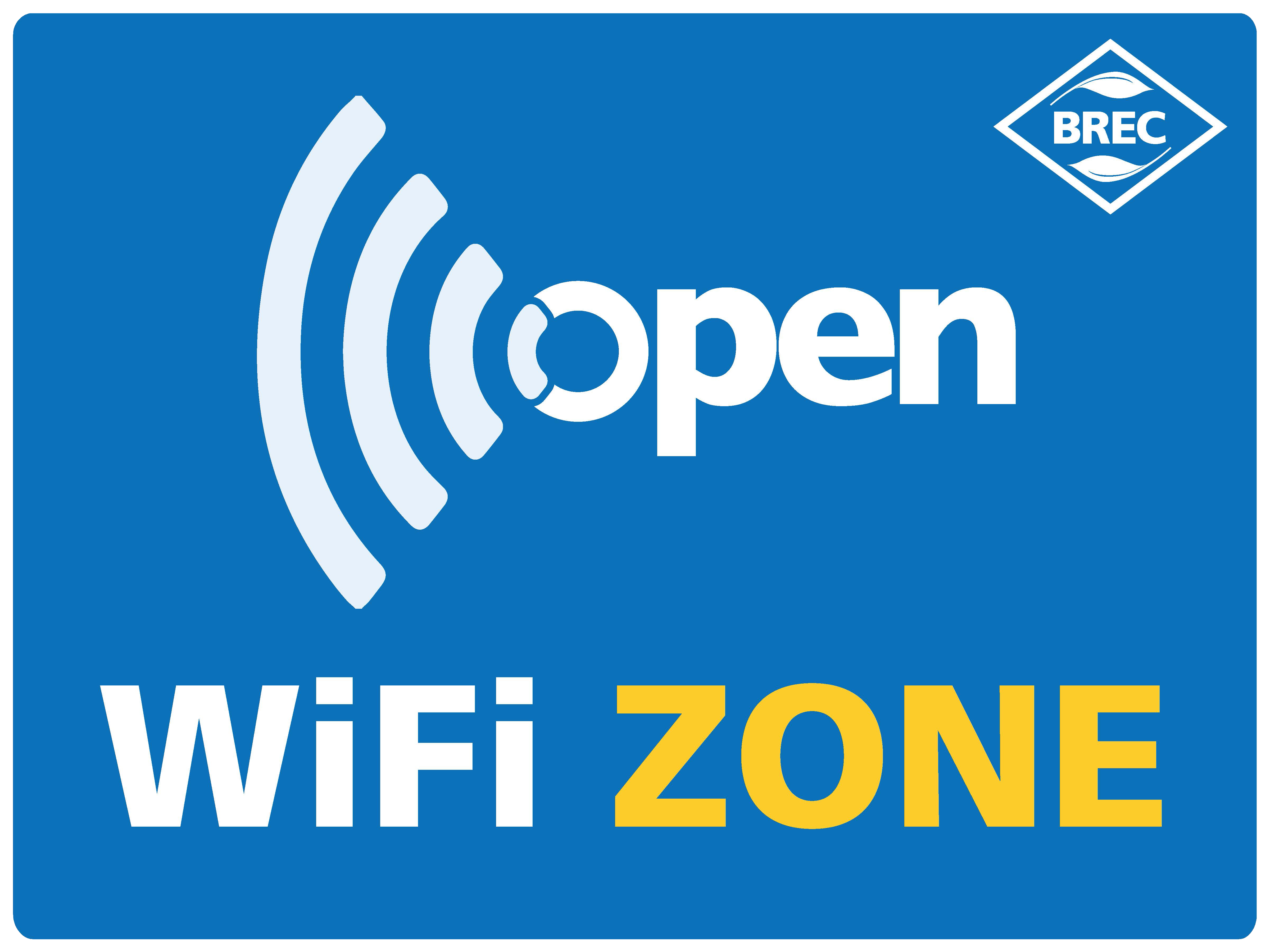 BREC Open Availability
BREC Open Wi-Fi is available at locations across the parish.
The signals for the service are strongest inside the BREC facilities and extend about 100-200 feet from the building. Signs indicating service areas are located at each site. BREC monitors the usage and demand to determine where to install additional hardware to expand the reach of the Wi-Fi signal.