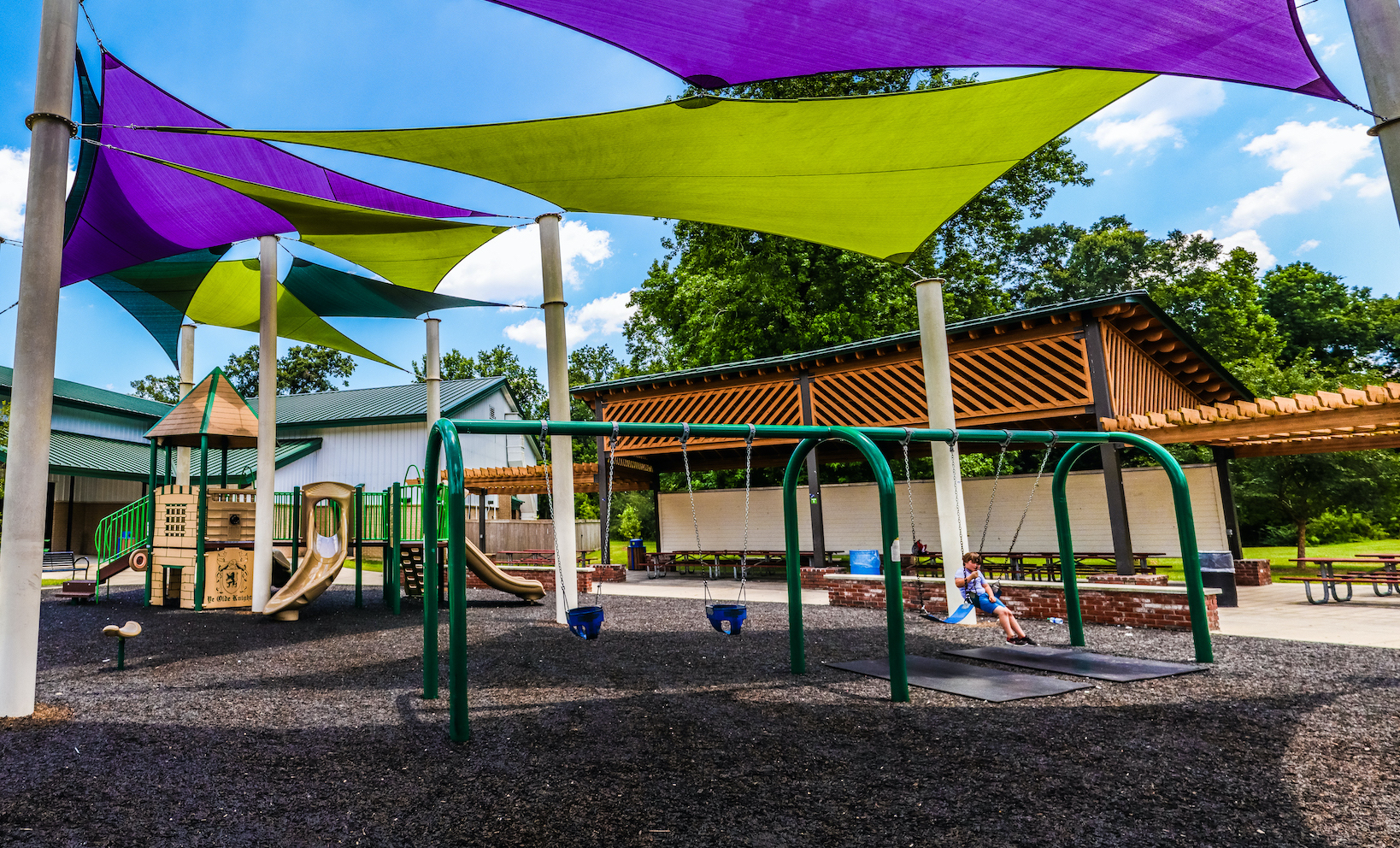 Jean Lafitte Air Gun Range
Contact Information:
xsports@brec.org
About Jean Lafitte Air Gun Range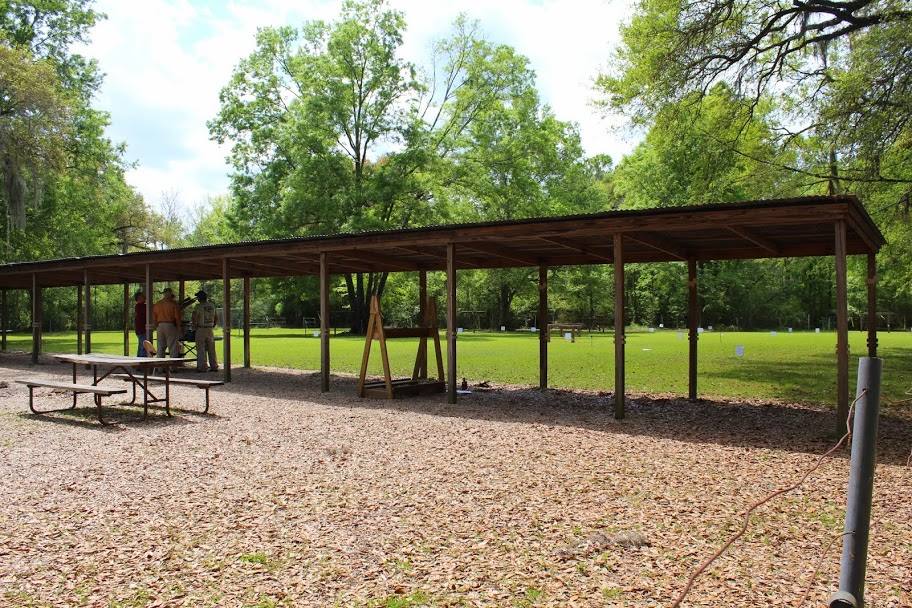 This world-class facility is situated on 20 acres among massive oaks on ambling Bayou Manchac. The range consists of two field courses and a covered site-in range.
The Airgun Range is run in cooperation by the Bayou Airgun Club. For information on times and events contact them at info@bayouairgunclub.com
For information about the air range's schedule and upcoming events, visit the Bayou Airgun Club's website.