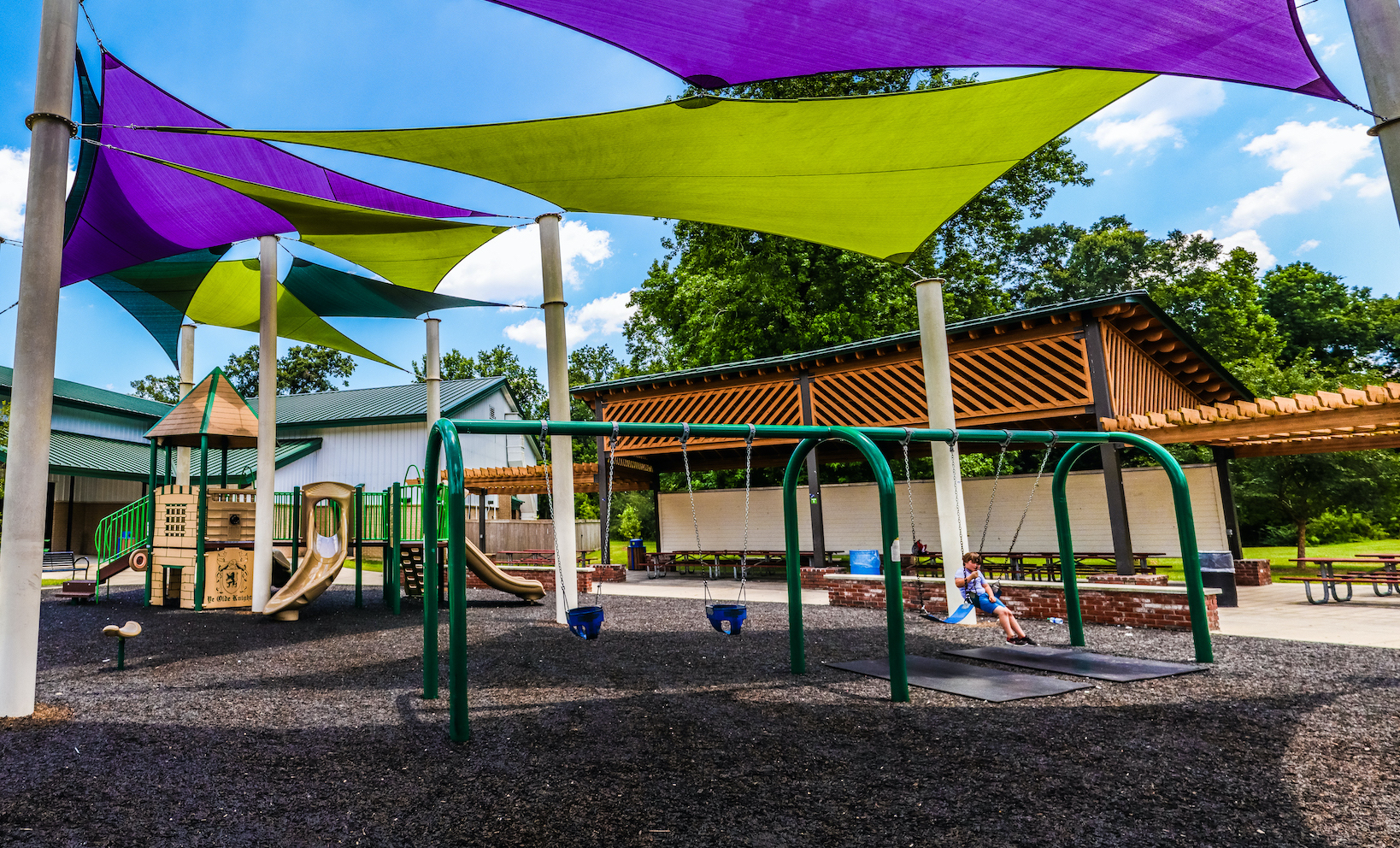 Camp Red Stick
2023 Teen Camp
Camp Red Stick
Eleven through fourteen-year-olds who love being on the move, having fun, and taking trips, Camp Red Stick is for you! Camp Red Stick is all about exploring, swimming, gaming, learning life skills, and connecting with their community. The summer is to unplug, connect with friends and go on adventures so why not do it with BREC!
7 a.m.-5:30 p.m. / Ages: 11-14
$125 per week for EBR Parish residents
$150 per week for out-of-parish residents
ANTIOCH BOULEVARD PARK + GUS YOUNG AVENUE PARK + PLANK ROAD PARK + RED OAKS PARK
Session 1: June 5-9
Session 2: June 12-16
Session 3: June 19-23
Session 4: June 26-30
Session 5 NO CAMP July 3-7
Session 6: July 10-14
Session 7: July 17-21
Session 8: July 24-28
RED OAKS PARK ONLY
Session 9: July 31-Aug. 4
Includes special 2-night overnight camp experience. Overnight location TBA.
$200 per week for EBR Parish residents
$240 per week for out-of-parish residents