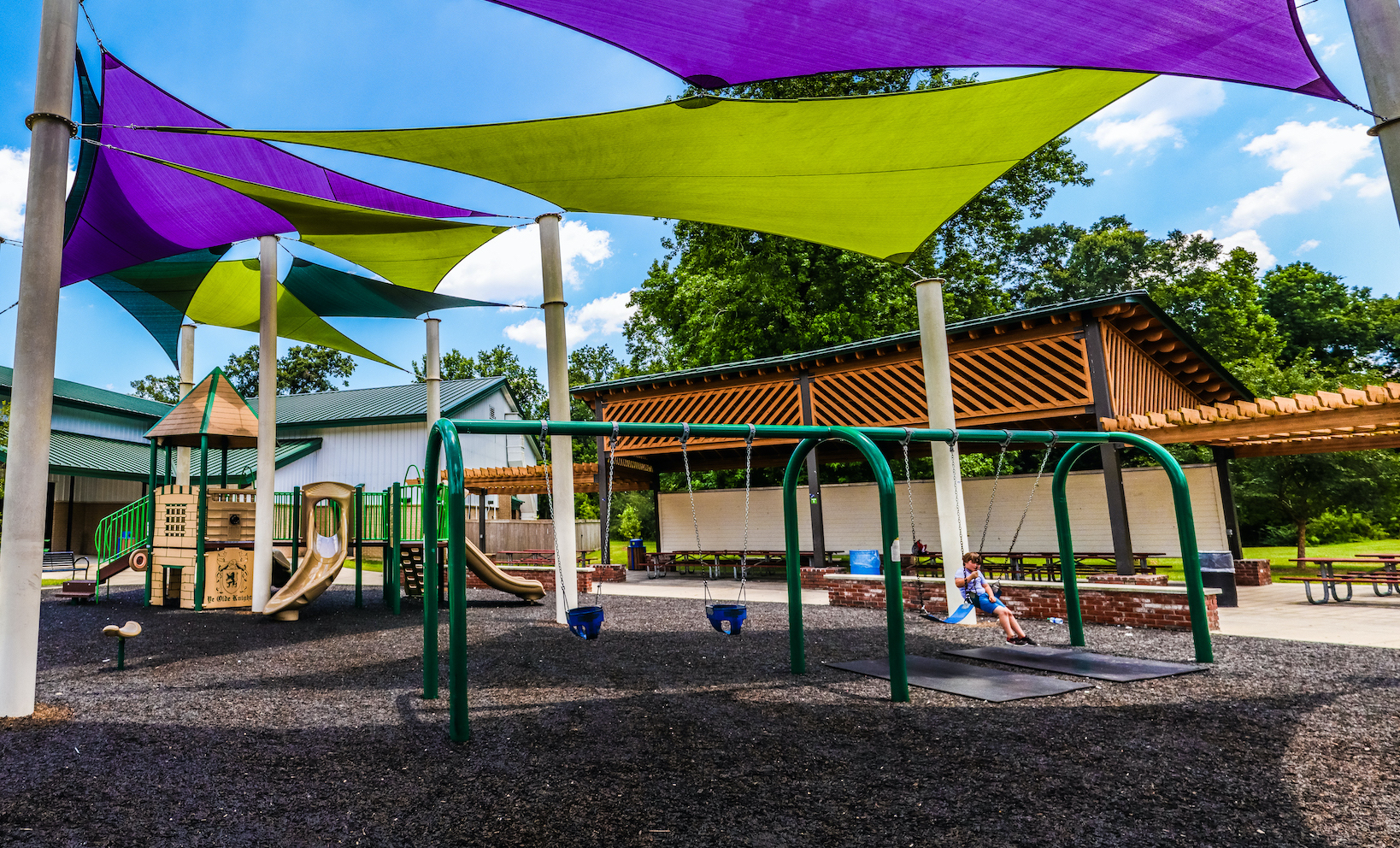 Camp Sunshine
2023 Camp Sunshine
All Camp Sunshine campers are required to undergo an assessment with a BREC Adaptive staff member prior to registering for camp. Assessments are held in person at Nairn Drive Park
Mondays / Jan. 23-May 10 / 3:30-5:30 p.m.
Wednesdays / March 6-May 10 / 3:30-5:30 p.m.
No assessments will be held on Feb. 20
After May 10 assessments are by appointment only. No assessments will be scheduled between June 5-9. To set up an assessment or for questions, email recadaptive@brec.org.
Camp Sunshine is an exclusive camp for campers with intellectual and developmental disabilities who can function within a staff ration of 1:5. During each themed week, campers will enjoy recreational games and activities, arts and crafts, field trips, water activities, and inclusive activities with other BREC summer camps to socialize and interact with their peers.
7 a.m.-3:30 p.m.
$125 per week for EBR Parish residents
$150 per week for out-of-parish residents
JEFFERSON HIGHWAY PARK / Ages: 8-11 (Activity #269182)
NAIRN DRIVE PARK / Ages: 12-17 (Activity #269185)
MILTON J. WOMACK PARK - SUNSHINE CLUB / Ages: 18+ (Activity #269187)
Session 1: June 5-9
Session 2: June 12-16
Session 3: June 19-23
Session 4: June 26-30
Session 5: NO CAMP July 3-7
Session 6: July 10-14
Session 7: July 17-21
Session 8: July 24-28
Session 9: NO CAMP July 31-Aug. 4