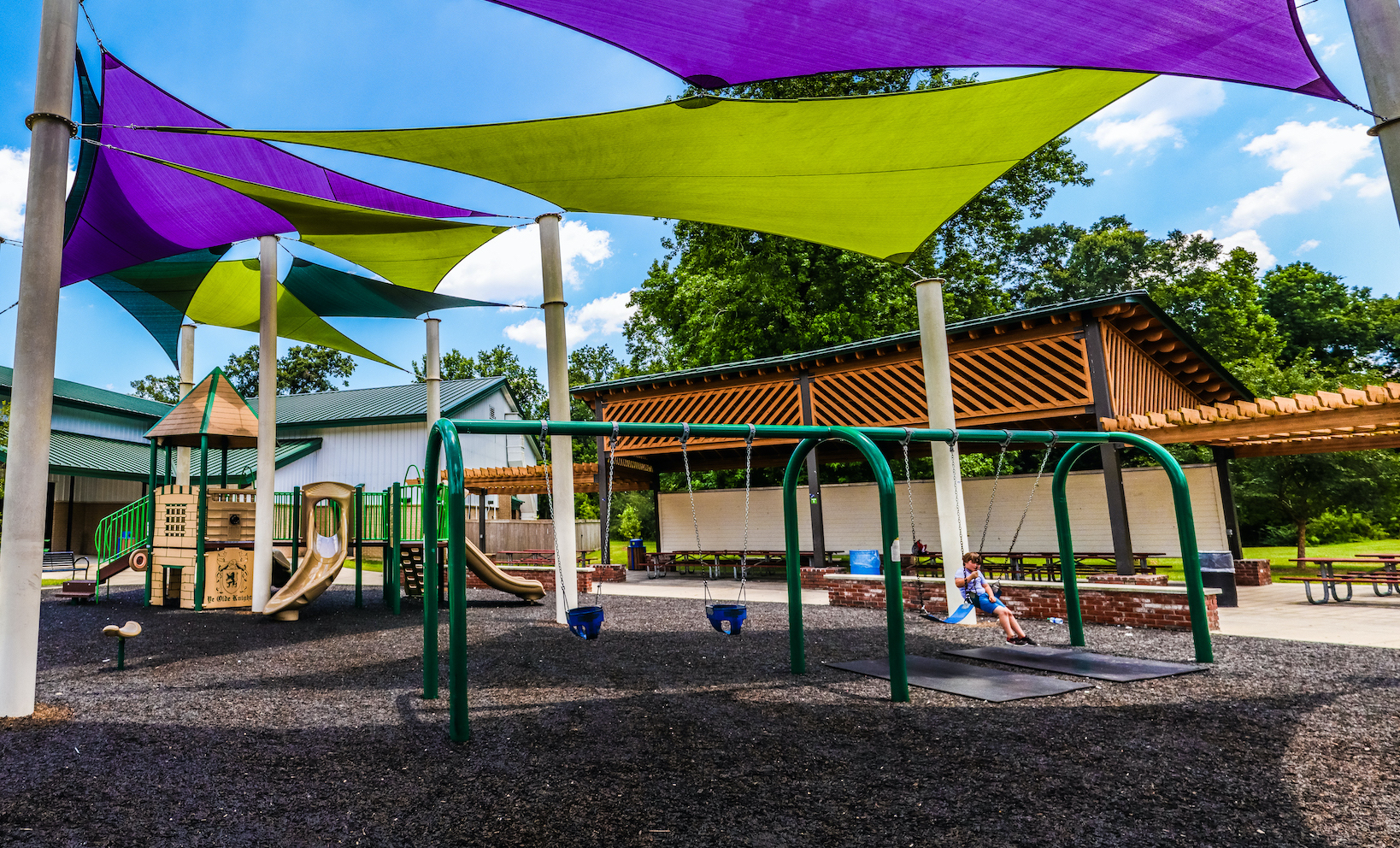 Expressway Park - Improvements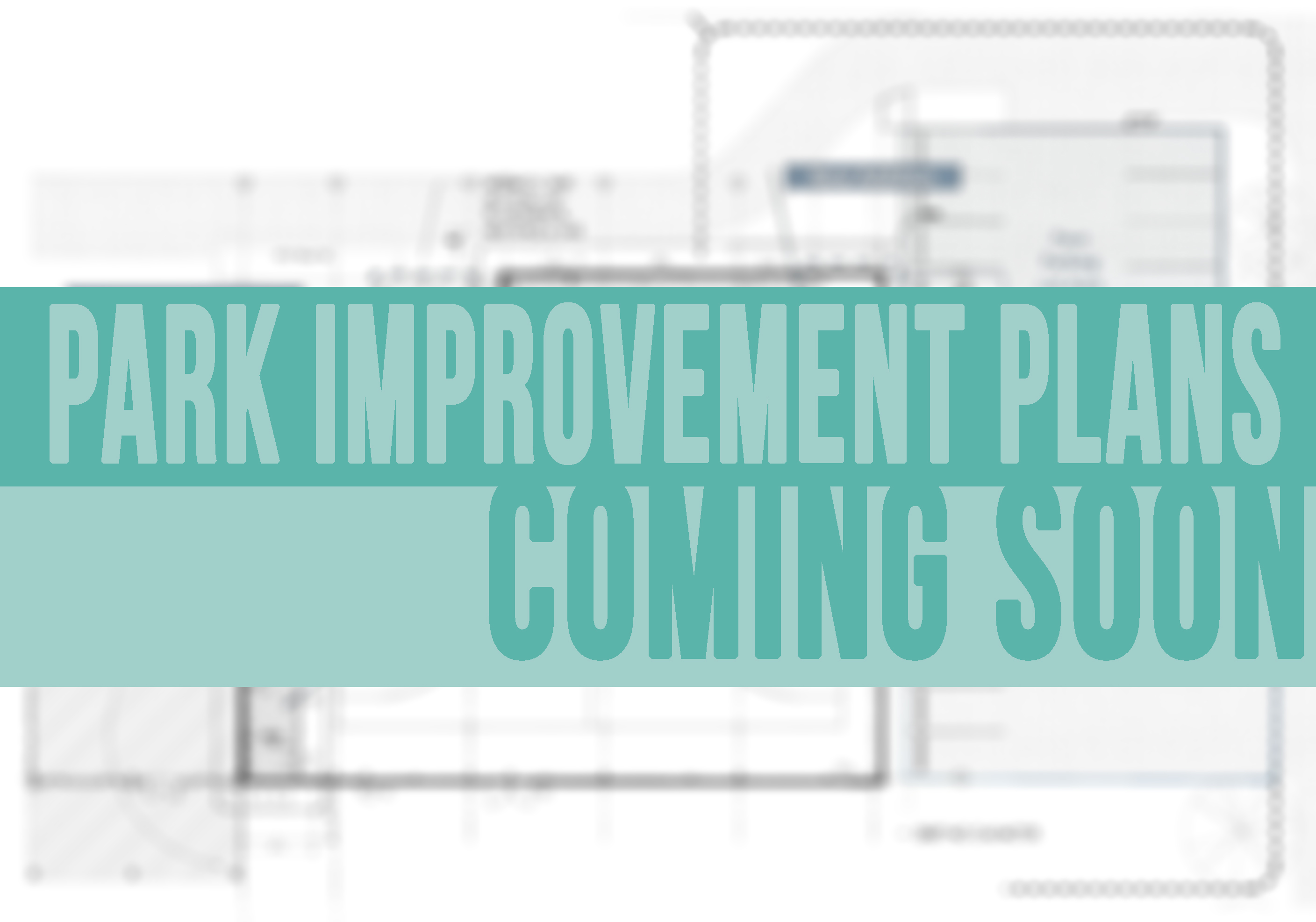 (Click to enlarge)
New Features in Current Project Improvements:
Master Plan and Phase I Improvements
DOTD Project Collaboration
Project Updates
June 2021 - Project in planning phase
Start date to be determined by 1-10 widening project
Estimated Completion for Current Improvements: Timeline depending on DOTD Funding
---
Previous Improvements
Expressway Park has experienced many renovations over the past several years. The park now offers many exciting amenities including the recreation center, picnic pavilions, a portion of the Downtown Greenway path, fitness equipment, lighted football practice field, a playground. Also, the recently lighted basketball court was resurfaced by Walk-Ons.
COMPLETED NOVEMBER 2016 (Click to view project timeline)
Project Updates
AUGUST 2013 - Executed agreement with the Downtown Development District for funds from RTP Grant to build the first phase of the Downtown Greenway
FEBRUARY 2014 - Awarded the Downtown Greenway Phase I - ANR Construction
MARCH 2014 - Executed second agreement with the Downtown Development District for funds from RTP Grant to build the second phase of the Downtown Greenway
APRIL 2014 - Interior renovations to Recreation Center - complete
MAY 2014 - Awarded the Downtown Greenway Phase II - ANR Construction
JULY 2014 - Approached by Walk-On's renovate a basketball court with funds from their annual Golf Tournament
MAY 2015 - Expressway Park & DDD Downtown Greenway - Ribbon Cutting
JULY 2015 -Football Practice Field Lighting – construction drawings 50% - Working on DOTD Permit
JULY 21, 2015 - Walk-On's Basketball Court – complete – Ribbon Cutting Event
SEPTEMBER 2015 - Football Field Lighting – construction docs 95% - Working on DOTD Permit
JANUARY 2016 - Fitness Equipment installed at Myrtle Street Trailhead
FEBRUARY 2016 - Field Lighting Out to Bid – Bid Opens March 8th for March Commission Approval
APRIL 2016 - Field Lighting Bid – Notice to proceed issued
NOVEMBER 3, 2016 - Football Practice Field Lights - Grand Opening
NOVEMBER 2016 - Little Free Library installed by area student