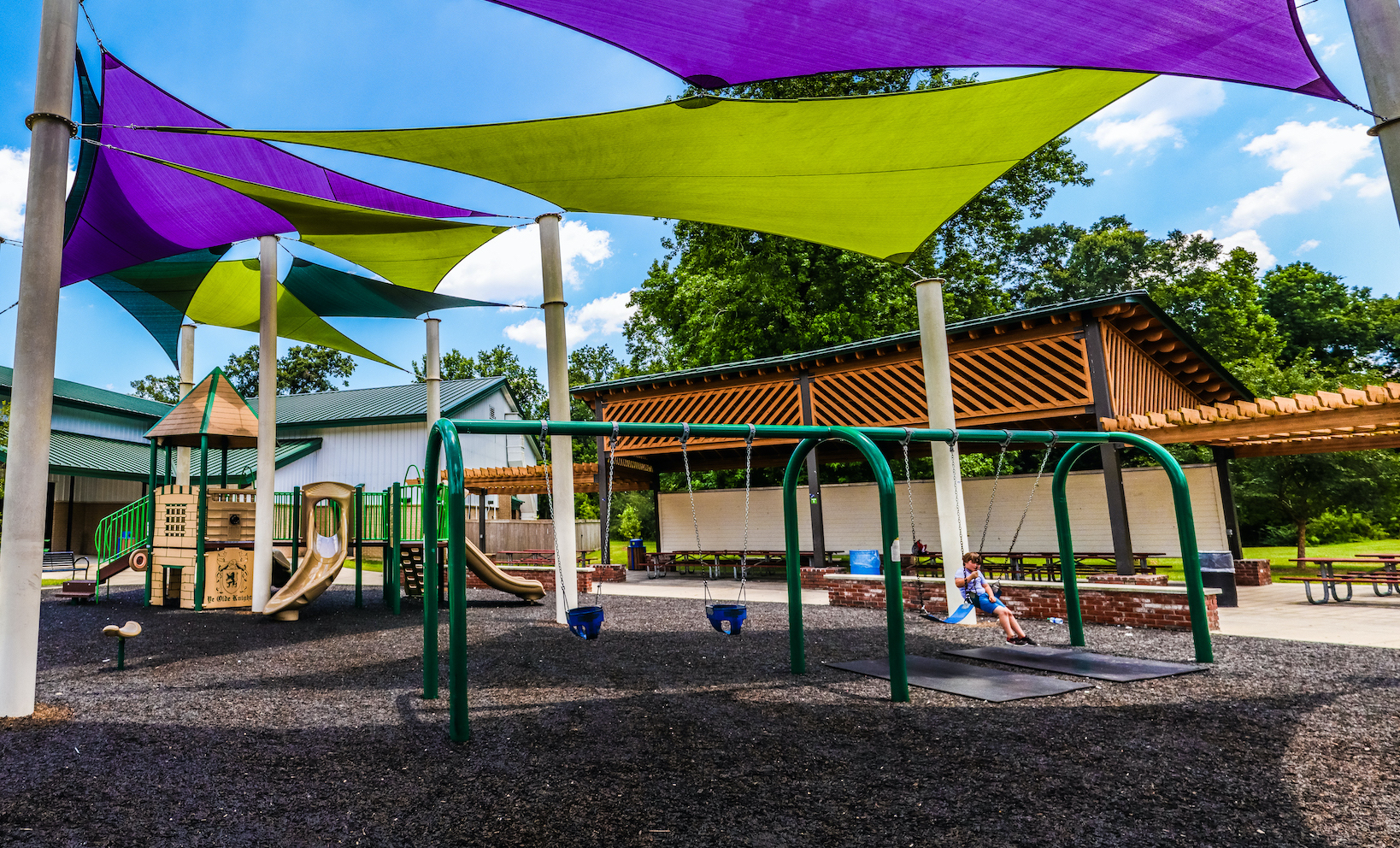 Imagine Your Parks 2 - Better Parks, Better Living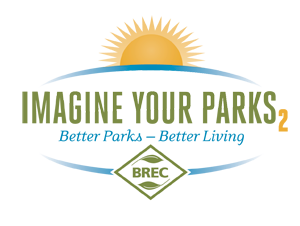 Nearly a decade ago, BREC implemented the "Imagine Your Parks" strategic plan which was created after a year and a half of surveys, community meetings, brainstorming sessions and public planning meetings. The results transformed the parks system in East Baton Rouge Parish featuring 12 new community parks, five dog parks, Liberty Lagoon Water Park, skateboard parks, fishing ponds, a new conservation area in Central for hikers and nature lovers, improved playgrounds, a growing trails system, a mobile playground unit as well as renovations to our neighborhood parks and special use facilities such as the Realm of the Tiger exhibit at BREC's Baton Rouge Zoo.
As part of our accreditation process, BREC creates and implements a strategic plan every ten years to guide the progress of the system. BREC is one of only 106 nationally accredited parks systems in the country and was recently recognized as among the top ten recreational systems in the nation.
After nearly after a year of gathering input from the public, BREC has presented a draft of its 10 year strategic plan. Please view the video and documents below and provide us with valuable feedback on how to improve your park system. BREC will accept feedback regarding the draft plan for three weeks up to October 15.
Public Presentation
Planning Documents
Send Comments to:
Please send any comments regarding BREC's Strategic Plan to publicinput@brec.org.