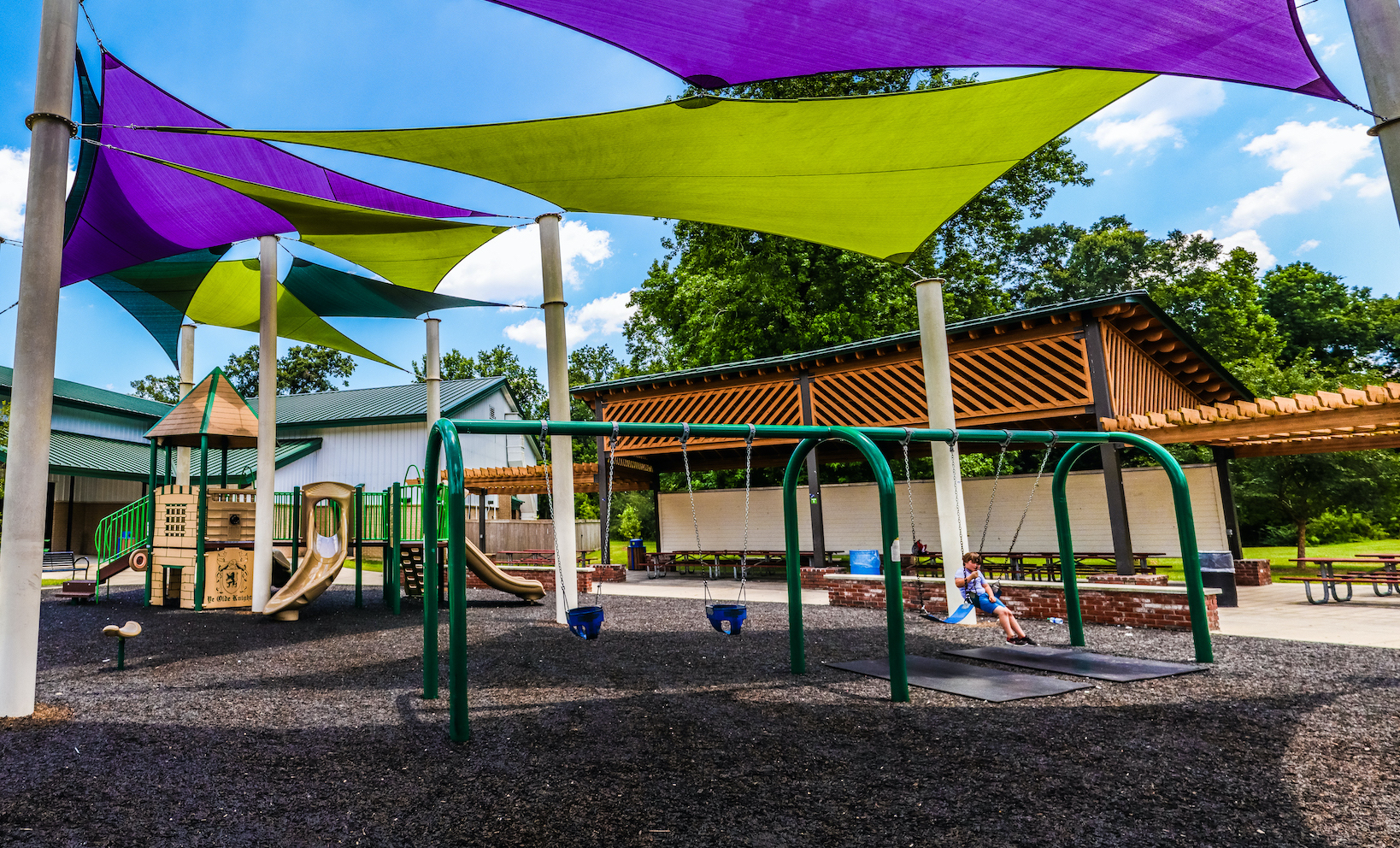 Magnolia Mound History Camp
2023 Magnolia Mound Camp
History Camp
Who invented the…? Magnolia Mound's hands-on history camp is for those young historians looking for a fun-filled week of learning about the past! This summer history camp focuses not only on plantation life in Louisiana during the early 1800s, but also inventions of the past, present and future. Campers will explore Louisiana's unique history through historical crafts and activities as well as inventors who made life better. From open hearth cooking to creating their own invention, campers will experience firsthand the folklore, customs and crafts of the past. Two half-day field trips are included to expand the campers' knowledge of museums in our area. This is the 43rd Year of our award-winning history camp program!
Activities are the same for each session in June. A different set of activities will be used for sessions in July. We strongly recommend registering your child for only one session per month.
Session 1: June 5-9
Session 2: June 12-16
Session 3: June 19-23
Session 4: June 26-30
Session 5: July 3-7 (NO CAMP July 4)
Session 6: July 10-14
Session 7: July 17-21
Session 8: July 24-28
9 a.m.- 4 p.m. / Ages: 7-11
Early drop off 7:30 a.m. / Late pick-up 5:30 p.m.
$125 for East Baton Rouge Parish residents
$150 for out-of-parish residents
225-343-4955