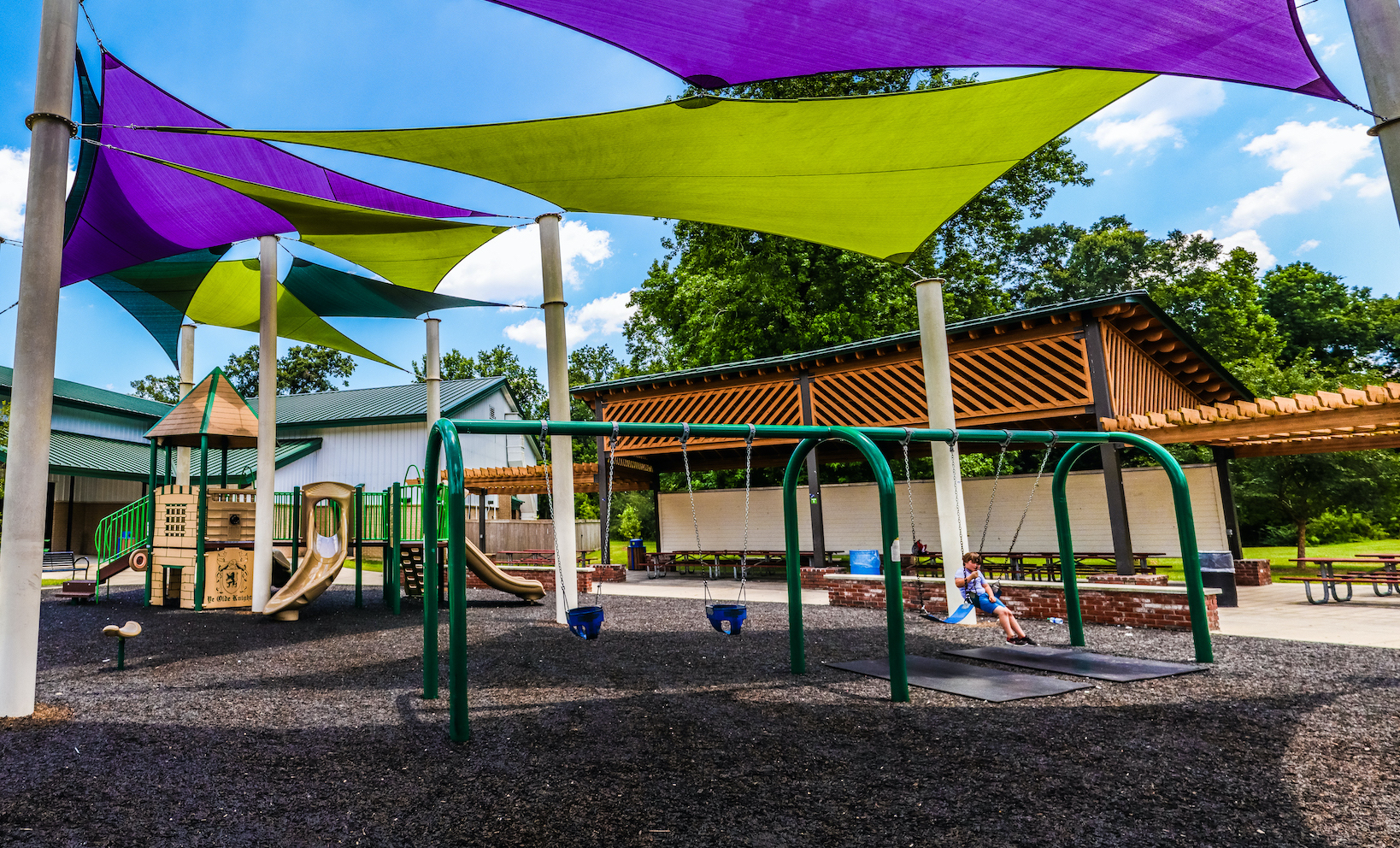 Magnolia Mound - Improvements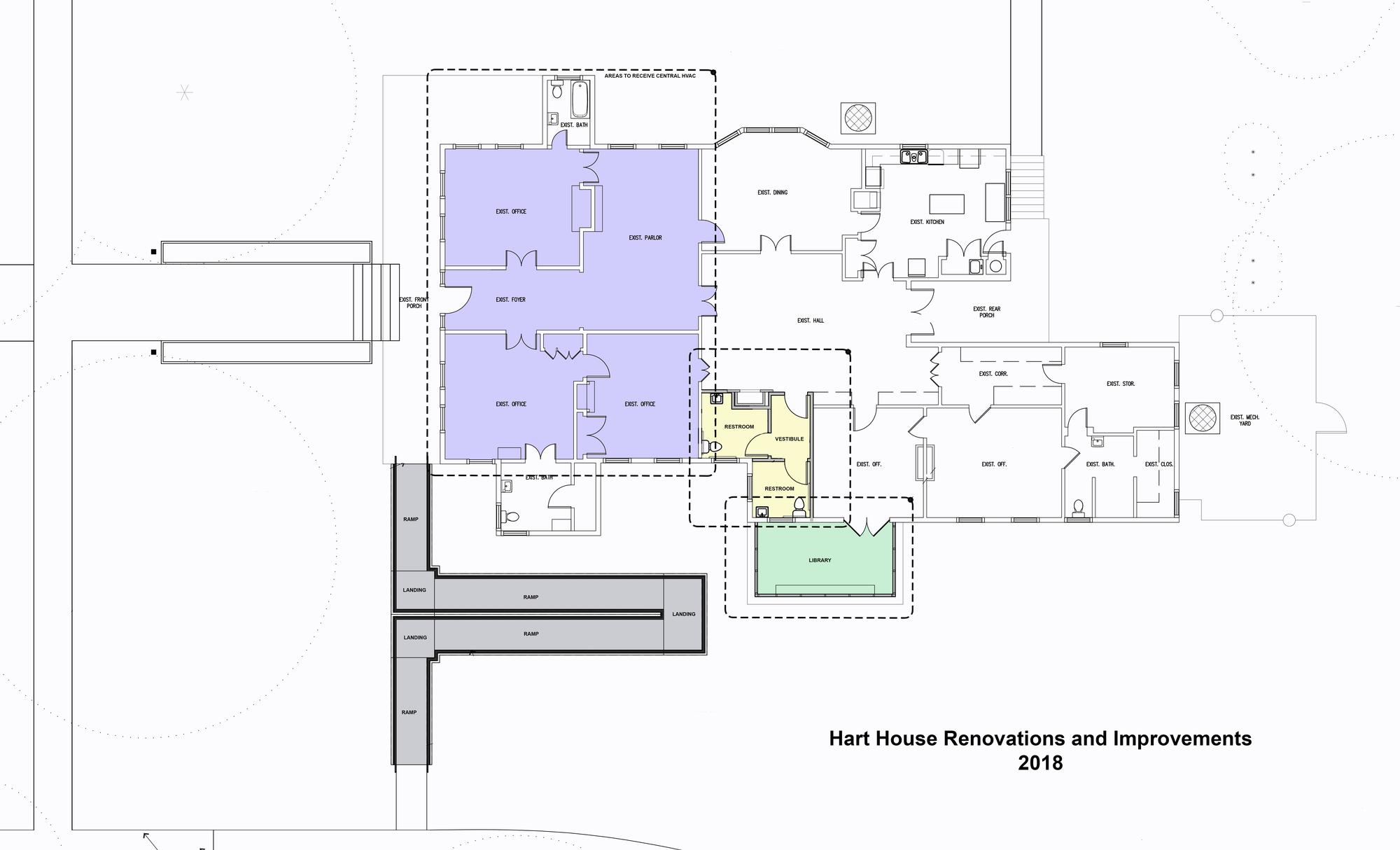 (Click to enlarge)
New Features in Current Project Improvements:
New ramp with handrails
Renovated restrooms
New heating/air conditioning
Improved rooms for ADA compliance
Project Updates
March 2018 - Project out to bid
May 2018 - Notice to proceed issued to Vertex Construction Group, LLC
COMPLETED JANUARY 2019
---
Previous Improvements
BREC and the Friends of Magnolia Mound Plantation had several nationally recognized historic property experts examine, assess and report recommendations for improvement to the more than 200-year-old Historic House. Restoration architect Jerry M. Campbell supervised roofers, artisans and engineers that work on the project. The following improvements to the Historic House Museum are complete: installation of a new roof and HVAC system; repairs to the floors and refurbishment of all of the paint and wallpaper. Completed March 2016; Grand Opening held April 2016.