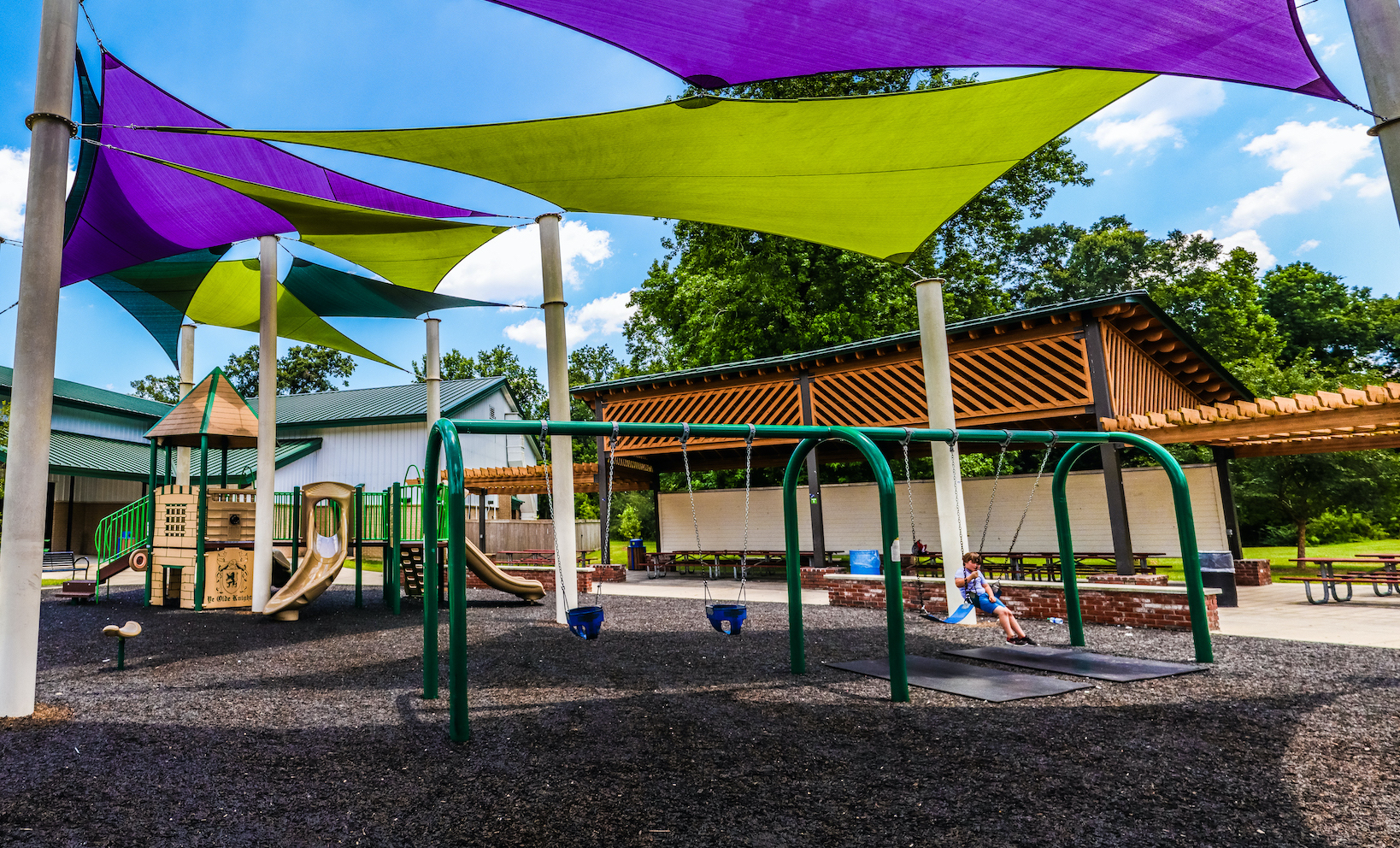 Outdoor Adventure Camps
2023 Outdoor Adventure Summer Camps
The excitement of high adventure activities like kayaking, rock-climbing, archery, hiking, biking, slacklining and more, mixed in with your favorite traditional camp activities! Give your camper the chance to learn wilderness skills, kayaking, archery and more while hanging out with friends. Our experienced staff will assist campers in trying out new and exciting activities safely and correctly. Fees include all field trips. Registration is limited to 35 campers per session. This camp fills up fast, so please register early!
GREENWOOD COMMUNITY PARK
Session 1: Geaux Explore June 5-9
Session 2: Animal Bonanza June 12-16
Session 3: XTREME! June 19-23
Session 5: NO CAMP July 4-8
Session 6: Captain Camp July 10-14
Session 7: Into the Wilderness July 17-21
Session 8: Color Wars July 24-28
Session 9: Expedition Outback July 31-Aug. 4
Monday-Friday / 7:30 a.m.-5:30 p.m. / Ages: 8-12
$125 for East Baton Rouge Parish residents
$150 for out-of-parish residents
Horse Lover's Adventure Camp
PRESENTED BY OUTDOOR ADVENTURE + FARR PARK EQUESTRIAN CENTER
Does your young one love adventure? Would you like your child to experience less technology and more of the great outdoors? Then Horse Lover's Adventure Camp is where you want to send your child this summer! Campers will learn basic riding and horsemanship skills, and participate in crafts, games, and other horse-related activities in the morning and after lunch, learn skills in the following areas: paddling-kayaking, canoeing, stand-up paddle boarding, hiking, biking, fishing, archery, paddle skating, slack lining, land navigation, geocaching and other outdoor-themed activities.
FARR PARK EQUESTRIAN CENTER + OUTDOOR ADVENTURE OFF SITE LOCATIONS
Session 4: June 26-30 / 8 a.m.-5 p.m.
Ages: 9-12
$200 for East Baton Rouge Parish residents
$240 for out-of-parish residents
outdooradventure@brec.org / 225-272-9200